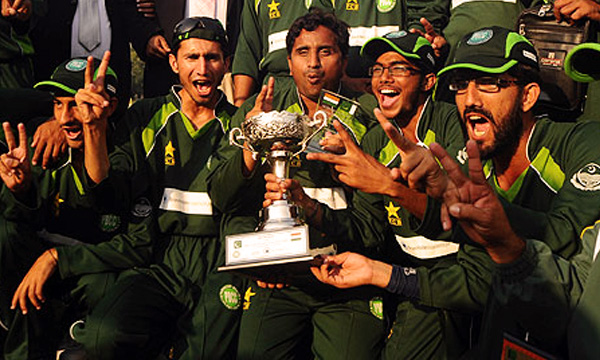 45 views
Proposal for the first ever Asia Cup for the blind cricket team players has been approved by the government on Thursday. According to the sources, the Pakistani cricket team for the blind will participate in the match that is held in India from January 17 to 24, 2016.
PSL 2016 to Unite Stars From Entertainment and Cricket World
The sources revealed that the Asia Cup match will be held in India from January 17 to 24 next month, whereas Sri Lanka, Pakistan, Bangladesh, India and Nepal will be the participating teams.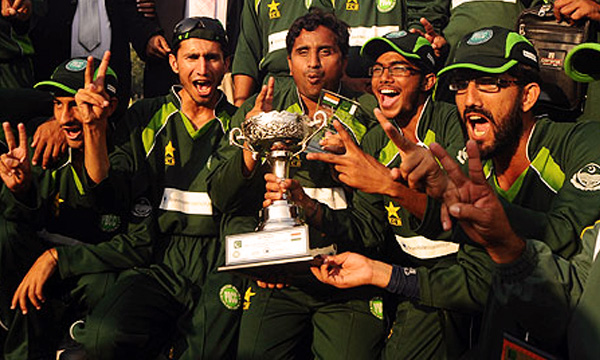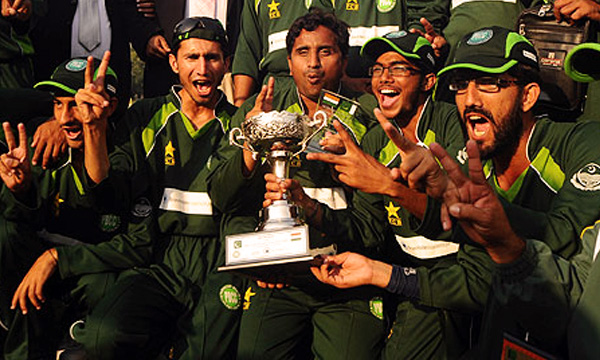 Pakistan Blind Cricket Council (PBCC) Chairman, Syed Sultan Shah, while revealing about the news said that the team has received a permission proposal from the government to participate in the Asia Cup.
Disclosing more about the permission proposal, the chairman said that earlier we had written a letter to the Ministry of Inter Provincial Coordination (IPC) and Foreign Office  for the Asia Cup permission and finally after the hard work, the council has received the permission.
PSL 2016: Team Karachi Sold Off to ARY CEO, Salman Iqbal at $2.6 million!
He further added that the Indian Ministry has showed their complete support and they will be providing the team with complete security during the tournament.