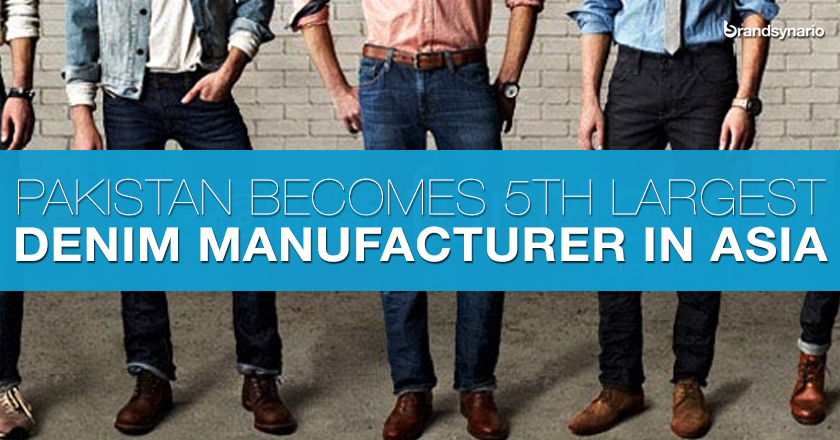 Pakistan-based denim manufacturing company, Siddiqsons has made it to the top 5 denim manufacturing companies of Asia. Siddiqsons have managed to secure 5th position in the list released by WGSN, worldwide leader in fashion trend forecasting.
Established in 1959, Siddiqsons is a well-established name when it comes to denim jeans production. Boasting the largest and most comprehensive denim and jeans facility under one roof in the country, Siddiqsons' offers a wide collection showcasing its strong skill set with laser technology and up-to-date processing and dyeing techniques.
Other companies who were mentioned in the list included, Base Wealth – a Hong Kong based Denim manufacturing company, Black Peony and Deyao, both Chinese fabric company.