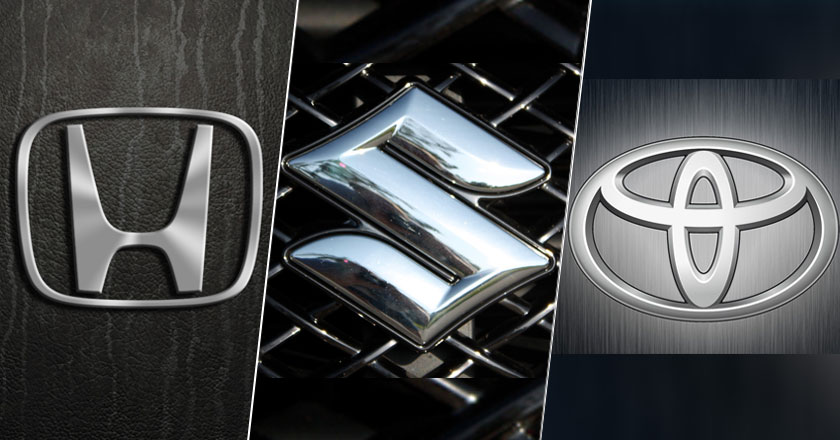 2016 is over, with plenty of ups and down in the year, Pakistan automotive industry saw fruitful growth, thanks to the passing of the new auto policy. It would not be wrong to say that it has remained high beneficial for the sector in numerous ways, thanks to the policy.
Just to recap what the policy was about, through a span of the next 5-years, the policy talks about bringing modernization, improvement in quality, improvement in consumer welfare,  protection of local manufacturers, foreign investment opportunities, and international quality practices.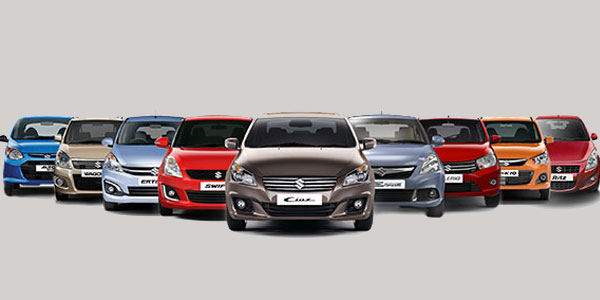 In fact, one of the biggest fruits the policy has given is the welcoming of several foreign manufacturers and their interest to invest in Pakistan automotive industry.
Here's what happened in 2016:
Volkswagen Show's Interest in Investing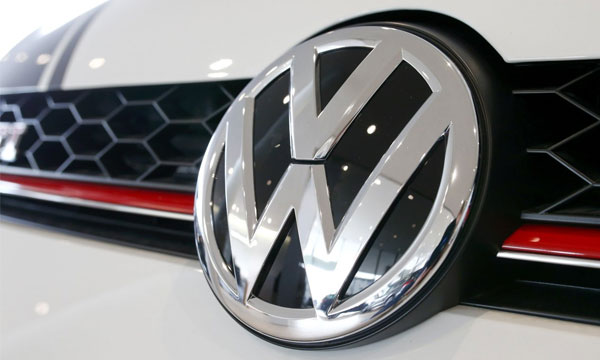 In just a short time after the passing of the auto policy, German auto manufacturer, Volkswagen (VW) showed its interest in investing. According to Cheif Executive Officer of Engineering Development Board, Tariq Ejaz Chaudhary, "Good developments take times and go steadily since Volkswagen is keen to invest in Pakistan, so the entry of new players in Pakistani auto market is a viable prospect, and it will be materialized soon."
If the manufacturer does come to Pakistan soon, we might get to see names like Bugatti, Lamborghini, SEAT, Skoda and even bike maker Ducati on the streets as they all fall under Volkswagen's name.
Renault & Peugeot Followed in the Step of VW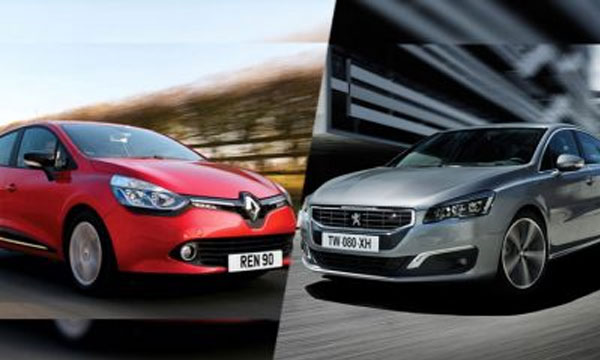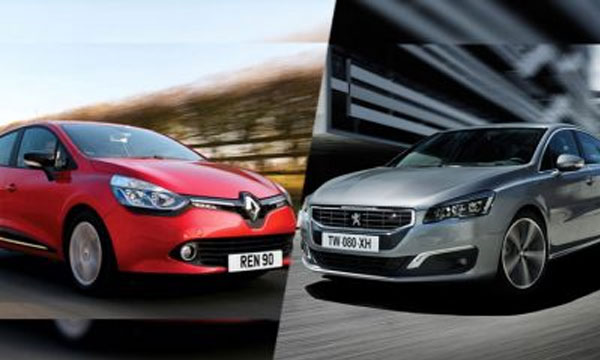 Soon after VW shows its interest, other big titans, Renault and Peugeot also made their move. Finance Minister, Ishaq Dar has announced that French automakers are interested in investing during an official meet with the representatives in September.
French Automaker Renault to Enter Pakistan in 2018 to Assemble New Vehicles
BMW Announced to Introduce Cheaper Models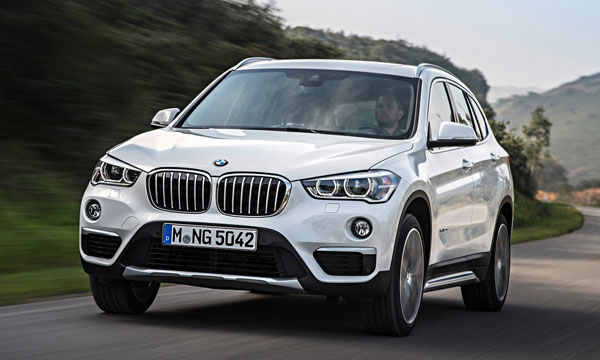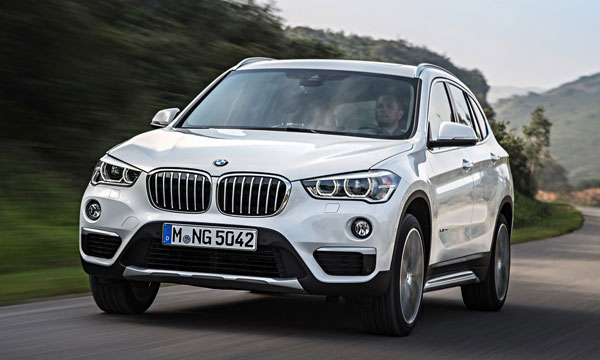 Auto-titan BMW showed interest in bringing new models to the market. The company already has a presence in the market, however, it is looking forward to set an even more visible print by introducing new lower end and mid-range models, the launch of BMW's X1 is one example.
Audi Looks Forward to Establish Assembly Plant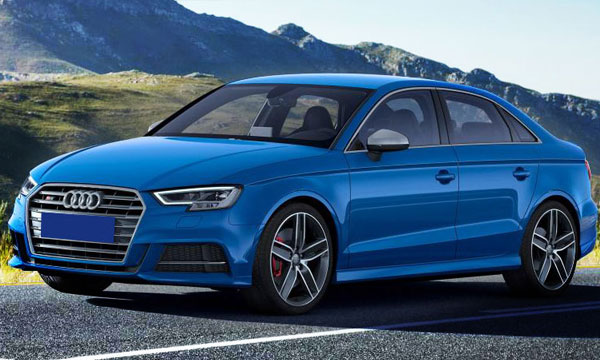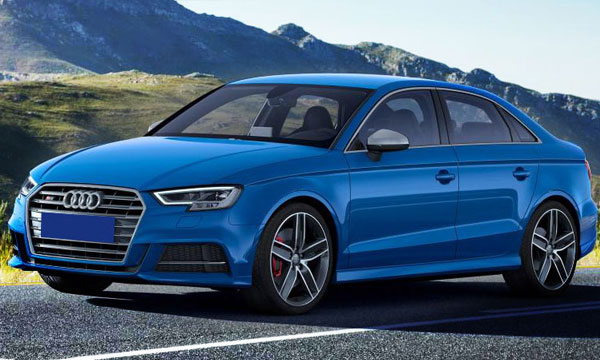 Audi talked about starting up an assembly plant in Pakistan. The company submitted a letter of intent to the Board of Investment (BoI) for consideration. Head of automotive at Premier Systems Private Limited, Ali Khan, which is the authorized importer for Audi AG in Pakistan, confirmed the news "Audi AG has expressed the interest via its authorized importer in Pakistan to set up an assembly plant in Pakistan," Khan said.
"Audi AG first signed a memorandum of understanding with the Sindh Board of Investment (SBI) to consider Pakistan as a potential market in May this year. We studied the automotive policy (approved by the government in March) to see if it's a viable case. After three-and-a-half months, we, on behalf of Audi AG, sent the letter of intent to BoI, expressing that we would like to assemble vehicles in Pakistan," he added.
Audi A3 Sedan Launched in Pakistan: Specs, Features, Price & More
China Considering to Invest in Pakistan Automotive Industry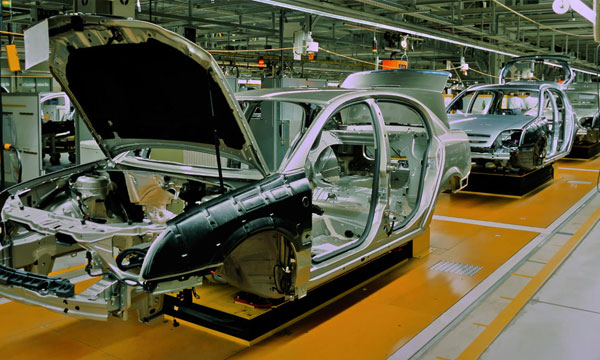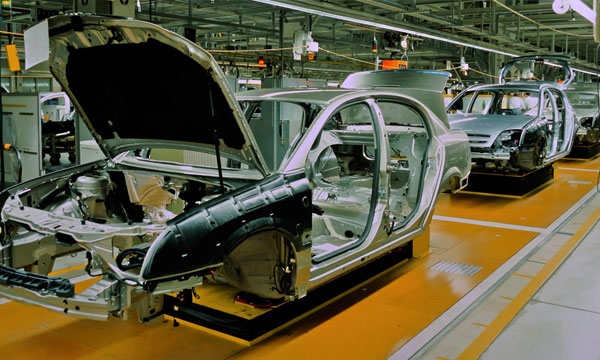 After the success of Pakistan and China's collaboration for China-Pakistan Economic Corridor (CPEC), friendly neighborhood country China showed interest in investing in Pakistan's auto sector.  According to ProPakistani, new investors who have decided to invest in Pakistan include Regal Automobile Indus Ltd., United Auto Industries Ltd and privately TM Habib Rafiq (Pvt) Ltd, in collaboration with various other Chinese companies.
KIA Motors to Establish Assembly Plant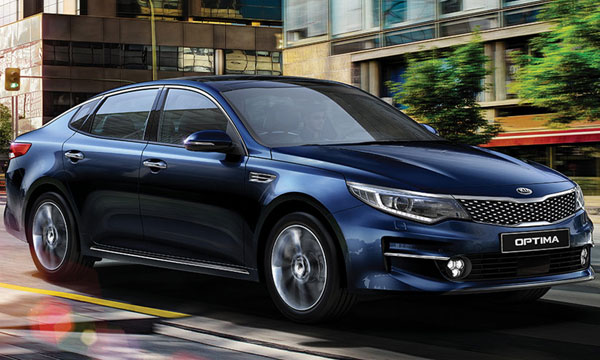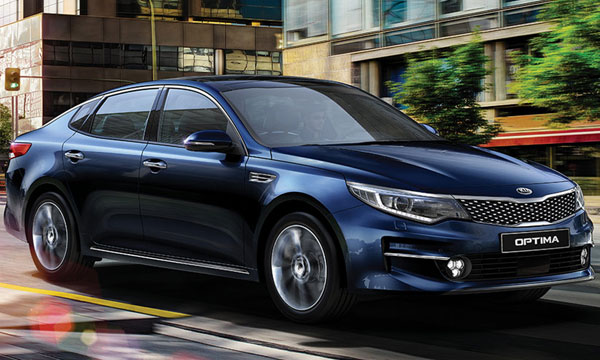 The South Korean auto titan, also the world's second largest manufacturer, KIA Motors is planning to establish a plant in Pakistan. Yunus Brothers Group (YBG) were in talks with South Korea's KIA Motors Corporation on negotiating on the deal with the automotive giant. According to BIPL securities, minor details are available so far about the talks, and will soon be developed as the talks continue.
Pak Suzuki to Setup Second Automobile Manufacturing Plant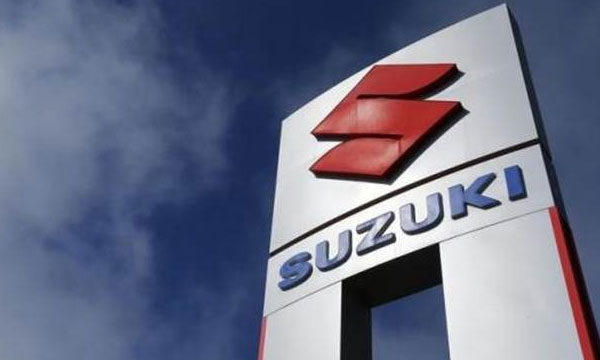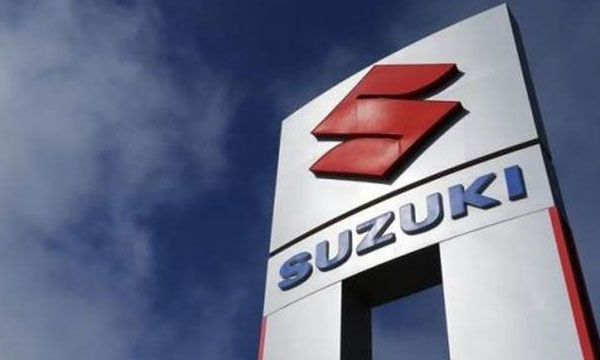 Even Pak Suzuki did not want to stay behind, the company is ready to set up their second car manufacturing plant in Pakistan, with an investment amount of $460 million. The project will take two years to complete, most likely expected to be done by the end of 2018, after the formalities have been dealt with.
Introducing the New Kings of the Road
Not only did 2016 see many foreign companies who had an interest in investing, the local manufacturers introduced new models to rock the streets of Karachi. These models include:
With so much happening in 2016, we hope 2017 is also prosperous for all local manufacturers and the auto sector as a whole.
Stay tuned to Brandsynario for more news and updates.