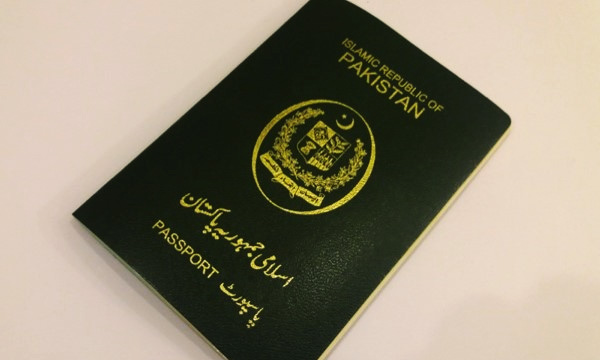 Talk about sensationalization of news! Seems like the media is all about dramatizing and publishing fake stories just for the sake of it. A recent example of this is how the social media was abuzz with the latest news about Pakistanis signing a visa- free agreement with Australia- this meant Pakistani Passport Holders will not require a visa to enter Australia anymore.
The news spread like wildfire, causing a hoopla on social media, leaving people questioning the Australian Embassy's decision. The website, CNN- Alive.com published this particular news, claiming that the decision was taken to reduce travel barriers between Pakistan and Australia.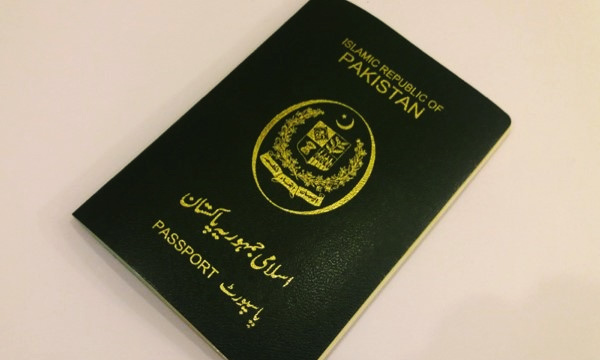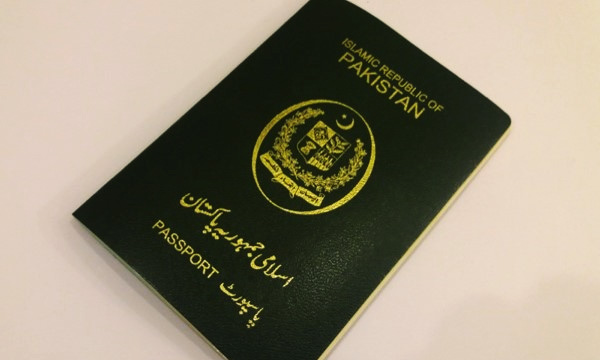 With a name similar to CNN, people instantly believed and began sharing the news.
The Story that Went Viral!
According to the Article by CNN- Alive.com, a bill was pending for approval for more than 9 months in the Parliament, however, it has now been approved removing the visa barriers between both the countries. Post the bill approval, Australia, and Pakistan has signed an agreement that will permit both the country's residents to travel without any visas, claims CNN. Alive.com.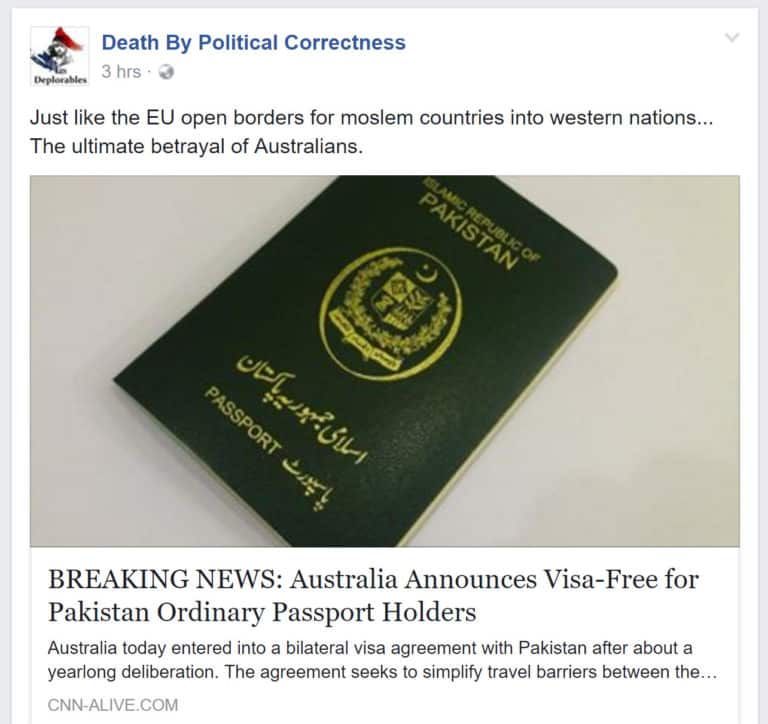 As per the post, a tourist will need a minimum of 2,000 AUD while business visitor will need to declare 5,000 AUD. Visitors will also need to have a return ticket as proof. A maximum of 90 days stay will be allowed beginning January 1, 2017. 
Is the Story a Hoax?
The website, CNN-Alive (Carl Nixon Newton All Live), a name very similar to the established CNN, is a hoax that is attempting to scam innocent readers into believing the source is CNN.
What is more, the news cited the Australian Foreign Affairs Minister who, apparently, has no social media presence nor did the Australian Visa Department or Immigration department has mentioned any such news.
Internet users must refrain from sharing posts without verification and beware of such websites that make false claims.
Stay tuned to Brandsynario for more news & updates.