It is a moment of pride whenever someone wins an event. If your team participates and they win, it will be a scene of rejoice and happiness. In similar news, a team, from the Pakistan army, has won an award of 'Best Team'. It seems like there is much cause for celebration.
In fact, it is always a cause for celebration whenever we win something. It shows that the person is really trying hard to move forward. Be it a mentally grinding competition or a physically enduring one, Pakistanis shine bright.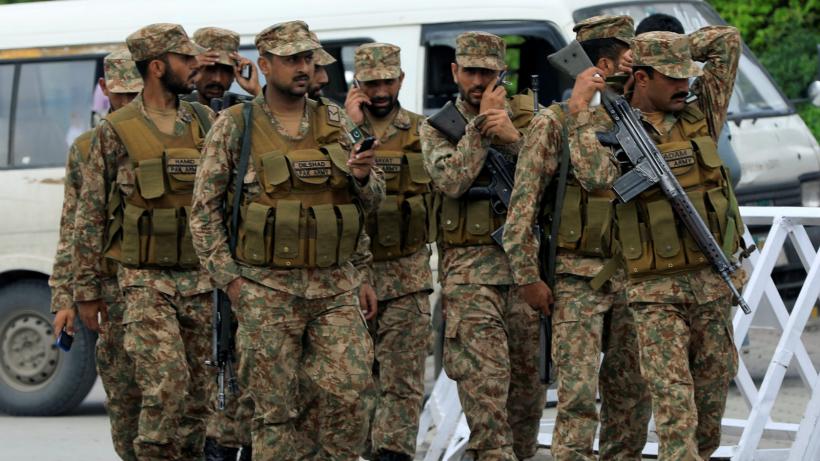 Competitive Events:
All over the world, people run against each other in competitive events. It can be any type of event, ranging from verbal ones to physical ones. If we move beyond the range of just humans, there are vehicle races as well. Circling back to humans, one event that comes to our mind, is the Olympics. The Olympics are held with gaps of years and they feature almost all kinds of sports.
Fun Fact: Michael Phelps is the highest medal winning Olympian! Do read about him if you get a chance. Similarly, we urge you to read about a sky diver from Pakistan, known for his many skills, including a professional commando.
Some of these competitive events can be quite endurance testing. They push you towards the bounds of human limits and ask more. Just like that, there is an event known as the Tri-Adventure Competition! It's 4th iteration has just taken place in Nepal and Pakistan army sent a team too.
Pakistan Army Hitting High:
The tri adventure competition is one where true endurance and resilience is tested. It is definitely not for those who are still trying to find their footing. The competition is divided into three parts; 6.7 Km of cycling, 26 Km of cycling and 11 Km of rafting. Imagine the endurance that it takes to get to the end of such a competition. The writer of this article may just sit down after the first activity.
Overall, 20 teams have taken part in this competition, in total. They are from various armies all over the globe. Our army sent some individuals from Pakistan too. It seems that they have won an award in this one! The award is for 'Best Team'. The event took place between 18th to 21st March, 2021. It is moment of great pride for us to have our team win overseas.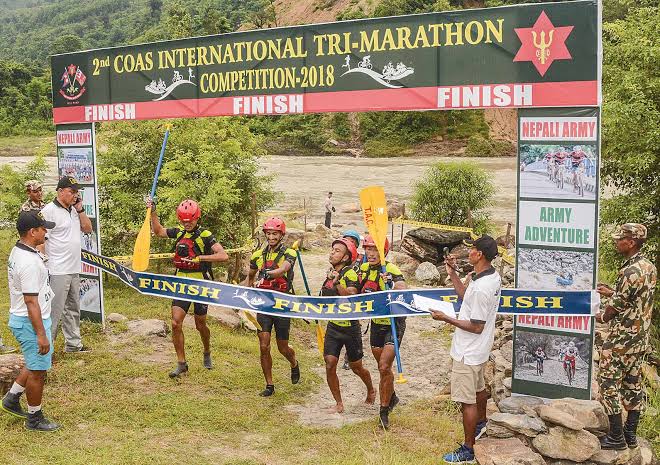 Making The Country Proud:
It is these news clippings that make us proud of our people. They are immensely talented, in multiple areas and they bring the cup home. If we look at this event alone, it takes true resilience to perform running, cycling and rafting together.
We hope more and more people, from Pakistan, bring trophies back with them. This is in regards to the fact that talent must always be allowed to prosper. No matter what competition it is, winning is always a big deal. Additionally, let us put it out there that Pakistan does not have an official Counter-Strike team. This is due to the absence of an In-Game leader. Long live Pakistan army!
Stay tuned for more from Brandsynario!