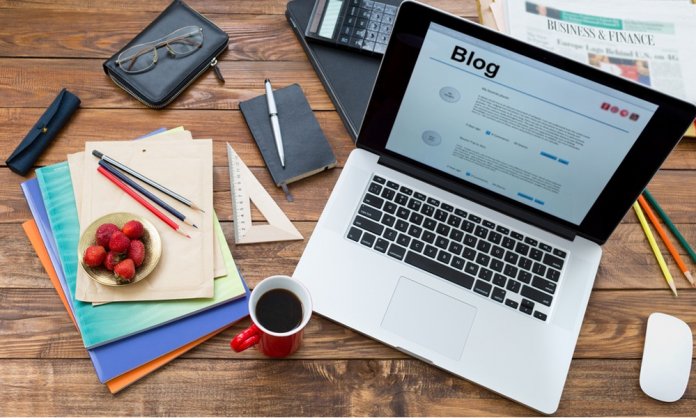 The increasing global freelance market provides a platform to all the freelancers to earn their livelihood via the internet.
The Oxford Internet Institute (OII) recently published a report which compiled the data of four of the biggest freelancing platforms including:
1.Fiverr
2.Freelancer
3.Guru
4.People Per Hour.
The report highlights the names of the countries that have the highest number of freelancers in different fields.
University of Technology in Sydney Now Offering Scholarships to Pakistani Students
The categories that were included in this report are:
Software Development and Technology
Creative and Multimedia
Writing and Translation
Clerical and Data Entry
Sales and Marketing Support
Professional Services (Accounting, Legal Services, and Business Consulting)
Where does Pakistan stand in the freelancing world?
A lot of progress has been made in Pakistan with respect to freelancing.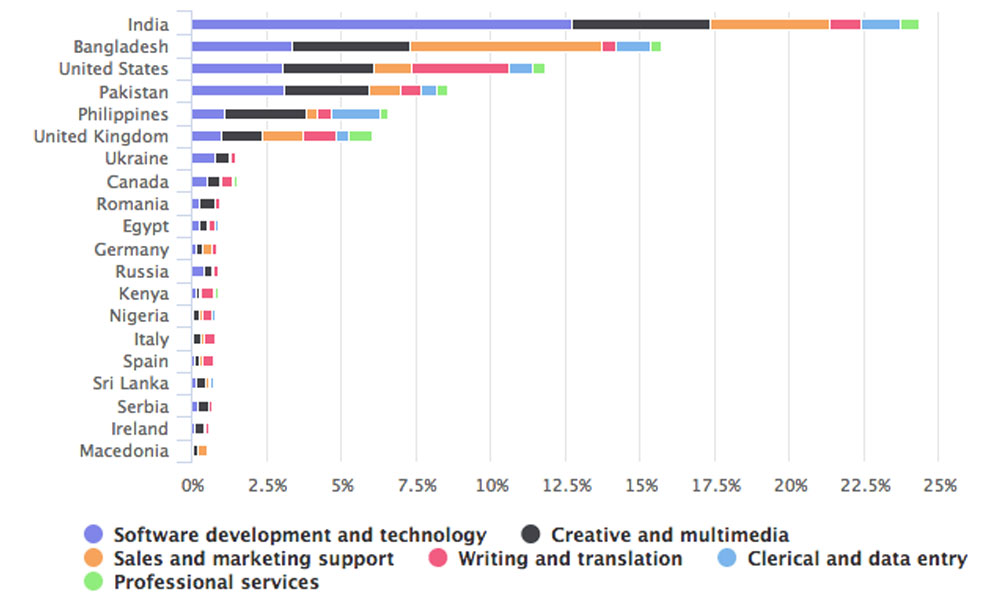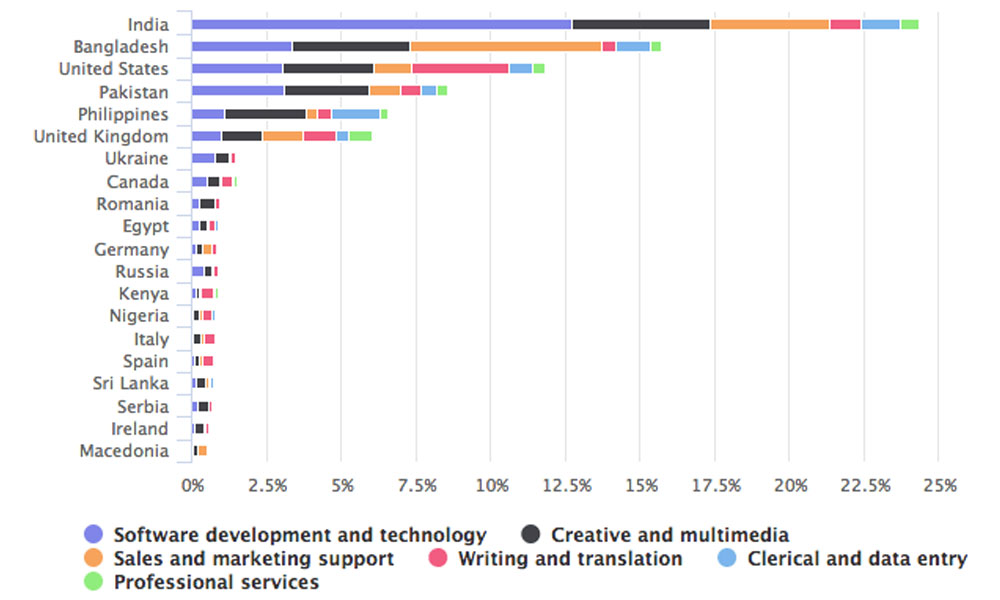 The category Software Development and Technology highly dominated the freelance industry of Pakistan. As the number of universities and Institute are increasing, the number of professionals is increasing in the respective industry. People are shifting towards freelancing rather than going for the normal 9 to 5 routine.
The Ranking:
Pakistan stands 4th in the list provided by OII. The list is as follows:
India (24%)
Bangladesh (16%)
United States (12%)
Pakistan (8.5-9%)
Philippines (6.5-7%)
In the workers by region list, Asia dominated the freelance market with 60.5% market share, followed by Europe, North America, Africa and South Africa. Oceania stands last with less than 2% market share.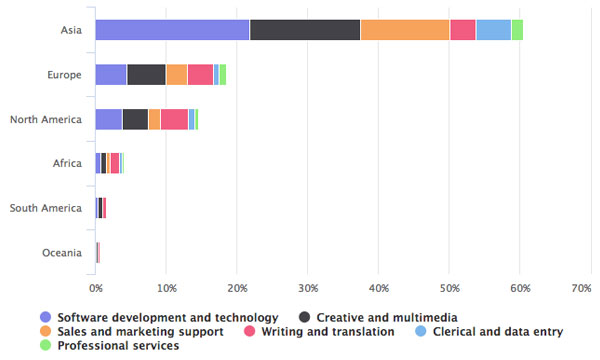 Stay tuned to Brandsynario for latest news and updates.
Contributed By: Umaima Nadeem.