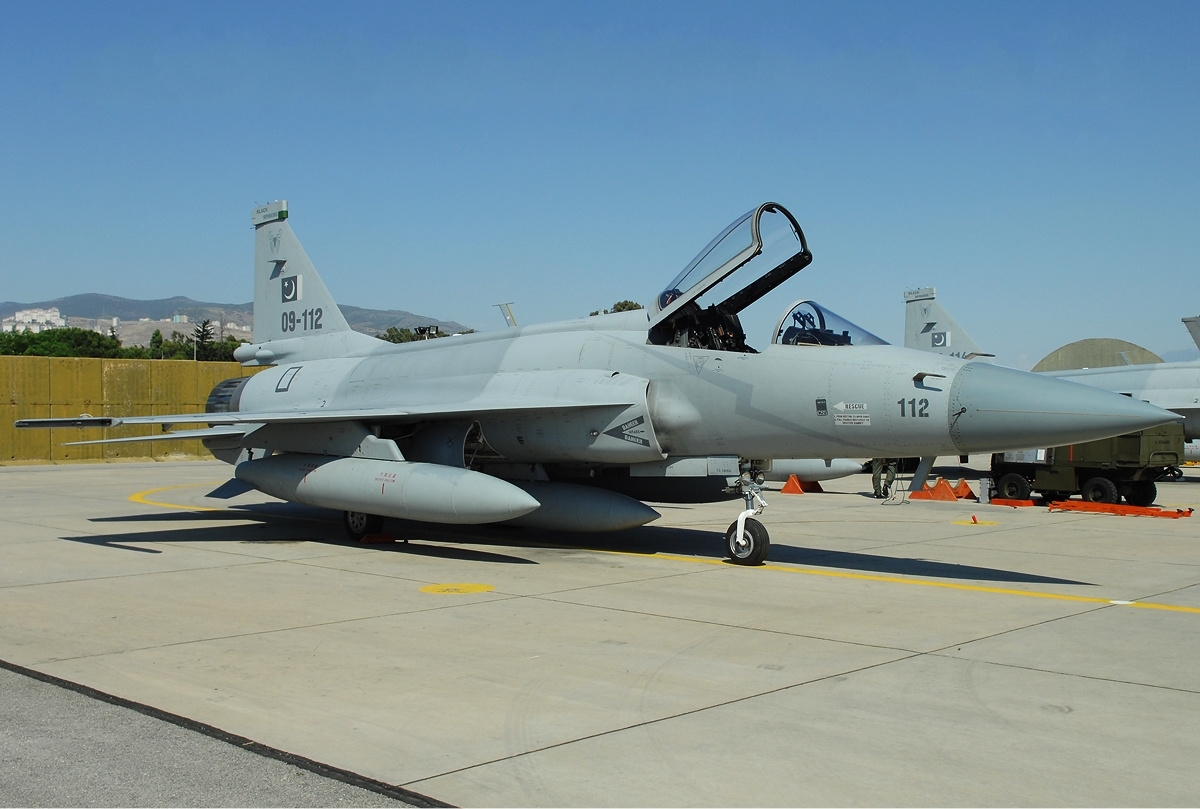 Pakistan Air Force (PAF) pilots amazed the spectators by hitting the enemy targets at a hasting speed during the firepower demonstration in the air warfare and surveillance at Sonmiani Ranges. The testimony was witnessed by Prime Minister Nawaz Sharif and Air Chief Marshal Sohail Aman.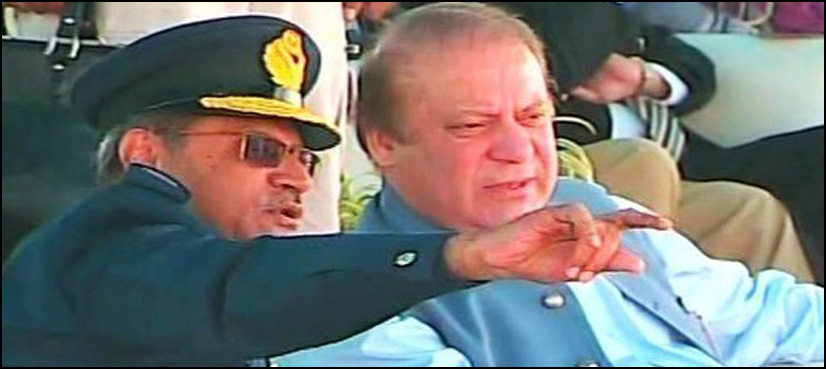 Image Source: ARY NEWS
Read More: PAF Plans to Introduce JF17 Thunder Block III by 2016
Video: PAF fighter jets hitting targets in Sonmiani fire power demonstration, Balochistan pic.twitter.com/G67FTqBx95

— JAAG TV (@JaagAlerts) December 7, 2015
According to the ARY News sources, JF-17 Thunder aircraft, jointly manufactured by Pakistan and China demolished the enemy targets residing in the air and on the ground during the demonstration. PAF's Mirage and JF-17 jets also exhibited destruction of an entire runway.
Another video of fire power demonstration by PAF fighter jets in Sonmiani pic.twitter.com/rAtXn4dXAn

— JAAG TV (@JaagAlerts) December 7, 2015
The observers present in the demonstration also witnessed the AWACS aircraft exhibiting its capabilities during the show.
Read More: PAF Chief Marshal's Daring F-16 Flying Display at the 75th Pakistan Day Parade [Video]
The demonstration was attended by the Prime Minister Nawaz Sharif and various chief guests that included Federal Minister of Defense Khuwaja Asif, CM Sindh Qaim Ali Shah, the family of martyred PAF pilot Mariam Mukhtar and other prominent personalities.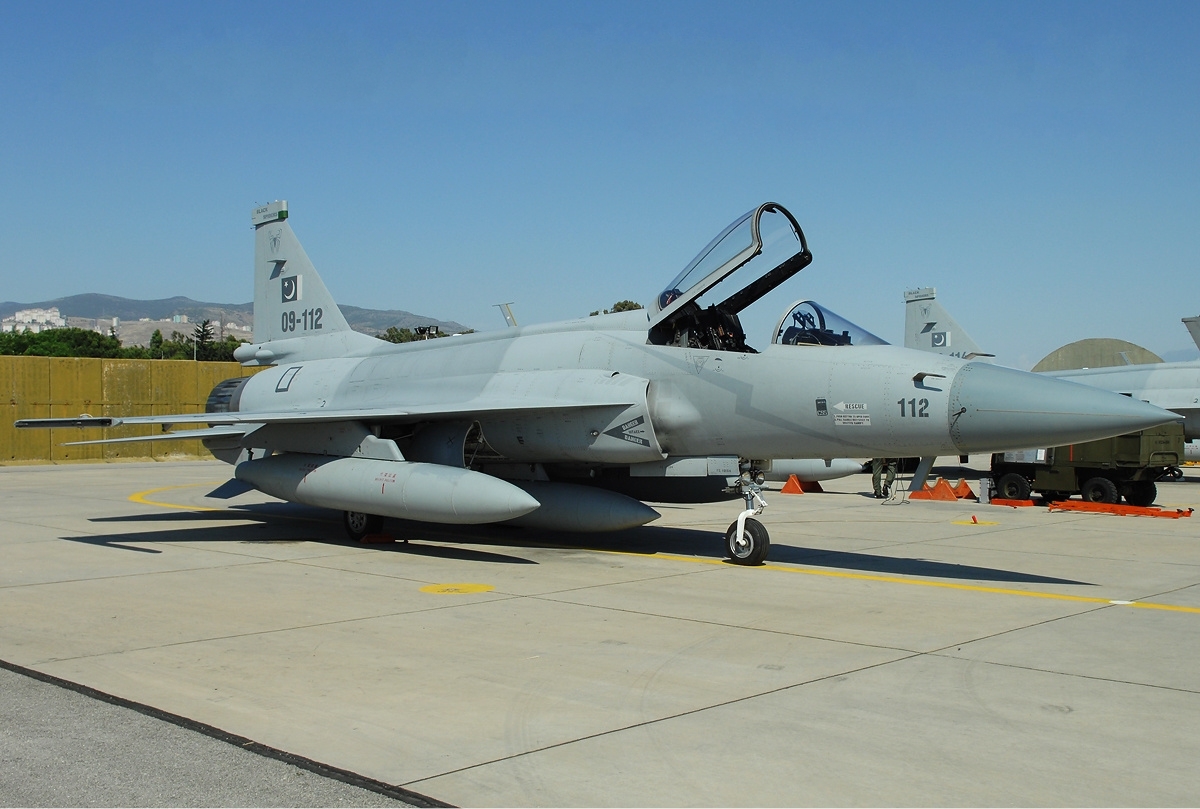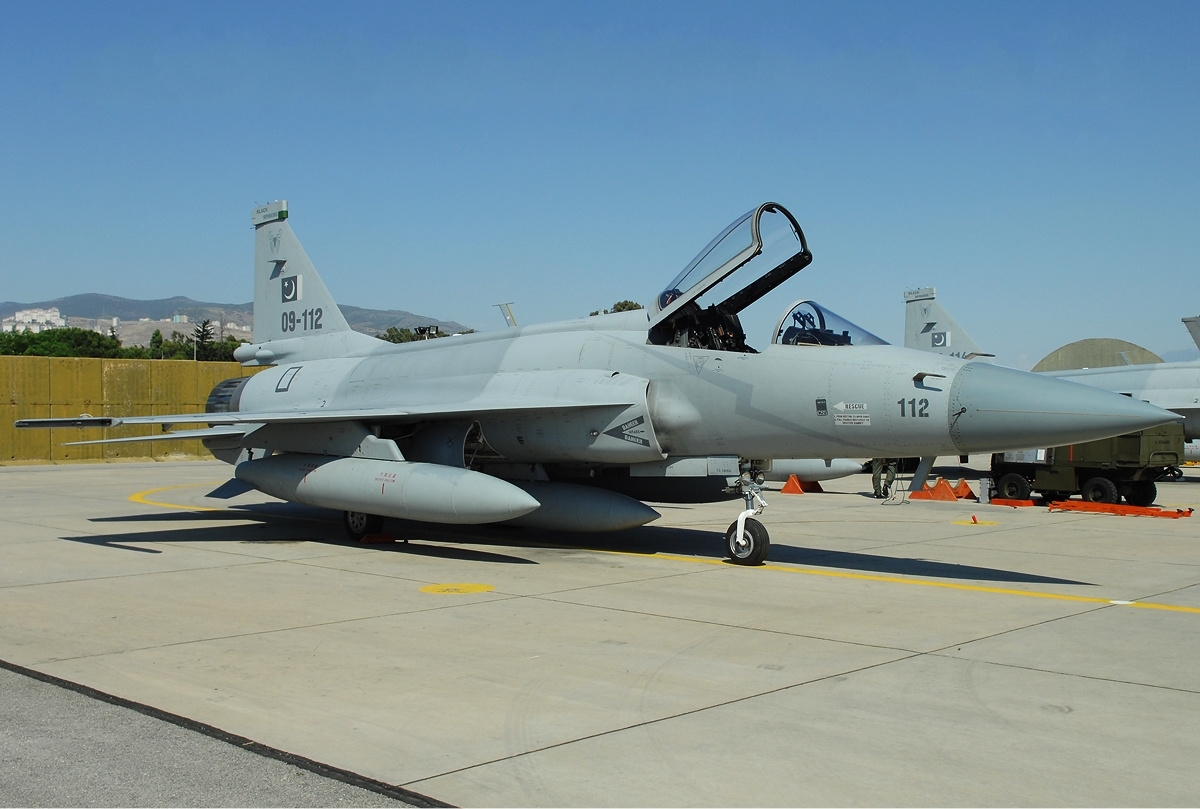 All the influential personalities applauded the pilots, engineers, airmen and other staff members for showing their skills and expertise in air warfare and surveillance.
PM Nawaz Sharif while disclosing his remarks over the exquisite demonstration said that Pakistani armed forces are ready to meet any challenges at any time.
Read More: Pakistani Army Wins Gold Medal at the Cambrian Patrol 2015 Held in UK
Meanwhile, Air Chief Marshal Sohail Aman also commented on the exhibition. He said that PAF is fully capable of safeguarding Pakistan's airspace.
Stay tuned for more updates!