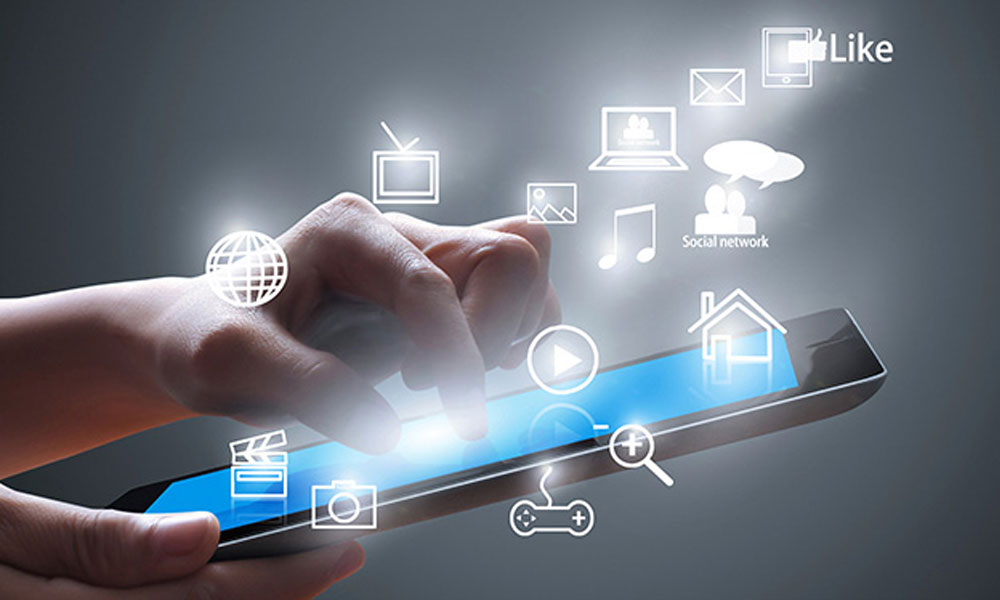 According to the Global Information Technology Report (GITR) 2016, Pakistan has been ranked as no.1 for the most affordable market throughout the world for providing ICT services. The report claims "Pakistan is the market with the lowest price points" measuring at an index of 139 global markets.
Although Pakistan did rank top for affordability and has seen an 2% increase in its overall rank, it still needs to improve on many other factors including 'Political and Regulatory Environment', 'Skills' and 'Infrastructure'. Overall, the country ranked 123rs globally for all indicators and individual usage.
The report was compiled on the basis of affordability indicators, including price and usage, the following are the indicators that were also considered in the GITR:
Over All Network Readiness Index

2016 Ranking: 110
2015 Ranking: 112

Political and Regulatory Environment: 128
Business and Innovation Environment: 98
Infrastructure: 126
Affordability: 1
Skills: 127
Individual Usage: 123
Business Usage: 101
Government Usage: 103
Economic Impacts: 105
Social Impacts: 106
Send Text Messages without Wi-Fi and Data Charges with FireChat App
Pakistan's 2016 Global Information Technology Report
Stay tuned to Brandsyanrio for more updates.