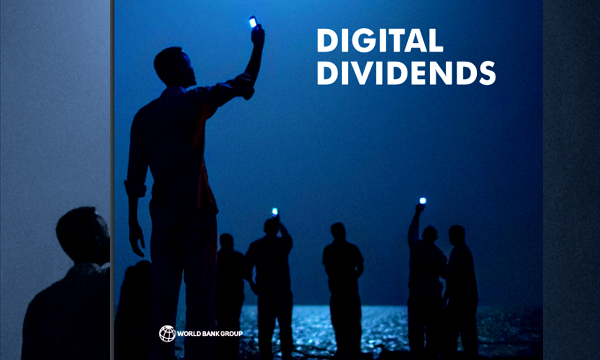 According to a recent report by the World Bank, the internet still remains unavailable and inaccessible to the major portion of the World's population. In Pakistan alone, a total 165 million people still do not have access to any kind of internet service at all.
Pakistan's neighboring countries also do not have access to the internet for the major chunk of their population, India's offline population happens to be 1.063 billion whereas there are 775 million people deprived of the internet in China. In Bangladesh, the internet deprived population happens to be 148 million whereas the internet-deprived population of Indonesia is about 213 million.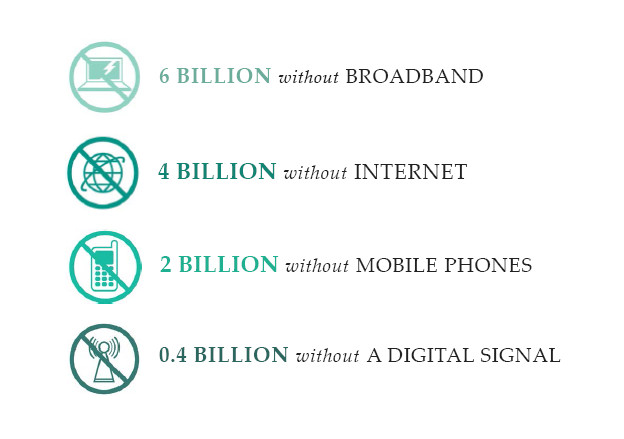 The global stats unveiled by the World Bank report states that out of the World's 7 billion population, there are 3.2 billion total internet users and out of those, only 1.1 billion have access to high-speed internet.
This report titled as World Development Report 2016: Digital Dividends,' by the World Bank highlights developments across the world on digital connection platforms.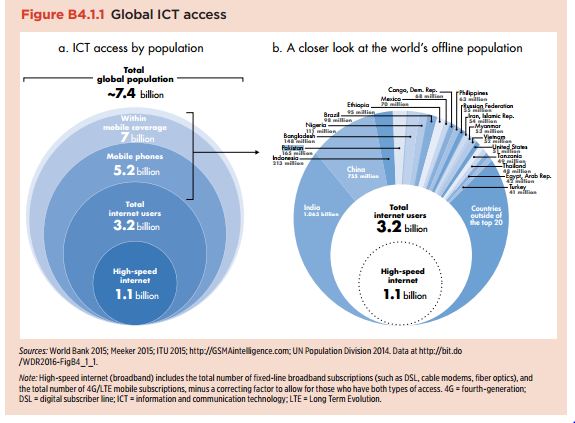 According to Chief Economist, Kaushik Basu, at the World Bank Group, "The digital revolution is transforming the world, aiding information flows, and facilitating the rise of developing nations that are able to take advantage of these new opportunities."
"It is an amazing transformation that today 40 percent of the world's population is connected by the internet. While these achievements are to be celebrated, this is also an occasion to be mindful that we do not create a new underclass. With nearly 20 percent of the world's population unable to read and write, the spread of digital technologies alone is unlikely to spell the end of the global knowledge divide."
Amongst other digital connectivity factors such as internet penetration and mobile phone services, the importance of digital ID was also highlighted by the report whereby it was stated that digital ID was being strengthened in middle-income countries