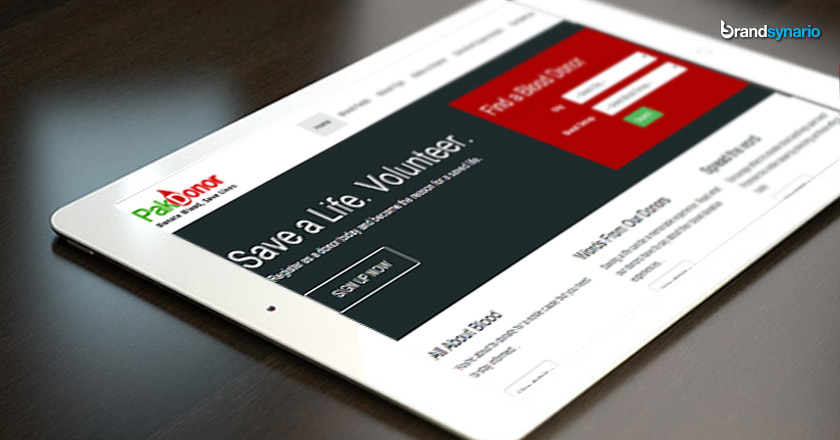 PakWheels, a Pakistani automobile website has re-launched it's not-for-profit counterpart, PakDonor to solve the blood donation problems in the country.
Pakdonor.com is a blood donation web portal that acts as an online blood bank, the sole purpose of which is to facilitate those needy people who are in dire need of blood in order to save the lives of their loved ones.
The re-launch of this blood donation website marks a golden step in Pakistan's web history. With three to four thousand children being born each year with thalassaemia in Pakistan, blood donation is a serious issue on the rise.
This step will not only motivate a sense of humanity in our youth but will also urge them to take many other such noble initiatives making our country a better place to live in.
Kudos to PakWheels for this noble and brilliant initiative.