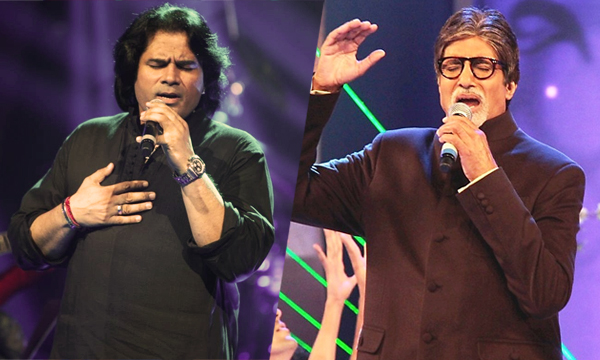 Pakistani singer Shafqat Amanat Ali Khan and Indian actor Amitabh Bachchan will sing their country's respective national anthems before the Pakistan vs India World Twenty20 match at Kolkata's Eden Gardens stadium on March 19th.
"Amitabh Bachan will sing India's national anthem, while Shafqat Amanat Ali Khan will sing Pakistan's national anthem," an official from the Cricket Association of Bengal confirmed.
Pakistan will take on India in their high voltage World T20 Super-10 match at Kolkata.
See all the details of the upcoming matches below: