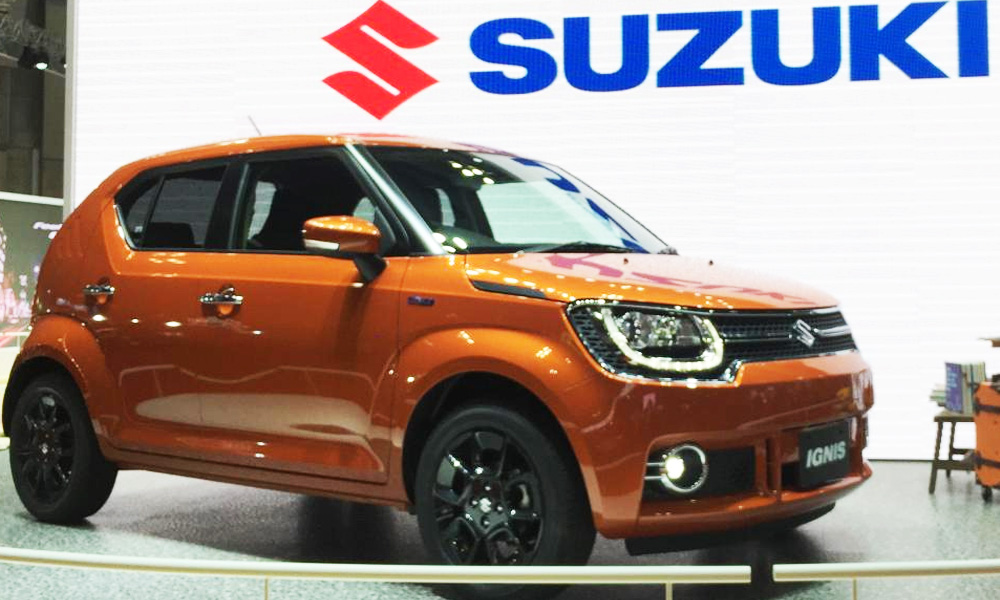 Pak Suzuki spokesman has spoken on behalf of the company that it will not be making any new model for the next two years. The individual also added that the investment, if there is any that is, offers the same incentives it was offering before the renewal of the Automotive Development Policy was announced for 2016-2021.
The spokesman said, "We have neither given a launch date nor have any plan for our vendors to localise parts for models." The statement comes after asking the representative to Senate Standing Committee on Industries and Production unveiling future plans in front of the delegations.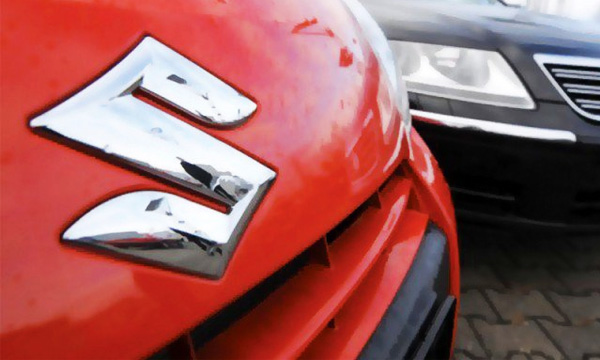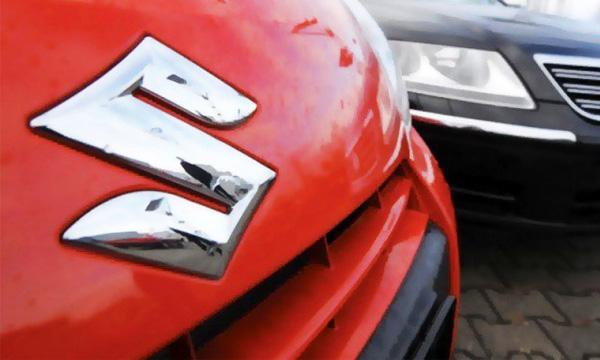 Previously in 2015, the company had talked about their plans to bring two new models that would take around $110 million from the initial investment cost which was set to be $430 million and was planned by the company.
"There is no change in our official policy. We are still waiting for a reply from the government on the written proposal we submitted to it a  few months ago," added the official. "The new models were planned along with the new Greenfield plant the company wanted to set up with over $430 million investment, but since we did not get the incentive in the new auto policy; we have not finalised anything," the official further explained.
Celerio is a 1,000cc engine car that market observers say Pak Suzuki plans to replace with Suzuki Cultus. Whereas, the 660cc Alto will be the new replacement of Sukuzi Mehran, as a new alternative because of the new safety rules and regulations.
Stay tuned to Brandsynario for more updates.