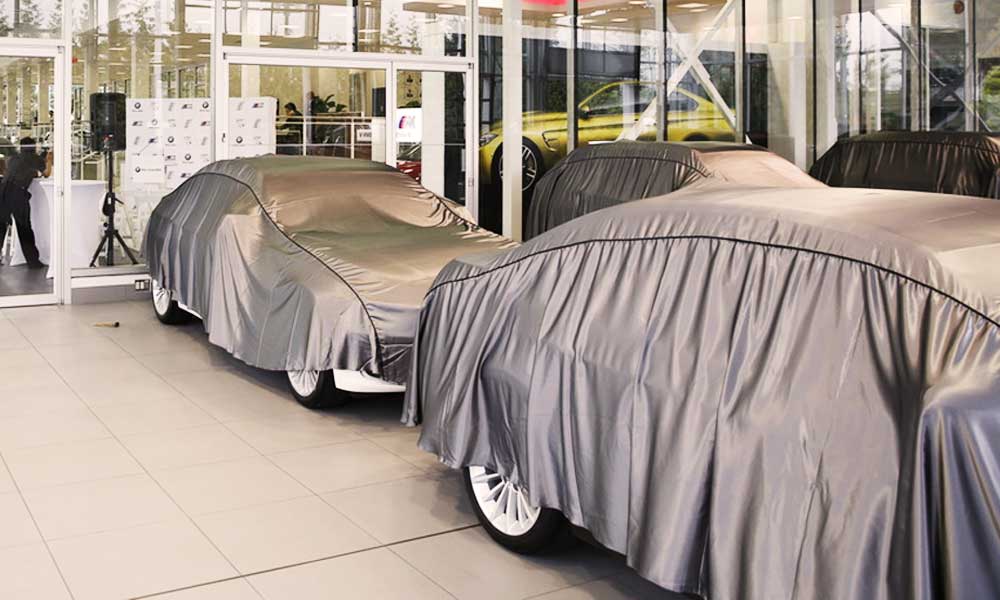 Pak Suzuki Motor Company (PSMC) is planning to introduce two new cars in Pakistan. The new variants will include a small car boasting 660cc engine and a compact SUV with a 1,600cc engine running under its hood.
The new models are being considered in order to increase company's existing fleet as it aims to explore the growing market. The Japanese manufacturer is also planning to set up a manufacturing plant for spare parts.
According to reports, Pak Suzuki will make a total investment of $430 million, of which $110 million will be utilized for the new cars while the rest will be invested in manufacturing plant for spare parts.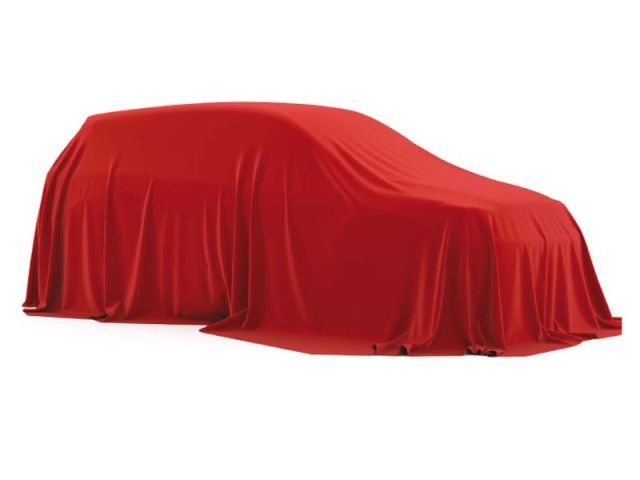 Kinji Saito, the Global Head of Suzuki Motors has shared the investment plan with the Federal Minister for industries in Islamabad and is hoping for a tax rebate similar to the one that could be offered to new entrants in the new auto policy.
The price of the new car with a 660cc engine will be around the price of Suzuki Mehran, one of the most popular cars in Pakistan.
Federal Minister Ghulam Murtaza Khan Jatoi appreciated the investment plan, saying that the country needs fuel efficient, eco-friendly and cheaper cars. Hailing the share of Suzuki Motors in Pakistan, he added that prices of the new variants should be lesser.
"Pakistan is a big market for the auto industry; therefore, special features like safety measures, fuel economy, environment-friendly and affordable price range are particular needs of our country," the minister said. "We are rich in human resources while Japan owns the latest technology. We can benefit from each other's strengths."
New Auto Policy: Import Duty Reduction Rumors & Facts Disclosed
Stay tuned to Brandsynario for further updates!