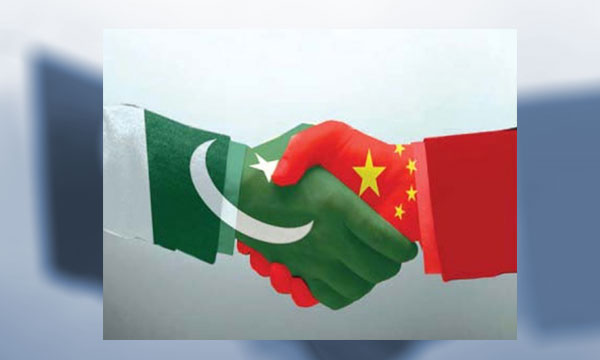 Shah Faisal Afridi, President of Pak-China Joint Chamber of Commerce and Industry (PCJCCI), has decided to fasten the pace of technological advancement in Pakistan through Chinese cooperation.
In a recent meeting, he stated that the human resource development was the principal objective of PCJCCI for which he has been working to establish a Pak-China Technology University.
This would be a joint technology university, whereby with Chinese collaboration, redundant technology from China will be transferred to Pakistan to meet the needs and requirements industrial trends over here.
In addition to this, in the meeting, Afridi said that PCJCCI has also planned to establish a state-of-the-art Chinese construction material center that would be executed in two phases.
In the first phase, a display center will be formed while in the second phase the transfer of production facility from China to Pakistan will be looked upon.
Mr. Afridi was confident that the project would revolutionize the construction industry of Pakistan with exquisite and latest construction trends. Moreover, he also disclosed that PCJCCI had already launched Chinese language classes in collaboration with Technical Education & Vocational Training Authority (TEVTA) for the technical students in order to make them more competitive in international markets.
He put forward a recommendation to the government asking them to form policies that create linkages between academia and industry to eliminate existing market gaps.
As proposed by Afridi, this can be achieved by modifying and empowering existing vocational training institutes like TEVTA. The existing vocational institutes are far too short to meet the existing demand. He said that the government of Pakistan needs to invest in skilled workers to bridge the imbalances that occur due to inadequacy in human resource development.