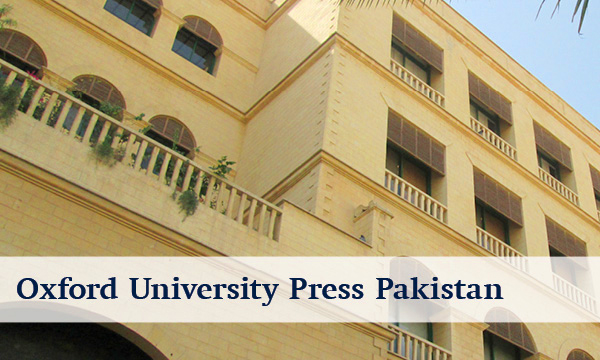 The Oxford University Press has launched two new programmes in Pakistan on Thursday which go by the names of Oxford Big Read (OBR) and Oxford Quality School (OQS).
The OUP's managing director Ameenah Saiyid officially announced the launch of the two new programmes.
The Oxford Big Read programme aims to introduce 250 new fiction and non-fiction books and it will require participating schools to register for the competition. The participating students will have to write book reviews from the selected books.
The competition has started off, Saiyid stated. She also said, "The OBR is a first-of-its-kind reading contest in Pakistan that aims to enhance reading and writing skills in school-going students of primary, lower secondary and upper secondary classes."
Regarding the Oxford Quality School Programme, Saiyid stated that it was in pursuit of educational excellence. She said that the schools can register for this and can avail quality teaching materials from the Oxford University Press.
At present, only Pak-Turk schools from across Pakistan have been registered for this programme.