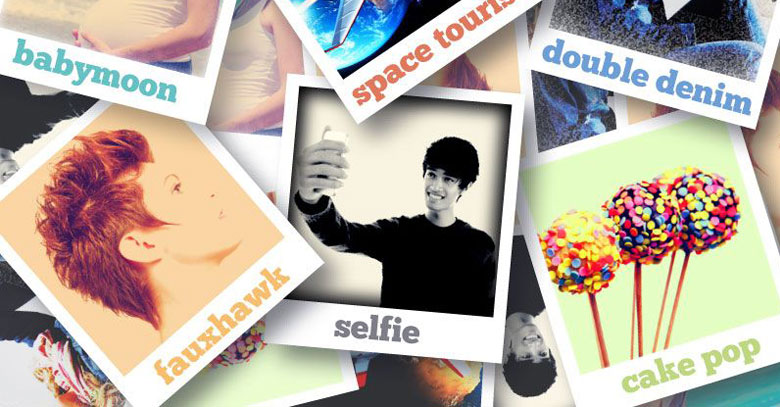 Oxford Dictionary Online (ODO) has recently included a number of words, such as phablet, bitcoin, emoji and so on, in line with the cultural shift towards technology and media.
Among the plethora of words that the dictionary has incorporated, few immediately grab our attention including:
• Phablet – a hybrid word of "phone" and "tablet" used for oversized smartphones;
• Bitcoin – a digital currency in which transactions can be performed;
• Emoji – a small digital image or icon used to express an idea or emotion;
• FOMO – the fear of missing out, often around for a post on social media; and
• MOOC – a course of study made available over the Internet without charge to a very large number of people;
In order to keep the 'fashionistas' happy , they have also added words such as:
• Double denim – regarded as a breach of fashion etiquette;
• Chandelier earrings – a long, elaborate dangling earring;
• Flatforms – a flat shoe with a high, thick sole; and
• Fauxhawks – a hairstyle in which a section of hair running from the front to the back of the head stands erect.
The oxford linguistics have also opened their doors to 'unexpected' words such as 'twerk' which refers to a dance, on popular music, in a sexually provocative manner and 'vom' which is shorthand for vomit.
ODO, along with the well known Oxford English Dictionary (OED) are both products of Oxford University Press. However, in order to keep its 'historical' image of OED intact, these additions have only been made to the online dictionary and not to the classic hardcover one.
ODO claims to be an up-to-date dictionary, coherent with the developments happening in the modern lingo. If you still have some 'word appetite' left, you can go to their website and search for all the random words you can recall.
After achieving this milestone, the makers of ODO definitely deserve to take a 'selfie' (a photograph that one takes of oneself) and post it on Twitter.