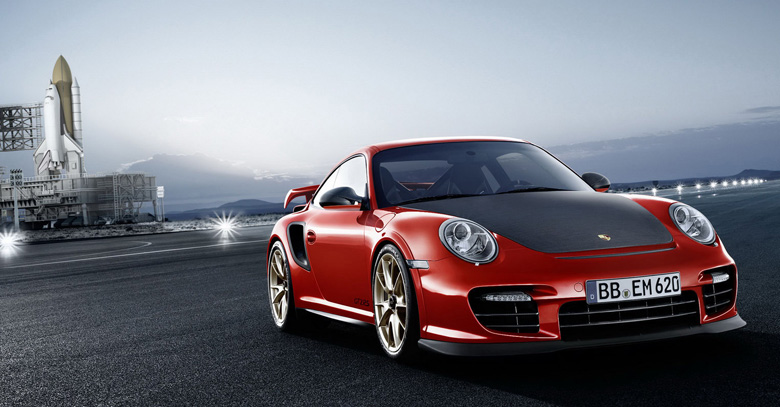 By Ufaq Ashfaque
JULY 4, 2013 – Porsche, to celebrate fifty years of excellence, took up Farhad Humayun as its lead model for a recent photoshoot.
Farhad Humayun is the lead drummer for the band 'Overload' and has been part of the Pakistani industry for years.
Asna Hasan, the marketing manager for Porsche has great aspirations of celebrating Porsche's worldwide excellence and global performance maintained for decades.
The photo shoot, showcasing six leading personalities of Pakistan, was done in collaboration with Pakistan's leading photographer Faisal Farooqui.
These six personalities will undergo a makeover by six leading stylists in the country, denoting different milestones of achievement earned by Porsche and the shoot will then be published in Hello! Magazine.
"With Porsche I had no such concerns. I knew it would be cool and I would appear as myself, not as an actor or model," Farhad commented on being the first personality approached by the luxury automobile brand.
Being a popular name in the Pakistani music industry, Farhad has managed to work his way through and being accepted by his audience who cherish his work till date.  He is confident with the photoshoot and has positive association about the brand's overall performance.