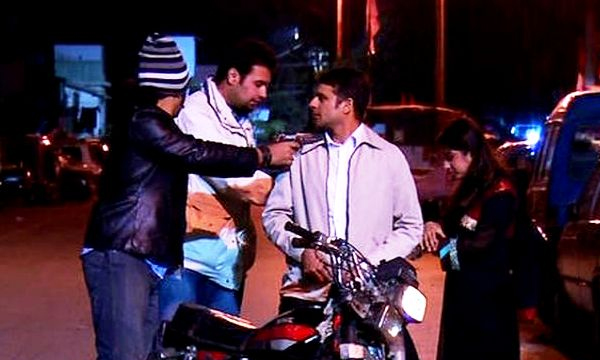 Despite the rangers' operation to curb the incidences of mobile snatching, there was an increase in the mobile snatching as opposed to the numbers in 2014 in Karachi.
According to the new Citizens-Police Liasion Committee, Mr Zubair Habib the total number of major crimes, however, has successfully gone down. He added, "In the year 2014, around 29,000 cases of mobile phones theft or snatching were reported while the number increased to 32,000 during this year."
As per the statistics referenced by Mr. Habib, the car thefts and armed cases of snatching decreased almost fifty percent as compared to 2014. Target killing cases and kidnappings also experienced a sharp decline as well.
The freshly appointed chief, Mr.Habib implied that the citizens feel safer given the presence of the rangers. He said, "Such a significant reduction in crimes reflected better performance of the Karachi operation."
He mentioned the reliance of the CPLC on the vast criminal database that facilitates the narrowing down of criminal activities and patterns. This could help in developing reports and busting the criminal gangs.
To counter some of the corrupt departments, the CPLC developed a database which contains details about the inmates in Karachi Central and other jails. CPLC also internally developed a facial sketching software which is present at the CPLC offices. These sketches proved to be crucial in capturing hardened criminals as well.
Schools In Pakistan On Security High-Alert Due To Terrorist Threat
He also disclosed that they collaborated with the rangers to help ensure safety in the city, "We work in coordination with the Rangers and several cases were being jointly handled by the CPLC and Rangers."
He further revealed the establishment of neighborhood-based centers will help in bringing down the crime rate. They have also launched a project called "Identification of Unknown Dead Bodies" in partnership with Edhi foundation and Chhipa.