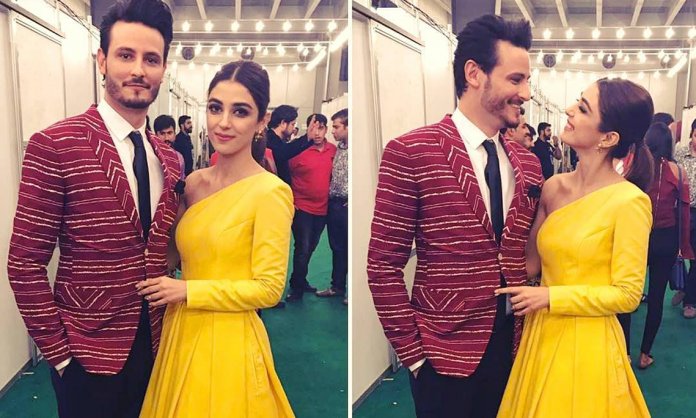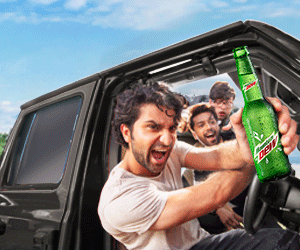 The Hum Style Awards 2017 took place on Saturday and it was definitely a night to remember. Stars dazzled on the ditzy, retro-themed carpet and added all the sparkle the event needed! Our favorite icons bagged the golden accolade and all of truly them deserved to be honored.
The very dapper Osman Khalid Butt won the prestigious award for Most Stylish Actor Film and we could not be happier!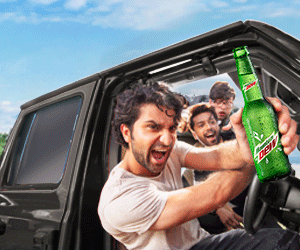 It is true that the actor turned comedian has been blessed with the best of friends!
https://www.instagram.com/p/BZOUxO9HB-l/?taken-by=aclockworkobi
And Maya Ali is one of those who is the closest to him and he respects her ALOT!
Proud of his achievement, the Pakistani starlet gushed over OKB and congratulated him on his awesome feat.
Everyone is aware that the two are best of friends and this showed through in what Maya Ali had to say about Butt.
Here's what Maya had to say about OKB!
There was a sweet exchange going on between the stars in the comments section.
Osman replied to Maya in the most adorable way & here's what he had to say.

The two are definitely BFF goals!

However, this was when all the drama started. One hater who was bullying the actress got quite personal and commented on the relationship between the two stars.
The Instagrammer 'usmanempresscouple' was being insensitive and rude towards Maya Ali.
The troll also added that
'he's clearly over you Maya. Get over it and go back to Ali Zafar'
Well, he clearly doesn't know that nobody is supposed to mess with OSMAYA!

The social media monster got extremely offensive.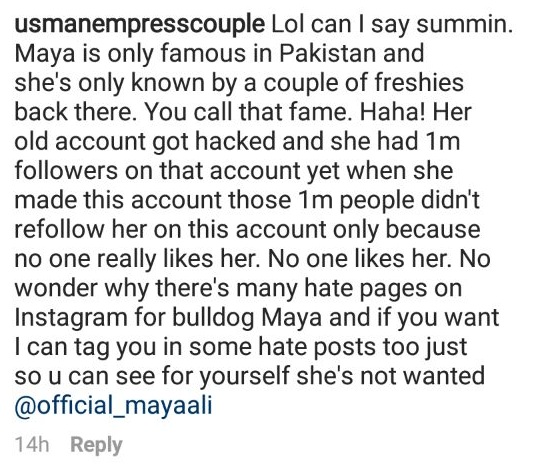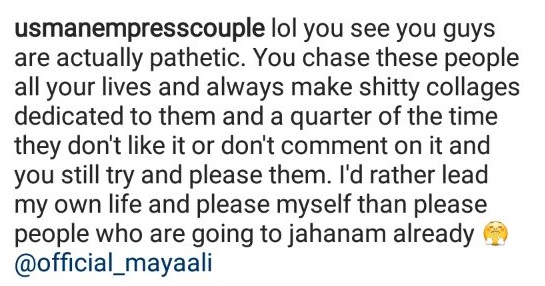 Even though Maya has not yet responded to this hater who kept on posting vile comments, the hero, OKB decided to give the troll a shut up call and commented with a perfect reply to silence the haters!
OKB YOU BE THE BOMB!
The other followers who loved the on-screen couple rose to support them!
The kept and pouring their love for the pretty pair and bashed the hell out of the cynic!
Well, the keyboard warrior does not know the power of fans of OKB and Maya Ali! United, they all can shut them down for good!
Stay tuned to Brandsynario for latest news and updates.