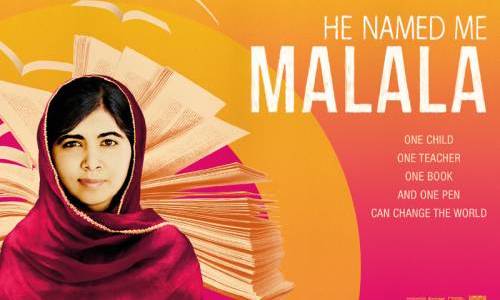 Hollywood's documentary film "He Named Me Malala," based on the real-life story of Pakistani activist Malala Yousafzai's life and family in Central England has been tabbed in the Academy of Motion Pictures Arts and Sciences documentary shortlist. The documentary is amongst the top 15 shortlisted documentaries out of 124 submissions.
Read More: He Named Me Malala Documentary to be Released in Karachi Cinemas
The documentary "My Name is Malala" revolves around the plot of Malala and her family who has been living in  Central England since 2012, after the Taliban Attack.  The main plot of the documentary depicts the efforts of Malala as a social activist after the year 2012 in support for girl's education and human rights.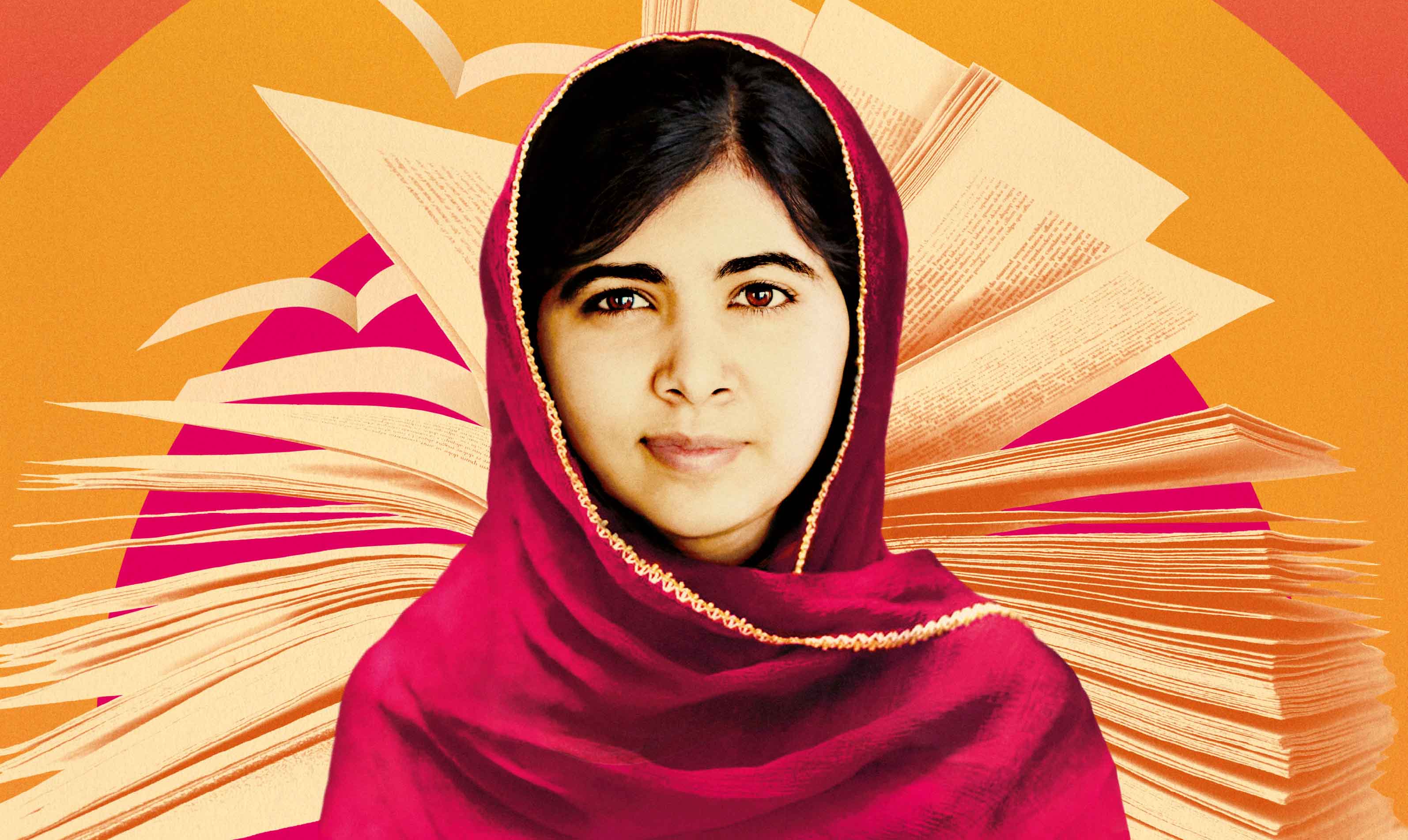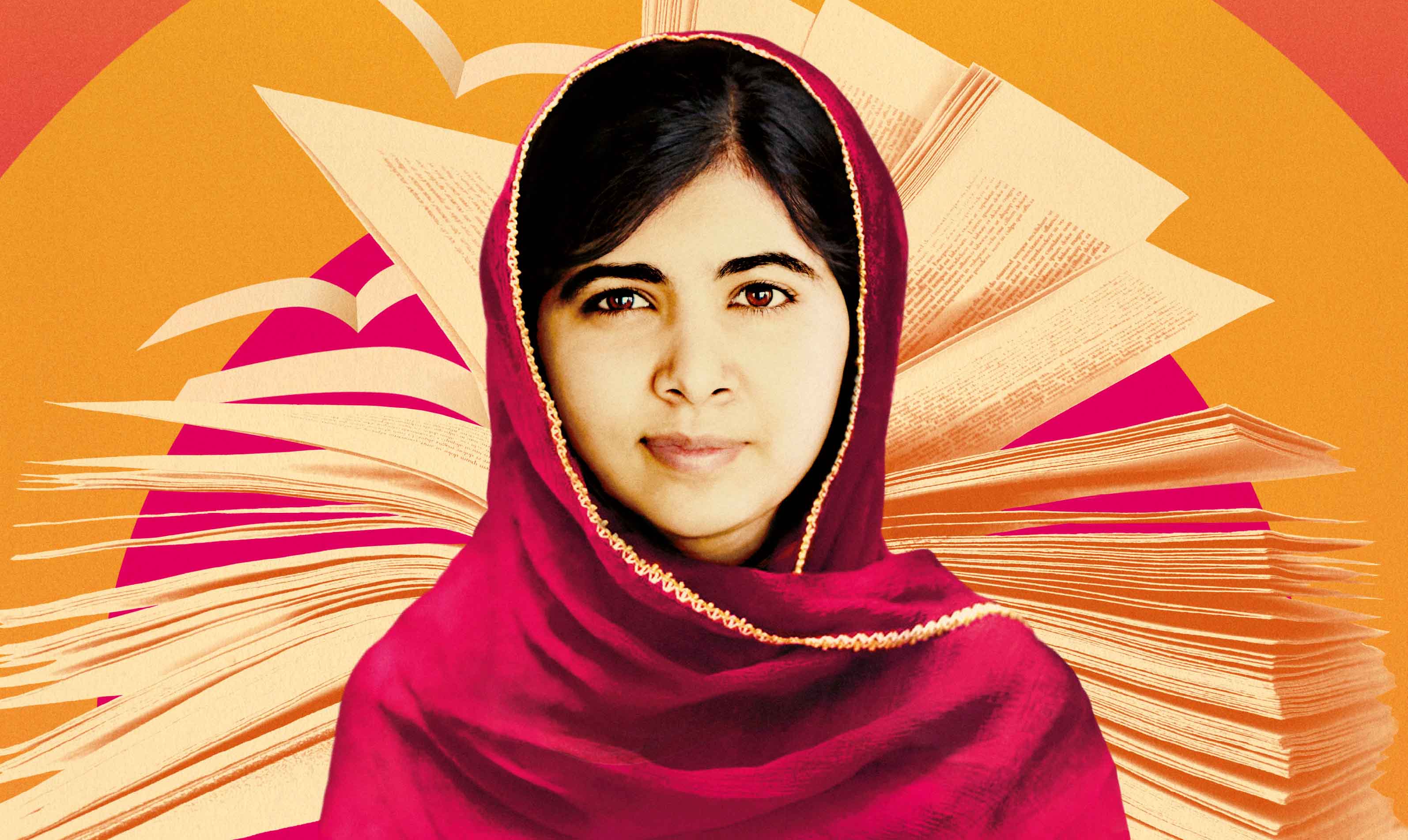 The documentary film is contrived under the banner of the American director /producer Davis Guggenheim, whereas the production of the documentary has been done by Imagination Abu Dhabi FZ (UAE) and Participant Media (USA).
Read More: Pakistani Celebrities Dubsmash on Ho Mann Jahaan Song Shakar Wadan
Look at the trailer of the documentary film "He Named Me Malala"
[vimeo id="131660825″]
The documentary film was released on October 2 in the US and have been screened at several film festivals including Toronto International Film Festival. The documentary film has also earned notoriety after winning the Best Gala Fil Award in San Diego Film Festival
On the other hand, 14 other documentaries, out of which some are claimed to be imaged on hot and controversial topics, have been shortlisted for the Academy Awards 2016.
Have a look at the shortlisted documentaries for the Academy Awards 2016:
"Amy," On the Corner Films and Universal Music
"Best of Enemies," Sandbar
"Cartel Land," Our Time Projects and The Documentary Group
"Going Clear: Scientology and the Prison of Belief," Jigsaw Productions
"He Named Me Malala," Parkes-MacDonald and Little Room
"Heart of a Dog," Canal Street Communications
"The Hunting Ground," Chain Camera Pictures
"Listen to Me Marlon," Passion Pictures
"The Look of Silence," Final Cut for Real
"Meru," Little Monster Films
"3 1/2 Minutes, 10 Bullets," The Filmmaker Fund, Motto Pictures, Lakehouse Films, Actual Films, JustFilms, MacArthur Foundation and Bertha BRITDOC
"We Come as Friends," Adelante Films
"What Happened, Miss Simone?," RadicalMedia and Moxie Firecracker
"Where to Invade Next," Dog Eat Dog Productions
"Winter on Fire: Ukraine's Fight for Freedom," Pray for Ukraine Production
Read More: Shan Arth 2 Movie Begins Shooting
The sources revealed that the final five nominees for the Documentary Feature Awards Category will be announced live with the rest 88th Academy Awards Nomination. The Award night will take place on Thursday, January 14, 2016, at 5:30 AM (PT) at the Academy's Samuel Goldwyn Theater in Beverly Hills.
It is pertinent to know that Sharmeen Obaid-Chinoy, a Pakistani Journalist, and a filmmaker earlier won an Emmy Award and 2012 Academy Awards for the best documentary titled as 'Saving Face.'