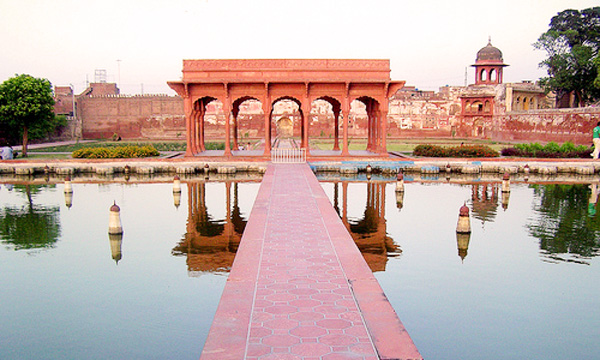 192 views
The United Nations Educational, Scientific and Cultural Organisation (UNESCO) inquired upon the government of Punjab via an official letter for assurance about the rumors of razing the Shalamar Gardens to accommodate routes for the Orange Line Metro Train project. The government has told them that this project will have no adverse bearing on one of the UNESCO's World Heritage site's list .
UNESCO had asked the construction work to be ceased until documented proof of their assurance could be provided. The government replied back in black and white with the reassurance that it will make sure that the centuries old Shalamar Garden is protected.
"The construction of an elevated track for the line will take place 29 feet away from the gardens. Increasing this distance is not possible since that will lead to more land acquisition. This will lead to more people losing their homes," stated the government in the letter.
The letter states that to reduce vibrations, the speed of the train in the area will be brought down to 42 kilometres per hour from 48km/h.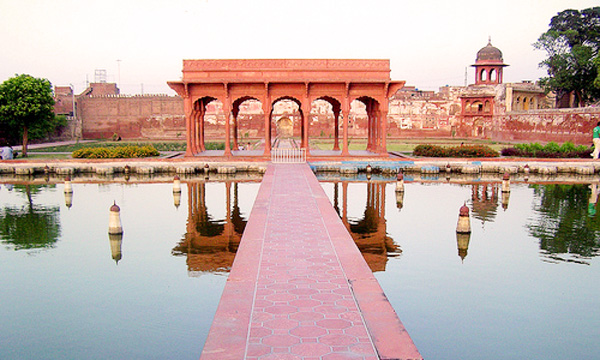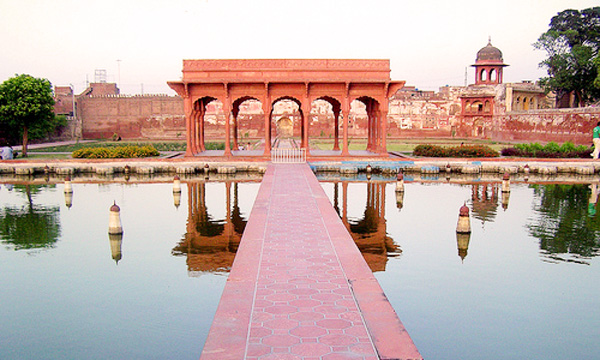 "This will ensure that the gardens are not impacted. According to German standards, vibrations from the train cannot cause any harm to the monument or its foundation. The Orange Line design is based on the theoretical 2D-FEA model of pier-ground system of light rail train viaduct system in which ground-borne vibrations are negligible beyond 10 to 12 metres from the main pier of the rail."
Also, the height of the train track will not hide the historical site from view, "The height of the track will be 12 metres which will improve the view of the monument. It will provide a visual tour to the surrounding communities."