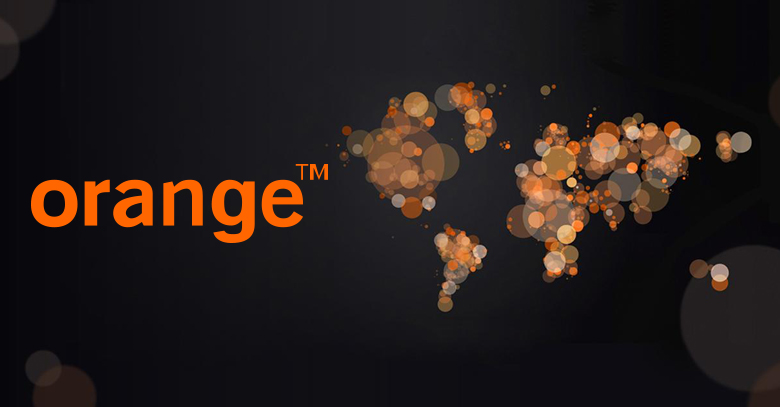 Orange Business Services and MobileIronare joining hands to launch a new version of Device Management Premium managed service. Device Management Premium, a smartphone and tablet management system for fleets of more than 300 devices, uses MobileIron's technologies and is available on a worldwide basis.
The partnership with MobileIron takes the existing offer beyond traditional mobile fleet management functions to offer an advanced, highly secure version of the solution. Available in either a private or cloud mode.
As a leading international operator, Orange Business Services offers MNCs global connectivity in 32 countries served by Orange and extending to 82 countries served by the Freemove alliance. Additionally, Orange Business Services offers the following mobility solutions and services, like mobile cost control, consulting on BYOD and security and mobile workspace.
According to a spokeperson, "As a trusted advisor, we can manage the network, devices, applications and usage on a global scale and enable global enterprises to take full advantage of their mobility journey. As a trusted advisor, we can manage the network, devices, applications and usage on a global scale and enable global enterprises to take full advantage of their mobility journey."