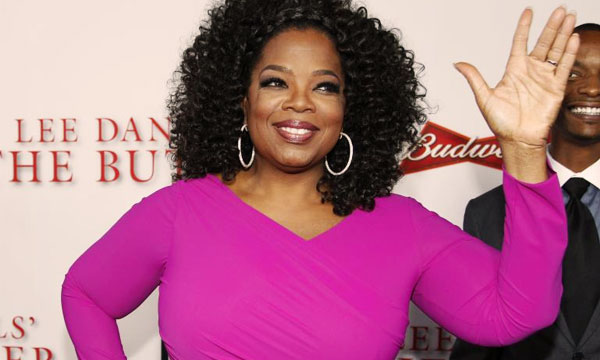 In a world filled with misconceptions and hatred, American talk show host Oprah Winfrey showcases Islam as a religion of tolerance and harmony in her new TV series 'Belief'. The one hour miniseries that was aired on Oprah Winfrey's OWN channel from October 18-24 explored religious, spiritual beliefs and practices from many perspectives.
What made Belief a worth-watching TV series was the fact that it did not describe different faiths through the eyes of religious leaders, institutions, or customary religious practices and rituals, instead it brought forward the stories of people belonging to different communities and religions and their spiritual experience based on their faith.
Watch the video below:
While it featured Reshma Thakkar, a Hindu who felt guilty about questioning her faith, it showed an American Muslim-convert Jordan Richter who took part in the hajj to Mecca. An episode, "Belief: The Practice" delved into the story of two teenage girls in Israel, a Jewish cellist and a Muslim flutist who found common ground and friendship through classical music with the Polyphony Orchestra.
It also covered the life of a teenage boy in Morocco who studied thoroughly to perfect his recitation of the Holy Quran. Belief: Love's Story that was aired on Monday showed how a Christian pastor and a Muslim imam of Nigeria end their 20-year-long enmity to honor their faith that teaches them to love.
The seven-part quest discussed religious traditions around the world challenged stereotypes. It discovered the doubt and personal challenges that every human being, regardless of their faith, must face in order to strengthen their soul. The ambitious documentary series received a great response from viewers across the globe.