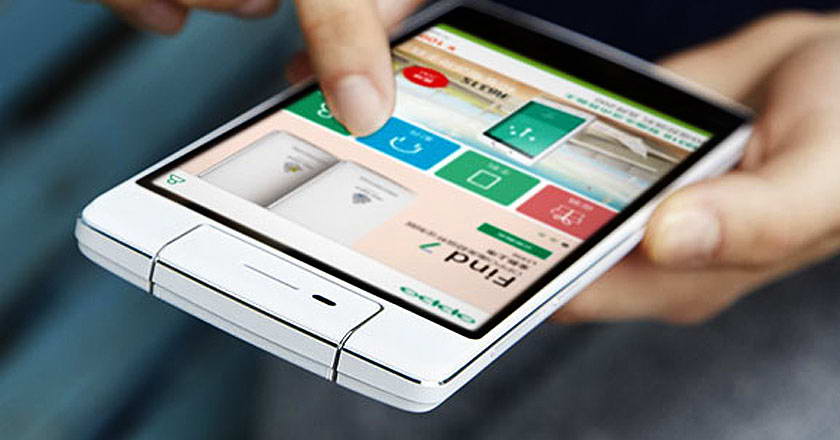 On Monday, OPPO declared the availability of its new flagship phone, OPPO N3 in Pakistan.
Priced at a hefty Rs 69,900, the OPPO N3 boasts a 16 megapixel motorized camera, an auto panorama mode and the feature of auto-tracking.
  The phone has a simplistic, single handed control and its configuration is way more standardized than the current flagship Android devices available in the market.
Oppo N3 sports a camera as good as the proffesional one. It includes white balance, ISO, exposure compensation and manual focus.
Termed as the "Compact Camera Smartphone", the camera in the new OPPO N3 is capable of professional photography and creative snaps or livening up all of life's memorable moments.
The Oppo N3 promises to be a treat worth experiencing. The overall design actually resembles the phone's predecessor N1.
This time around the Chinese manufacturing company has decided to use a Stainless steel exterior with Aluminum Lithium Alloys for their flagship device.
The phone is a promising device and it is yet to see how it performs in terms of sales. With the purchase of the smartphone, users will also be given an O-click remote control free of cost.