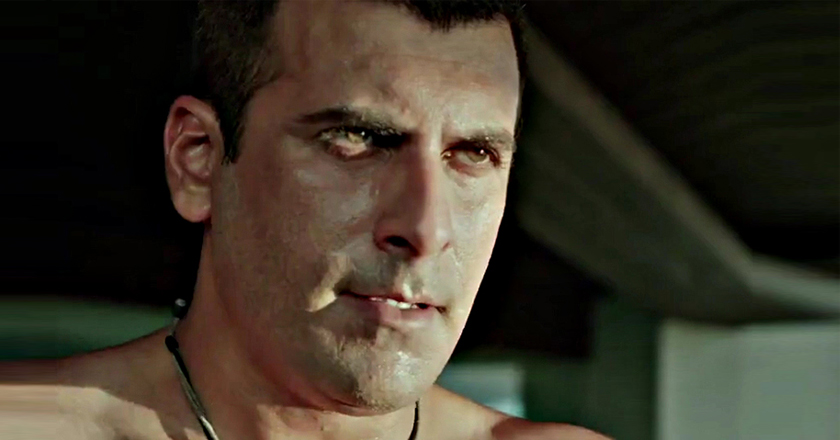 Shamoon Abbasi is out of 021 as a main character list according to the man himself, and his role has been limited to a 'cameo' or a guest appearance in long awaited movie Operation 21, or commonly known as 021.
Famous Shamoon Abbasi who rose to national fame 'Waar' villain was all set to return on screen with Shaan Shahid in another action packed thriller.
Check out the latest trailer of the movie, which is also the last until the release of the movie on Eid ul Azha.
However, he was no where to be seen in the press conference in Nuplex Cinema. Which was noticed by the media present in the event obviously, Abbasi is a noticeable name in the field after all.
This is what Shamoon wrote from his personal account right after the press conference:
Shaan and Director 'Jami' cannot possibly forget 'Shamoon Abbasi' out of an honest mistake, the reason has to be something more than that! After all, a press conference for the movie is a big deal after all, even an actor with a cameo in a movie is sent an invite out of common courtesy if not more! It seems our industry has some way to mature, but our actors have matured conflicts between them already.
Shamoon Abbasi's message above shared from his personal account,is a good proof of all that has begun to sprout in our still nurturing and very young movie industry
What do you think of all this? Honest Mistake or something else?