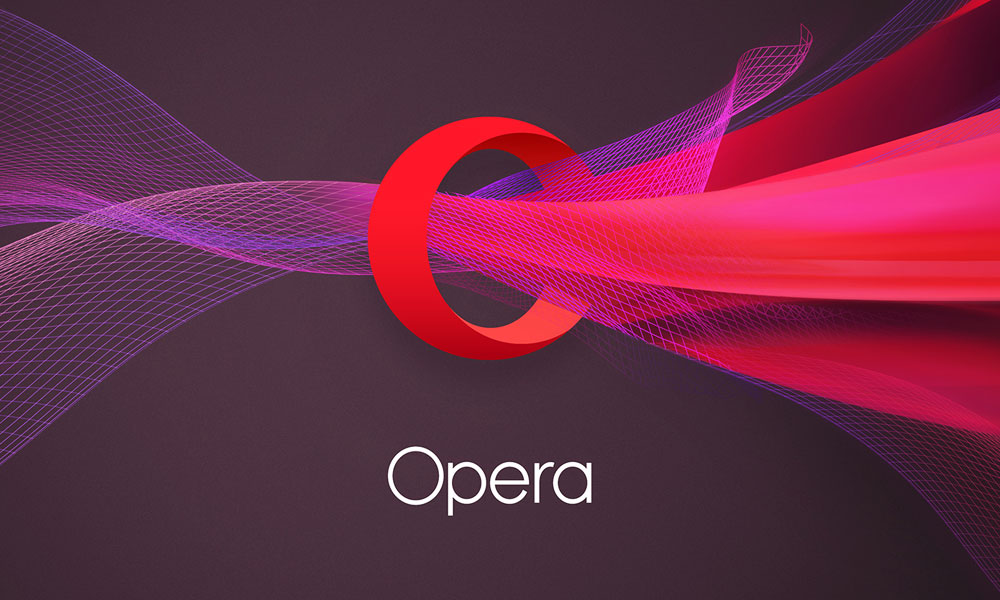 The popular browser, Opera, has recently been revamped, and we have to admit, it looks quite subtle. It is a redesign of the original Opera Browser, also dubbed as Opera Neon.
The redesigning of the browser is not the only change users are witnessing, it has also received new features, a decent upgrade none-the-less.
New Look
The first thing a user notices when they access the Opera Browser is that they have a fresh look and fell, the shade of purple is attractive and very engaging. the Speed Dial option has also been refreshed. It now looks like this:
Themes & Wallpaper
One of the best thing about the revamp is that you get to choose between 2 themes dark and light, and 3 different wallpapers, Which look something like this:
The Sidebar
The sidebar has been added to the main window of the Opera browser without limiting it to the speed dial page. It works the same way as the sidebar on Opera Neon with one click access to browser history, downloads, bookmarks etc.
Messenger Link
The new Opera browser update now has a dedicated icon for Messenger.com at the sidebar. Clicking on the icon will open a small instant reply window so that the user does not have to switch tabs, or without having to open a new window.
Opera is planning to add more social services, that work in a similar way, soon.
 Stay tuned to Brandsynario for more news and updates.