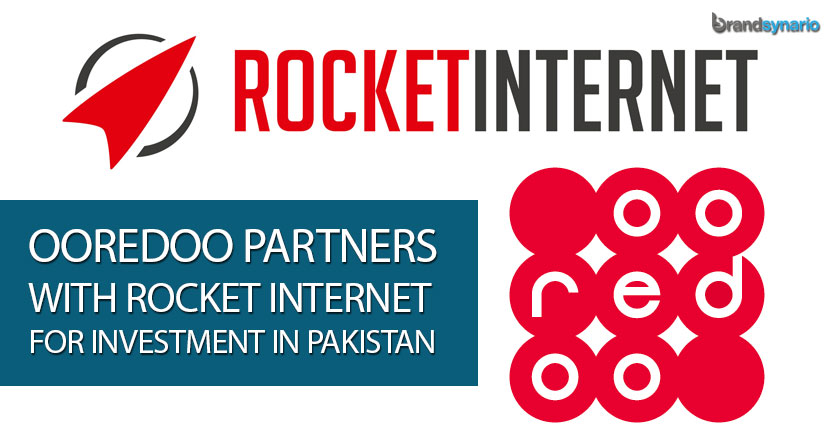 M-commerce is the highlight of shopping industry today, and marketplaces need to realize this if they want to survive in the cutthroat competition prevailing, they need to utilize every resource; every technology that they feel might benefit them in any manner possible.
Keeping this rationale in mind, Qatar telecom provider Ooredoo has decided to partner with the German based startup incubator, Rocket Internet to form Asian Internet Holding and build and promote startups that will prove to be beneficial to the mobile business industry.
E-commerce has been a stepping stone for Rocket Internet in the Asian market where majority of the consumers are vary of the trends regarding business transactions over internet.
Having won the trust of common men through various customer centric approaches and devices, the fact that people are now eager to adapt to this mode of trade is encouraging, and despite showing abundant potential for the rest of the market, it also indicates that people are ready to be taken to the next stage, that is m-commerce.
Due to the temperature testing already being carried out in the territory; potential investors feel more confident and assured in liaising with Rocket Internet for better business prospects. Ooredoo is a telecommunications provider and has developed to provide wireless services, mobile services, content and wireless services and saw an opportunity to expand its market in Asia after realizing the success of Rocket Internet's ventures in Pakistan.
According to MD of Kaymu.pk, Ahmed Khan, "The investment is greatly based on the success already achieved in Pakistan. During investor presentations in Singapore and Indonesia, Pakistan was shown as the success story on which the potential of the region is gauged."
Both the companies feel confident that with their combined efforts they will be able to capture the Asian market fully and with both their services and offers, they will find it indeed a fruitful endeavor and provide them with an advantage as both the companies are experts in their respective fields and their mutual services will surpass every other organizations.