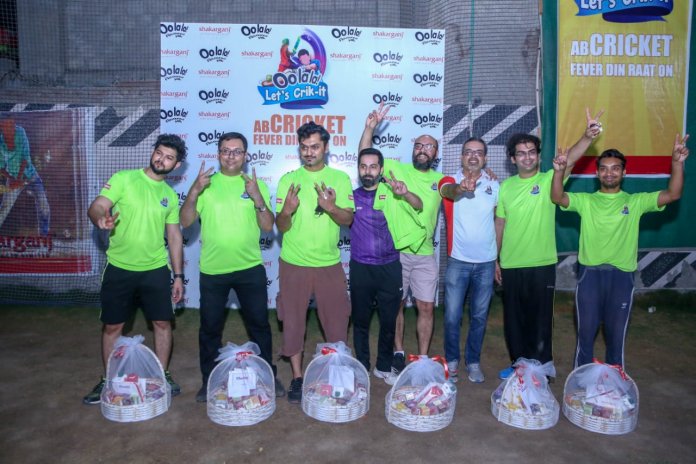 This Ramadan, Oolala! launched 'Let's Crik-it Tournament' for all sports fanatics who love playing all-night cricket on the streets.
The brand organized a friendly match, uniting popular bloggers and media influencers at the event.
Yellow Team dominated the matches and won the tournament, held at Players Arena, Model Town Lahore.
Using "#CricketKaFever Din Raat On" as their hashtag and slogan for the campaign, Oolala! took the excitement of street cricket in Pakistan to a whole new level!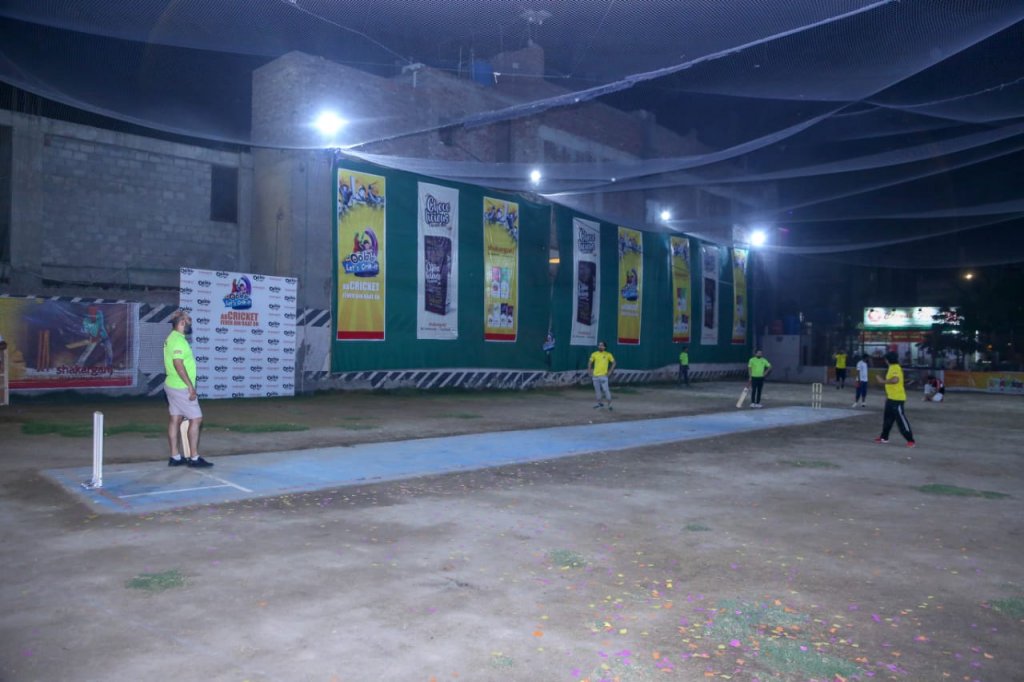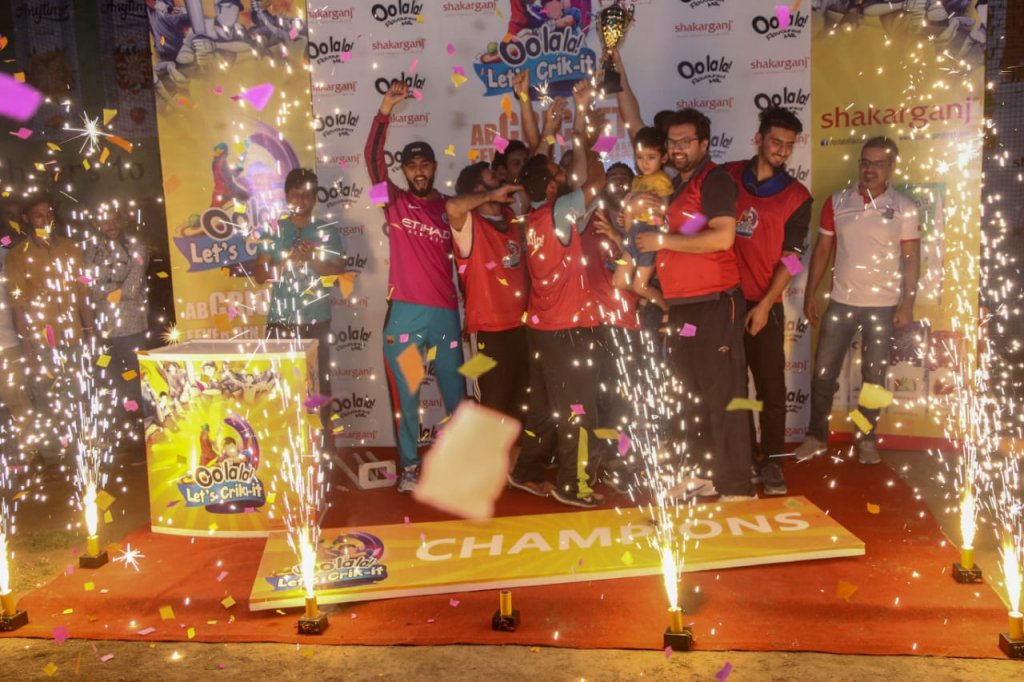 Aiming to revitalize the platform of Tape Ball Cricket in Pakistan
In the raging fever of cricket, Oolala! introduced a new flavor: Turbo Fast Tape Ball Cricket Night Matches, where the youth experience the fast-paced thrill of cricket!
Tape Ball Street Cricket is a unique Pakistani phenomenon and an underground parallel cricket culture (vis-a-vis hardball formal cricket). It started in the late 1970s in Karachi and spread like wildfire in the 'mohallas & gallis' of Pakistan.
Over the years, the brand has promoted the healthy lifestyle of drinking milk to stay fit with the delectable flavors of Oolala! The brand has now unveiled an adventurous platform for the youth that has incalculable energy.
With nutritious ingredients, the drink is aiming to become a trendsetter as a healthy refreshment for teens & young adults.