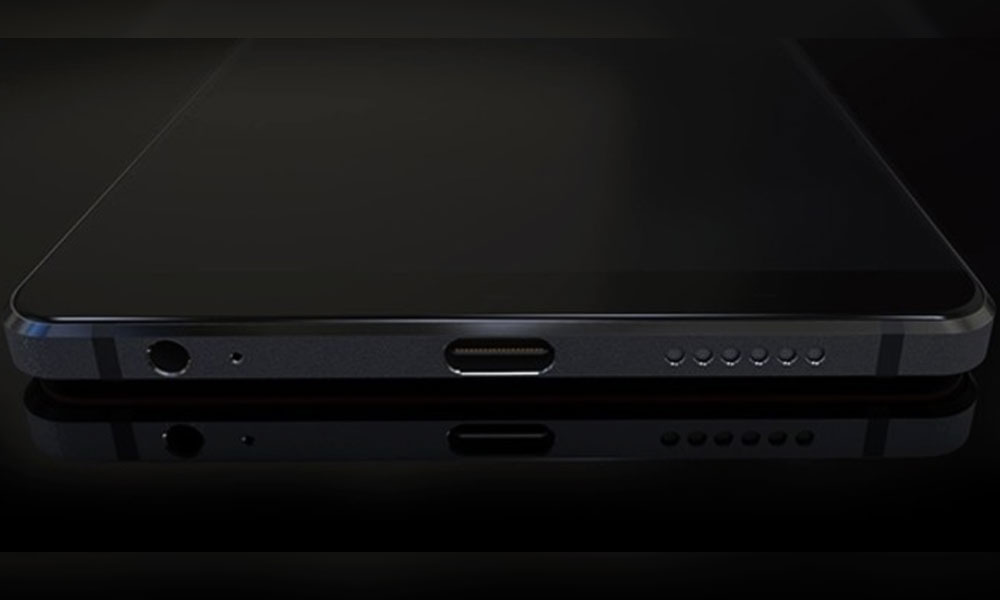 While everyone is going gaga over Samsung Galaxy S8, there is a Chinese company which is working on bringing something bigger and better!
A tiny company in China is rumoured to be preparing its ultimate challenge in the Android realm – a smartphone that plays in the same design and performance league but costs a lot less. Think of under $300 or more! We are talking about OnePlus and the upcoming OnePlus 5.
Although Samsung will always be the bigger contender and will always have an upper hand, OnePlus can't pull off Samsung's billion dollar marketing to get comparable sales volume, however, let's focus on the great potential at hand – even if it's all rumours at this point!
1. New Design with Slim Bezels and No Home Button
If One Plus has an edge over Samsung Galaxy S8, it's their rumoured designed which is said to be slim bezels and no home button! This time around, even the tech-giant has introduced a home-button-less flagship. However, the benefit OnePlus might have is the price factor, which gives this round to China!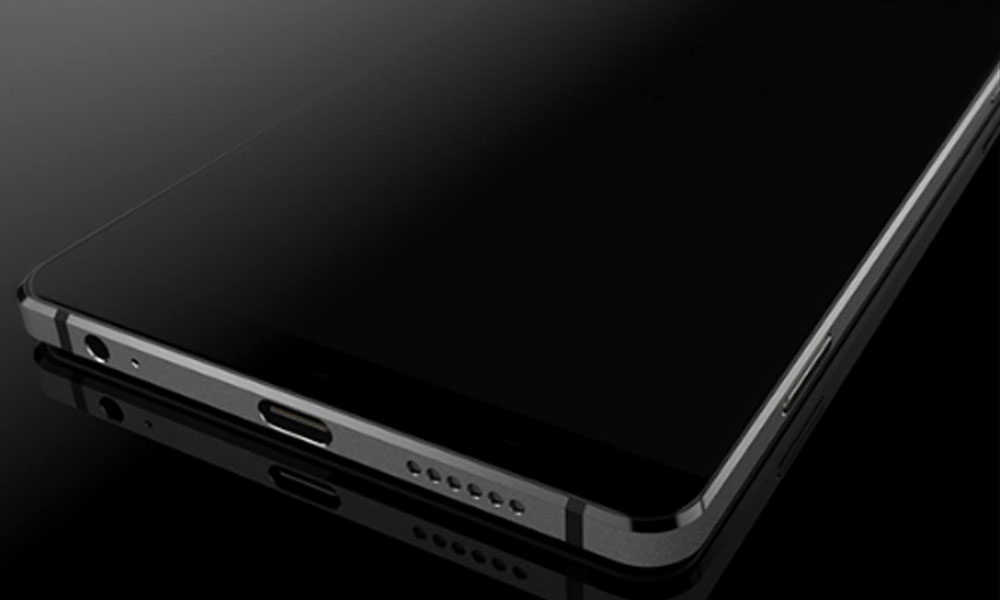 2. 8GB RAM Might be Coming Our Way
If OnePlus 5 rumours are accurate, then this means that the Android world will change for good! The OnePlus 5 might accompany the world's first 8GB RAM in an Android set! OP knows darn well how to sell the extra memory put in its handsets. The OnePlus 3 is still a big deal for having 6GB RAM anywhere in the world. The few 6GB handsets today are China-exclusives.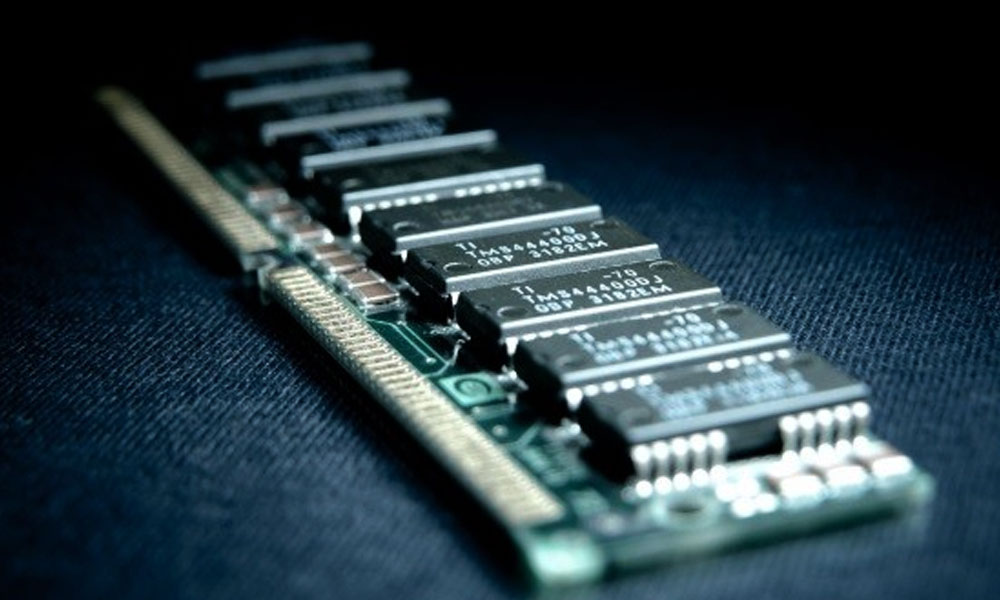 3. Efficient Battery life
Rumoured to stand at between 3500mAh to 4000mAh, the OnePlus 5's large battery capacity and its power-efficient Snapdragon 835 chipset will probably make for excellent battery life, surpassing that of the Galaxy S8 and, possibly, the Galaxy S8+'.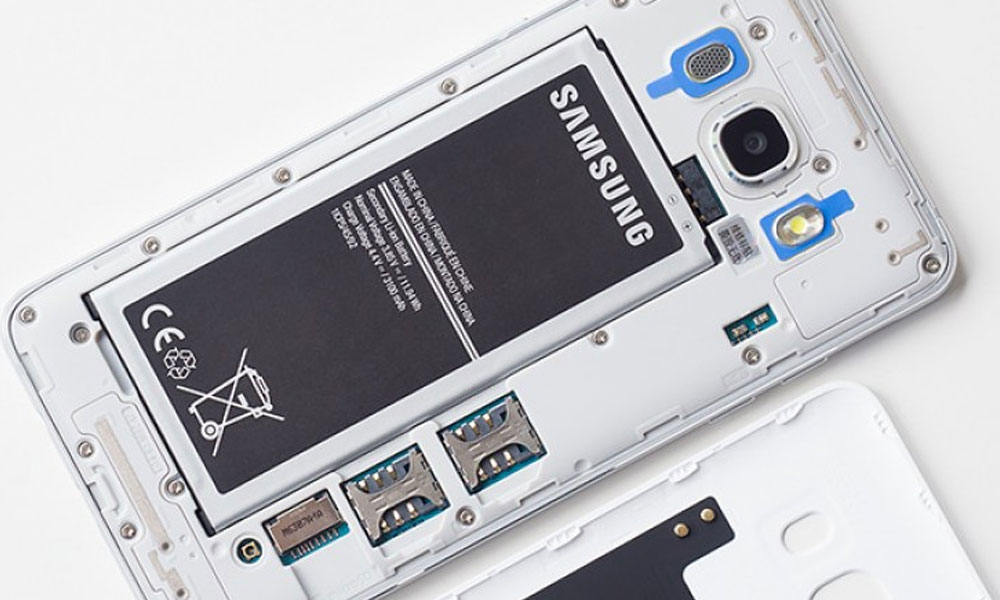 4. Supercharged Camera with Possible Dual-Lens
Rumours of a 23MP rear camera and 16MP front camera are in the air. Chances are the rear cam will be a dual-lens module with optical image stabilisation, but alas, we haven't been clued into any other goodies that may be in store. Single or dual-lens, a 23MP camera is almost twice as generous as what Samsung offers with the Galaxy S8's 12MP camera in terms of raw megapixel count.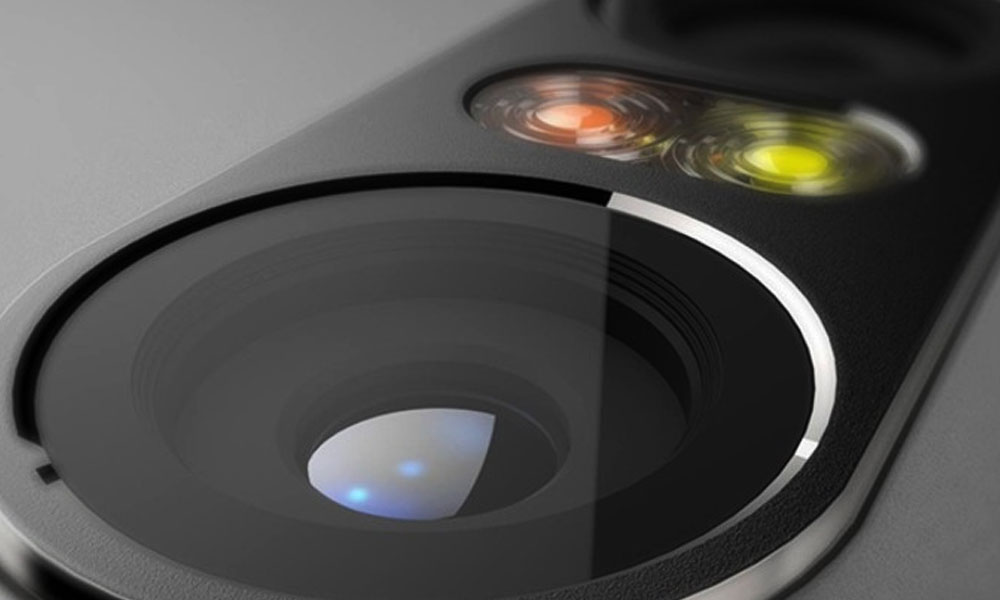 5. Price Factor
OnePlus is going to sell all the aforementioned goodness for less than $500! This is very affordable for a handset this up-to-date, easily up to $300-$350 less than what any competitor on the Western market has to offer.
Stay tuned to Brandsynario for more news and updates.