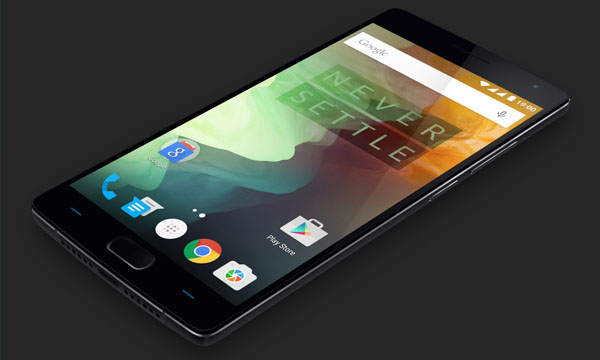 Like the big-hitters of Silicon Valley, the Chinese manufacturer whips up a buzz ahead of each new product launch, as rumors of what's to come get the internet chatting. The firm's upcoming handset, the OnePlus 3, is no exception.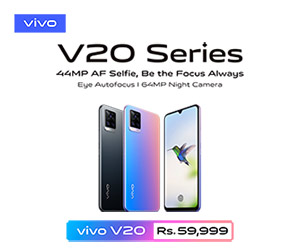 The Chinese manufacturer, OnePlus, released its first smartphone in 2014, making an impression with its minimalist and innovative approach to advertising. At the time, the firm's CEO and sole shareholder, Pete Lau, starred in videos posted on social networks announcing his intention to launch a smartphone equipped with the best components on the market but with a competitively low price tag.
To achieve that, he ditched all the usual promotional costs and cut out all kinds of middlemen. The OnePlus One was sold exclusively on the company's website, with the first handsets available by invitation only. The phone went on to sell over a million units.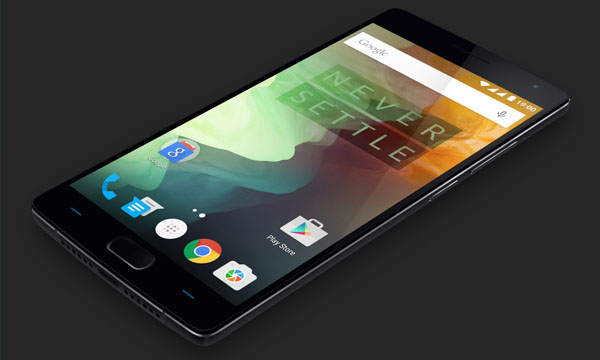 High-end specs
After the OnePlus X, which went on sale at the beginning of 2016, the manufacturer is expected to lift the lid on a new premium smartphone, the OnePlus 3, on June 14. Reliable leaks, originating from the Chinese regulator TENAA Certification, reveal a handset with a slim and stylish design that looks similar to the iPhone 6s.
Like its predecessors, it's set to come with top-of-the-range components, with leaks suggesting a 5.5″ Full HD (1080p) AMOLED display, a Qualcomm Snapdragon 820 processor, 4GB of RAM, 64GB of SSD storage, and 8- and 16-Megapixel cameras. The OnePlus 3 should also get a 3,000mAh battery and the latest version of Google's mobile operating system, Android 6.0.1. Its dimensions are listed as 152.6 x 74.6 x 7.3mm for a weight of 160 grams.
Other unverified leaks suggest the presence of a button on the front with an integrated fingerprint reader, as well as a USB Type-C connector. The phone is expected to sell for between $335-$391 (€300-€350), which is almost half the cost of a 16GB Apple iPhone 6s with lower-grade specs.
On May 23, OnePlus took to its forum to announce a giveaway of 30,000 free (apart from shipping costs) OnePlus Loop VR Headsets. These were all claimed in just a few days.