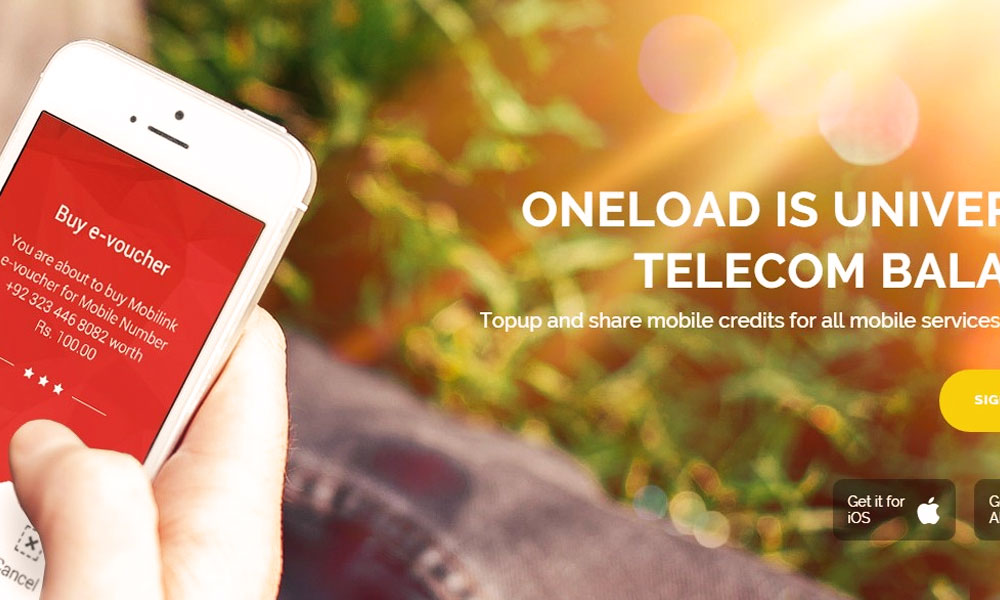 The Mobile Top-Ups is a vastly expanded market in Pakistan with retailers seen at every corner of the country, running this business. For retailers, it's quite hectic to keep five different phones and keep all these recharged with credit every time to top-up mobile accounts of the users. Now, however, OneLoad has been introduced by Systems Limited Company to revolutionize this Rs. 500 billion a year market and make it a hassle-free business for retailers.
OneLoad is a single platform to top-up credit for mobile phone customer of any operator (Mobilink, Ufone, Warid, Telenor & Zong) in Pakistan through an individual device and single universal balance. It's a mobile app (Android & iOS) and a web portal that also offers to pay utility bills and other prepaid services (Wi-Tribe, Wateen, PTCL).

Now the fear of retailers of running out of balance for one mobile operator has been eliminated with keeping credit in OneLoad's universal mobile balance that can top-up any mobile operator. For those customers who don't want to give their number for top-ups, there is an option to issue scratch cards to them through OneLoad universal balance.
Currently, retailers can load balance to their OneLoad account through UBL Omni Shop and Bank Alfalah but in future there are plans to add more channels to this lineup, via ATMs, online banking or through Credit and Debit Cards online.
Consumers can also have a OneLoad account like retailers' for recharging mobile phone numbers of any operator.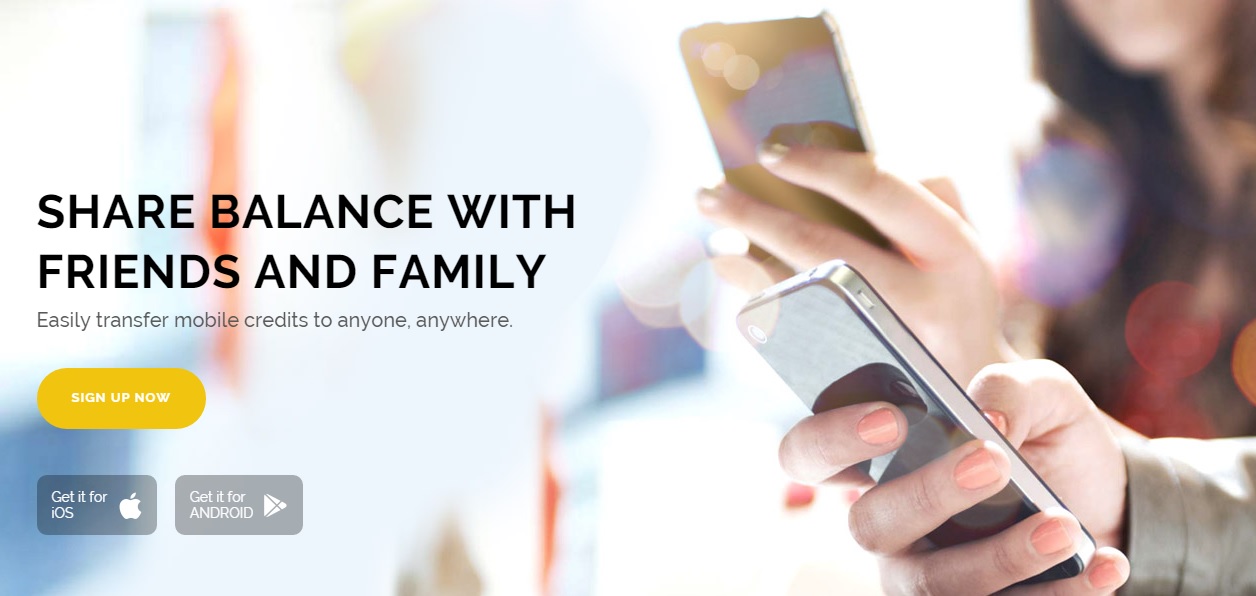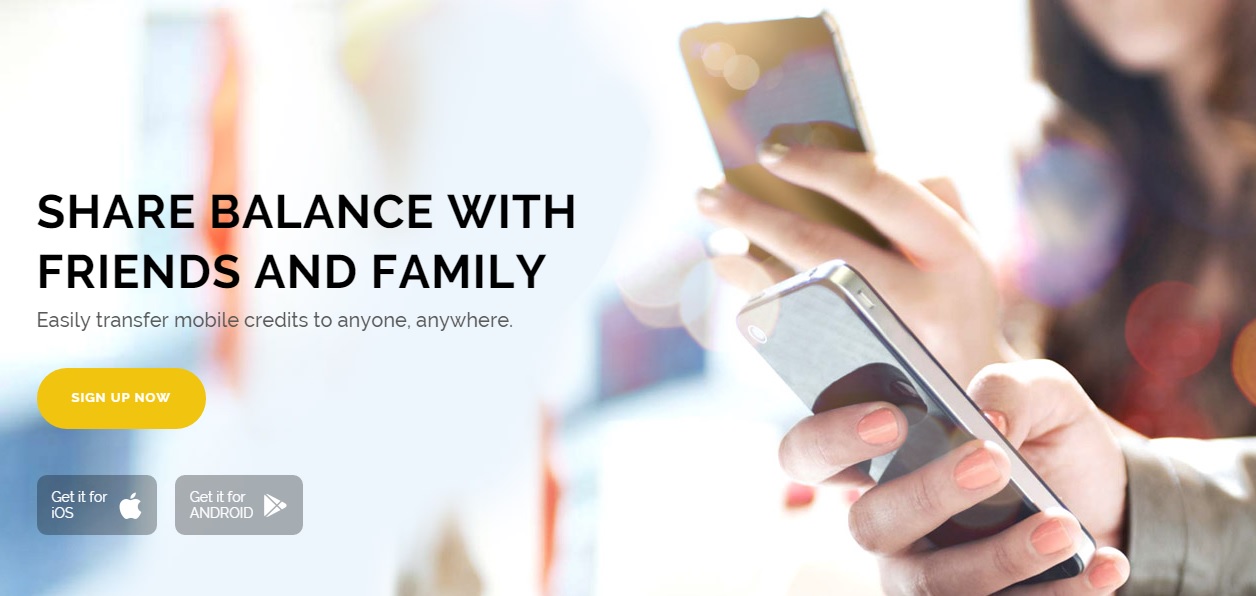 Benefits of OneLoad:
You can open OneLoad account free of charge.
No Charges on loading balance into your OneLoad account from UBL Omni and Bank Alfalah
Payment of Utility Bills via OneLoad is free of charges.
No extra charges deducted on topping up a mobile number
Benefit for Retailers 
OneLoad promised the following benefits to the retailers.
Market standard commissions rates or very close to market standard rates
No paperwork needed to run and maintain OneLoad account
No physical presence (or store) required
How to Sign-Up with One Load
In order to get a OneLoad account — that you can operate online or on smartphones through Android and iOS apps, simply head to their website to fill up a simple form to register for an account.
Alternatively, you can download One Load Android or iOS apps and sign up for an account through their apps.
Retailers can register by filling out a form on website and then proceed further for signing in to the account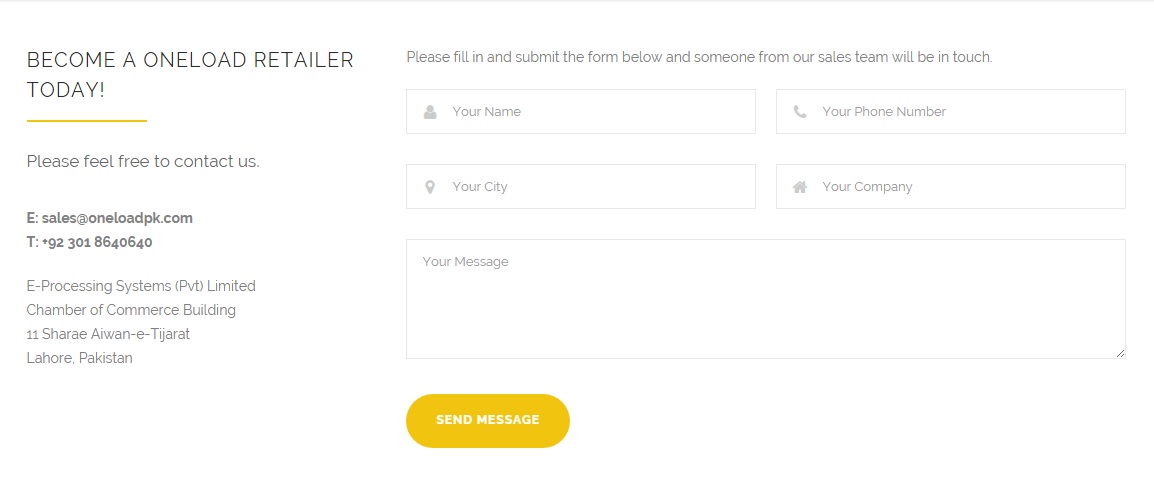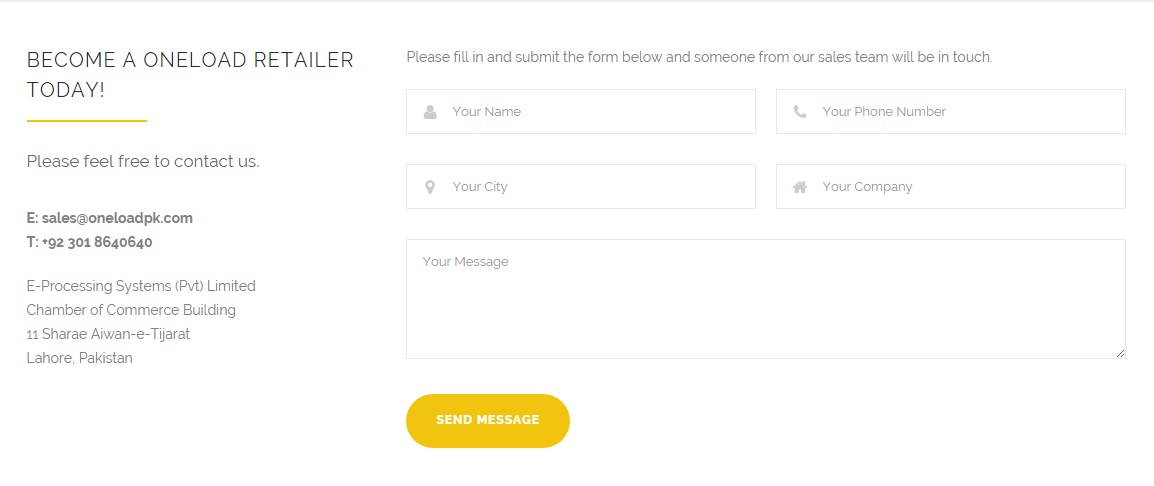 Service Mechanics 
Download OneLoad App > Sign-up For OneLoad Account > Load Balance in OneLoad Account through UBL Omni / Bank Alfalah > Start topping up mobile numbers, paying bills and etc.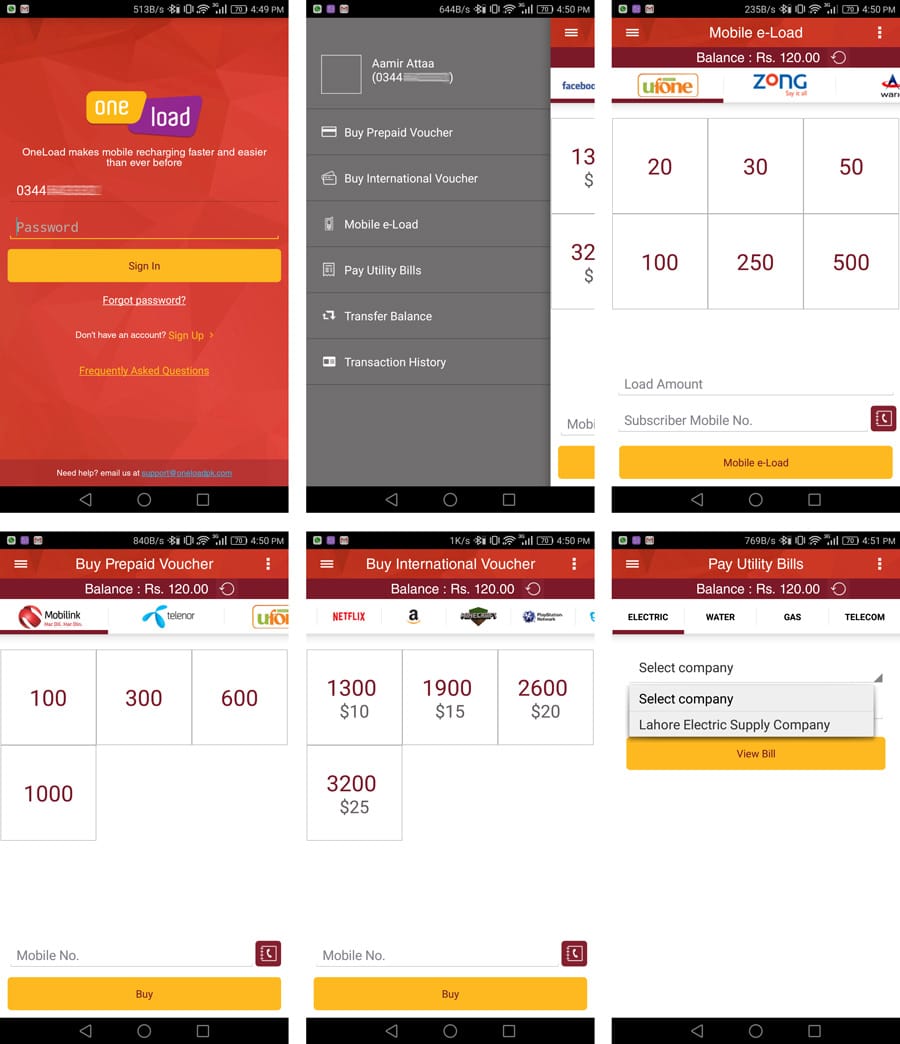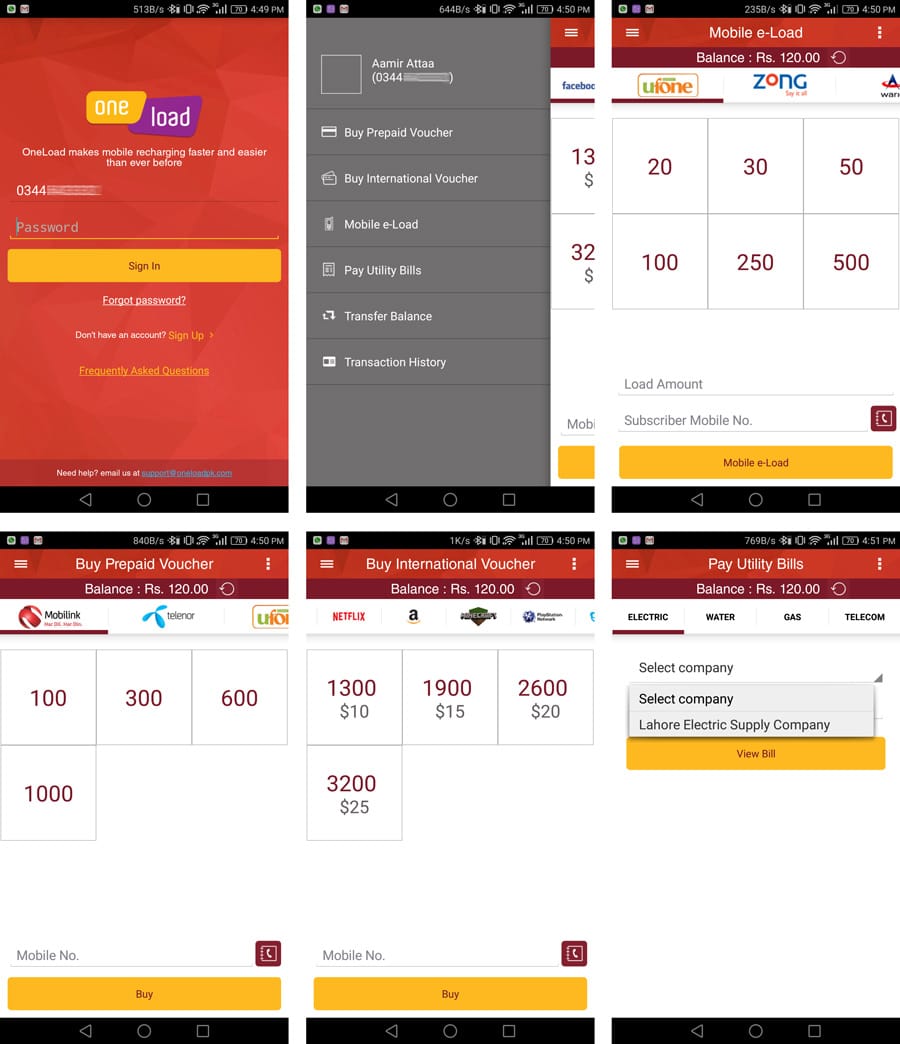 Other Prepaid Services than just Top-Ups
You can buy internet vouchers (for services like NetFlix, Facebook ads, Glit, Play Store, Hulu, iTunes, Amazon, Steam etc.) and share balance to other OneLoad accounts as well through your own OneLoad account. In future, getting Bus tickets and cinema tickets through OneLoad is in plans.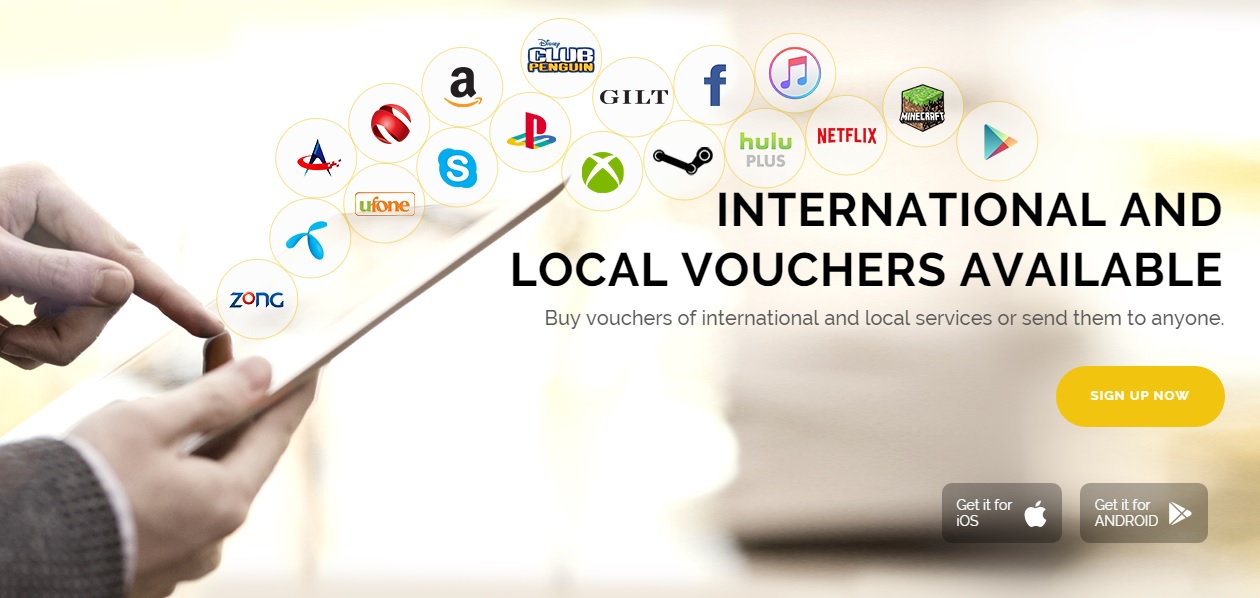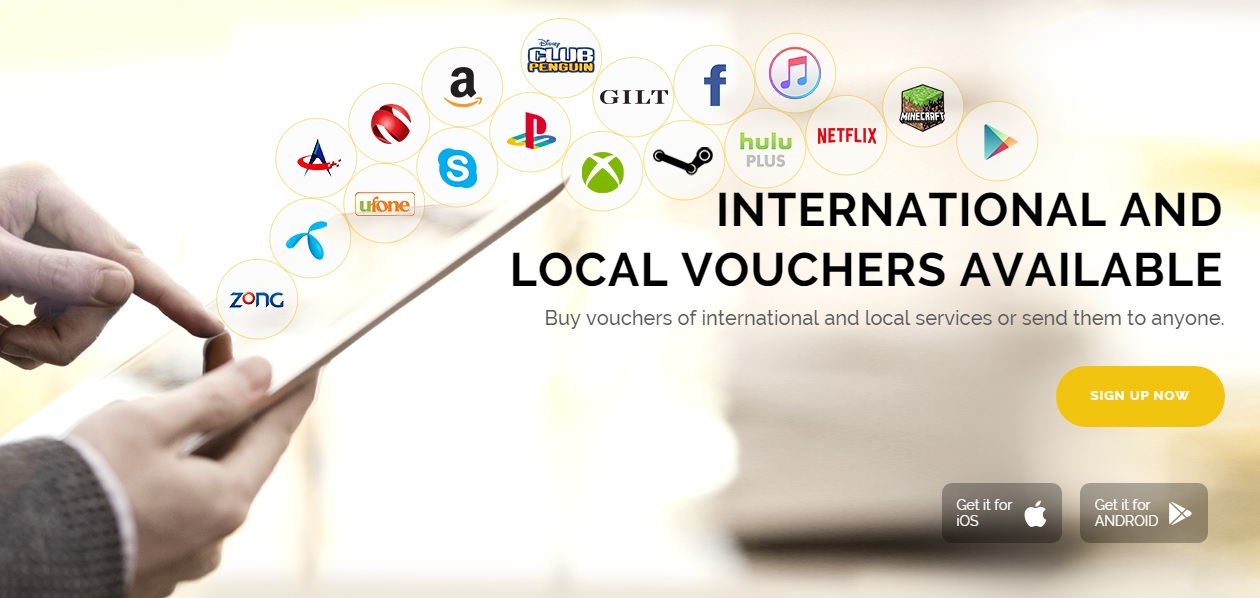 Google Voice Guided Turn-by-Turn Navigation Launched For Pakistan
Stay tuned to Brandsynario for more updates.