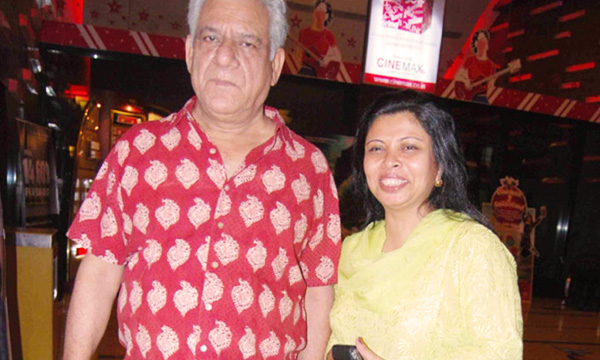 Legendary Bollywood star Om Puri has separated from his wife Nandita after 26 years of marriage. 2016 doesn't seem like a good year for love, or should we say, lovers! While people are still getting over the Ranbir-Katrina, Farhan-Adhuna and Virat-Anushka, comes the news of Bollywood's veteran actor Om Puri ending 26-year-long marriage with wife Nandita.
A court order last week granted Om Puri and Nandita a judicial separation, as reported by DNA.
This decree, in law, gives the couple liberty to go separate ways whilst remaining legally married. However, the only restriction imposed on the communication between the two is that they cannot meet without the presence of a third party.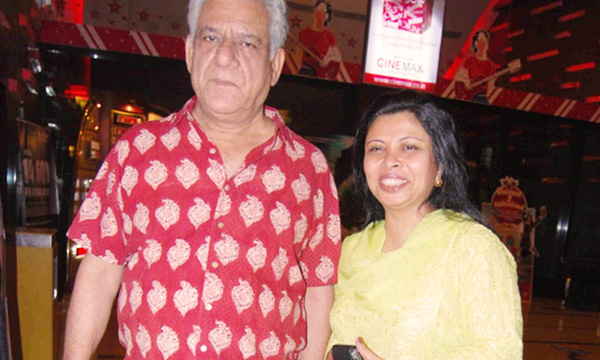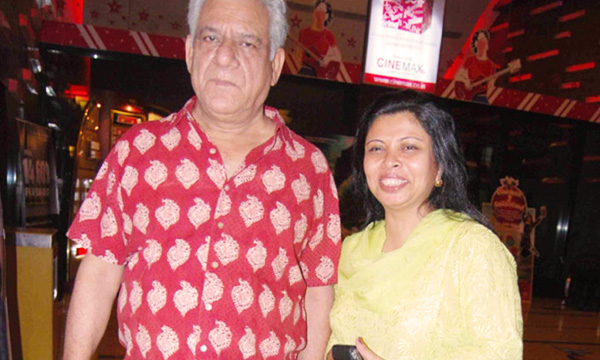 Nonetheless, the court has given the veteran actor visiting rights to his 18-year-old son, Ishaan.
Om Puri will have visiting rights to his 18-year-old son Ishaan as the couple has decided to live separately after things turned ugly between them following her biography of the actor. "The court order came last week. It was a clash of our sensibilities. This happens with people so there is nothing unusual in it. Nandita and I are supposed to talk only regarding Ishaan's education and welfare," Puri said.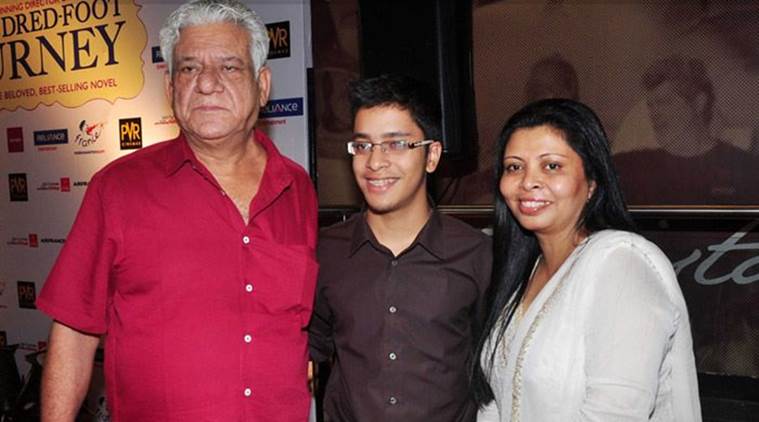 His lawyer Jalaja Nambiar said the couple will have separate lives without divorce. "Mr Puri wanted divorce but because things started going here and there, he opted for an amicable settlement and the court granted them judicial separation under which they are a married couple legally but have their separate lives and cannot interfere in each other's matter," she said.
Nandita, who had earlier filed a domestic violence case against Om Puri, seemed more positive. "There were no terms. Everything happened peacefully. We are living separately till we get back. We have withdrawn all the cases against each other," she said. When asked whether she was hopeful about getting back, she said, "I don't know."
Nandita and Puri's differences came out in open with the release of his biography Unlikely Hero: The Story of Om Puri that his wife wrote. Puri felt Nandita exposed his past relationships in the book in a disrespectful manner.