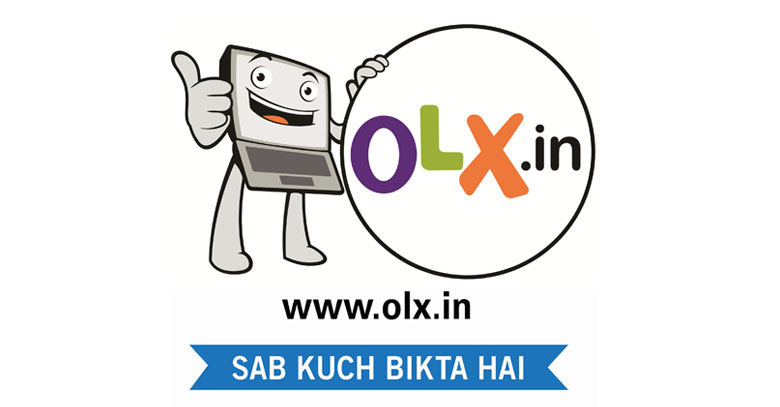 OLX launched their new TVC, playing on the upcoming wedding season and giving people all the more reason to sell additional items of minimal or no use via OLX.
The ad shows an apprehensive husband and wife planning a honeymoon for newlyweds but they are short of cash and hence, OLX comes to rescue. An agent suggests them to sell all their unnecessary clutter on OLX and use the money to fulfill their plans.
"The new TVC captures the essence of how to make the best use of unused items in your house, which ends up blocking all free spaces and creating clutter," said Amarjit Singh Batra, CEO of OLX India.
"Keeping in sync with the brand's core message, the new TVC apprises users to sell and make money while sitting at home." 
OLX has gained immensely popularity since its launch in the year 2006.  The current ad was created by Lowe Lintas in India.  The media agency was ZenithOptimedia, while translation, mixing and dubbing, to cater to the Pakistani audience, was done by Adcom in Pakistan.
"The idea here is to demonstrate the hidden value of things at home and how one can generate money unexpectedly in any given situation, almost magically. Wedding is a perfect example as people always overshoot and always end up arranging extra cash," said Amer Jaleel, national creative director, Lowe Lintas.
The Pakistani audience is moving towards online shopping despite the heavy risk of criminal activities that might take place as it allows people to be cost and time effective.