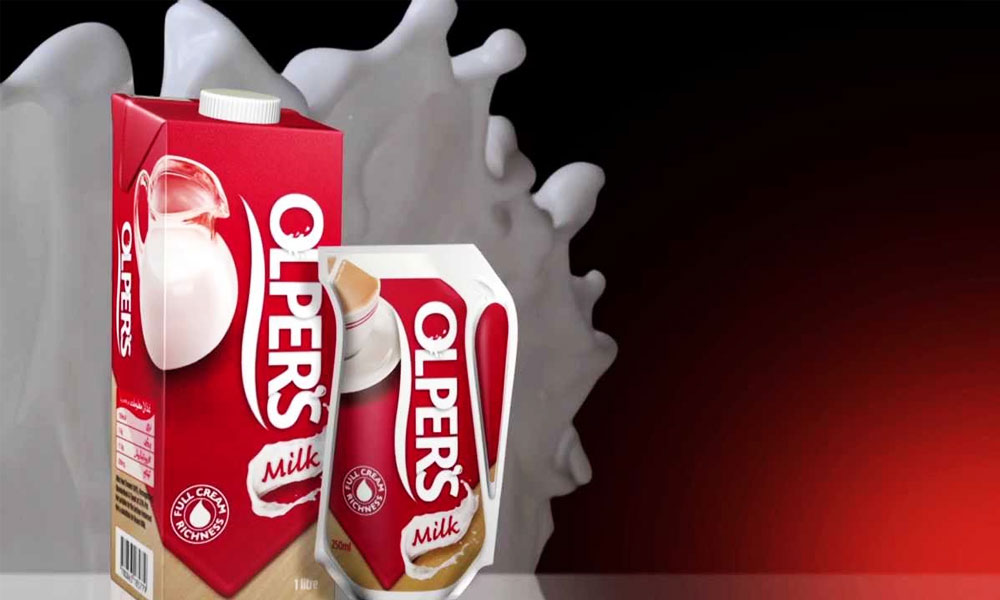 Yesterday, 18th October, Olper's released a new commercial that managed to tug on everyone's heartstrings.
The ad began with a mother dropping off her child on his first day of school. He clearly seems upset by this predicament, as all children are on the first day of school. However, as the day ends, he rushes to his mother, who had stayed there the entire day, elated by his great experience and lifting up a drawing he made in class.
The next scene displays a young girl sleeping soundly with her science project left unfinished as her mother walks in her room and completes her work proceeding to wake her up for the next day at school. For breakfast, the mother is seen serving the family breakfast and the highly nutritious Olper's milk.
Olper's new nutria-heat milk provides all the benefits with zero added preservatives. It is to be noticed that throughout this advert Olper's colors, red and white, are featured everywhere including the children's clothes. This small fact makes all the difference and really draws attention to the brand.
Olper's is one of the fastest growing companies in Pakistan and has been their premium milk brand since it was founded in 2006. Along with that, their packaging is top-notch considering it is bio-degradable, microwaveable and most important, eco-friendly. Their Ecolean and Tetra Edge packaging also includes a tilted head and a heli cap, which controls milk spillage, increases the usability of the pack and keeps the milk smell-free. Milk seems to be their most purchased product amongst their products such as Olper's lite, cream, Tarrka, Y-Frooter, and lassi.
JazzCash Partners with Tranglo to Enable International Money Transfer