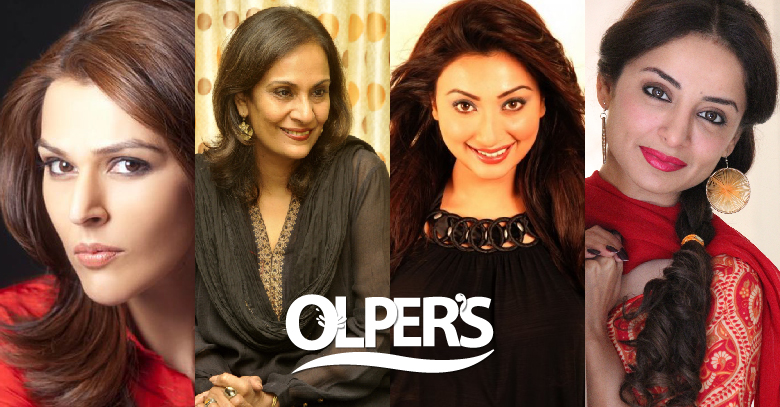 By Ufaq Ashfaque
JULY 19, 2013 -Pakistan's one of the leading dairy brand Olpers launched 'Fulfill Her Dream' Campaign during this Ramazan. They introduced four different packaging, each package depicting a separate province.
The revenue generated through sales of these limited edition packaging would be spent on the betterment of women in rural areas.
The underlying objective for this campaign was to aid women living in the rural areas of Pakistan, offering a helping hand in farming and also educating them to excel in rearing fields.
Consumers of Olpers have been asked to drop their empty packages of Olper's milk onto designated outlets. The receipts gained would then be used into helping women living in the rural areas.
The TVC includes big names like Faryal Gohar, Tina Sani, Ayesha Khan and Sarwat Gillani, who are shown going into villages to help bring improvement.
To further advance their efforts and promote their cause, Olper's now looks ahead towards establishing itself on social media.
With a Facebook application, each user would design customized cover photos and spread the word.
Olper's new initiative provides rural women a chance to focus on producing improved quality of milk, cattle rearing, food consumption and taking care of cows and improved extraction processes that would efficiently add to Olper's team.