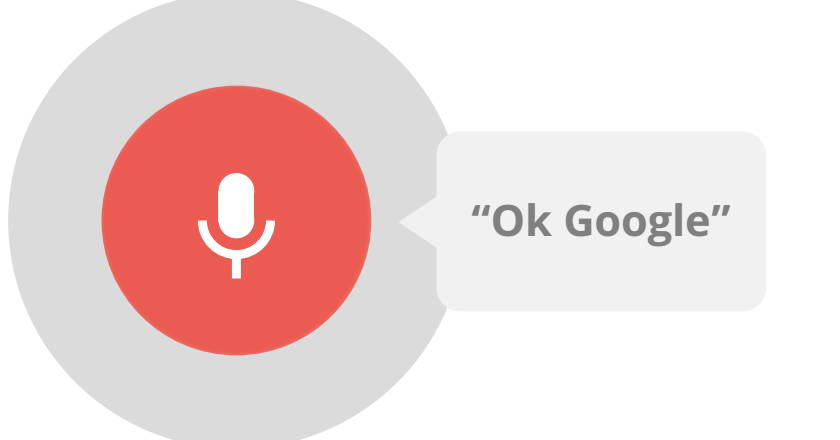 Virtual assistants are the future. At-least this is what Google is thinking.
'Ok Google' a virtual assistant by Google, available on all the millions of android enabled smartphones is now coming to Chromebook.
This means that you can actually talk to your computer and practically ask it to answer any and all of your queries.
François Beaufort, who works on Google's Chromium open source browser Google Chrome, revealed on Friday that new version of Chromebook's software lets you ask it whatever you want to using 'OK Google'.
But sadly for now, the upgrade is still in its initial testing phases and is only available on Dev Channel builds, according to Beaufort.
Even there the upgrade is very well hidden, i.e. if you have a chromebook you would want to follow these instructions by Beaufort,
"Try out the experimental new version of the 'Ok Google' experience by toggling the chrome://flags/#enable-hotword-hardware flag. Restart your device, go to Chrome OS Settings and check 'Enable "Ok Google' to start a voice search" to train your device to respond to the sound of your voice by saying three times 'Ok Google'."
However, since it's still in the testing phase, the only questions that will be answered will be the ones asked while the screen is awake and unlocked.
Though there still isn't any news about this exciting function making into the consumer space as for now, but if successful we will soon be talking to our desktops.
Also, Google is not the only one coming up with this idea, Microsoft's Windows 10 is also supposed to include Cortana, Microsoft's virtual personal assistant. Though there hasn't been any news on its testing as yet; Whereas Apple's plans for bringing Siri to Mac are still not revealed as yet.