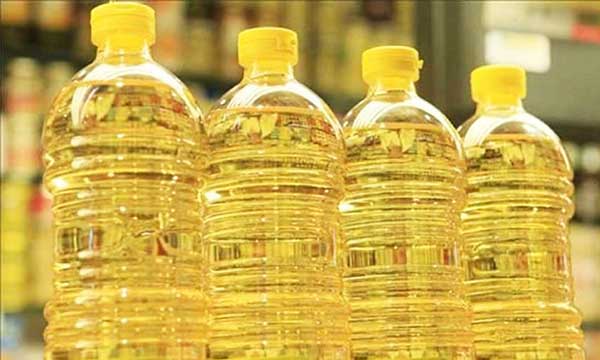 Seems like Pakistan's big-wig Oil and Ghee brands are in great trouble. Punjab Food Authority (PFA) have declared the production of various brands, including Shaan Banaspati, Soya Supreme Cooking Oil and Season Banaspati as substandard and unfit for human consumption.
Apparently, PFA raided ghee and vanaspati manufacturing units and took samples for testing purposes.
[fb_embed_post href="https://www.facebook.com/PFANewsOfficial/posts/1425676950790585/" width="550″/]
Later, the organization released a list of brands with toxic nature.
See the shocking notice regarding oil and ghee brands shared by Punjab Food Authority here!
[fb_embed_post href="https://www.facebook.com/PFANewsOfficial/photos/a.1208920909132858.1073741828.1124902364201380/1423797154311898/?type=3&hc_ref=SEARCH/" width="550″/]
Check out the complete list of the unhealthy oil brands (less Vit. A and saponification)
1. Shah Cooking Oil
2. Shah Banaspati
3. Smart Canola Cooking Oil
4. Ghani Cooking Oil
5. Shahtaj Cooking Oil
6. Soya Supreme Cooking Oil
7. Kashmir Canola Oil
8. Coco Banaspati
9. Sufi Sunflower Cooking Oil
The following brands are declared unfit for human consumption due to high cholesterol, the presence of chemicals and bad smell
1. Soya Supreme Banaspati
2. Olive Premium Canola Oil
3. Momin Cooking Oil
4. Mayaar Banaspati
5. Momin Banaspati
6. Salva Spanish Olive Oil
7. Seasons Banaspati
8. Sundrop Cooking Oil
9. Tullo Cooking Oil
10. Tullo Banaspati
11. Maan Banaspati
12. Naaz Banaspati
13. Kisan Vegetable Ghee
Notices have been issued  to the companies  to explain their position in this regard.
Meanwhile, the Lahore Chamber of Commerce and Industry has requested PFA  to cease raids on Ghee and Vanaspati production units as businesses are facing losses due to raids being conducted by the Authority.
Karachi's Famous Nihari Restaurant Exposed: Rotten Meat & Cockroaches Found!
Moreover, Vanapasti manufacturers has decided to go on a strike to protest against PFA's crackdown. Ghee mills are closing down all over Lahore!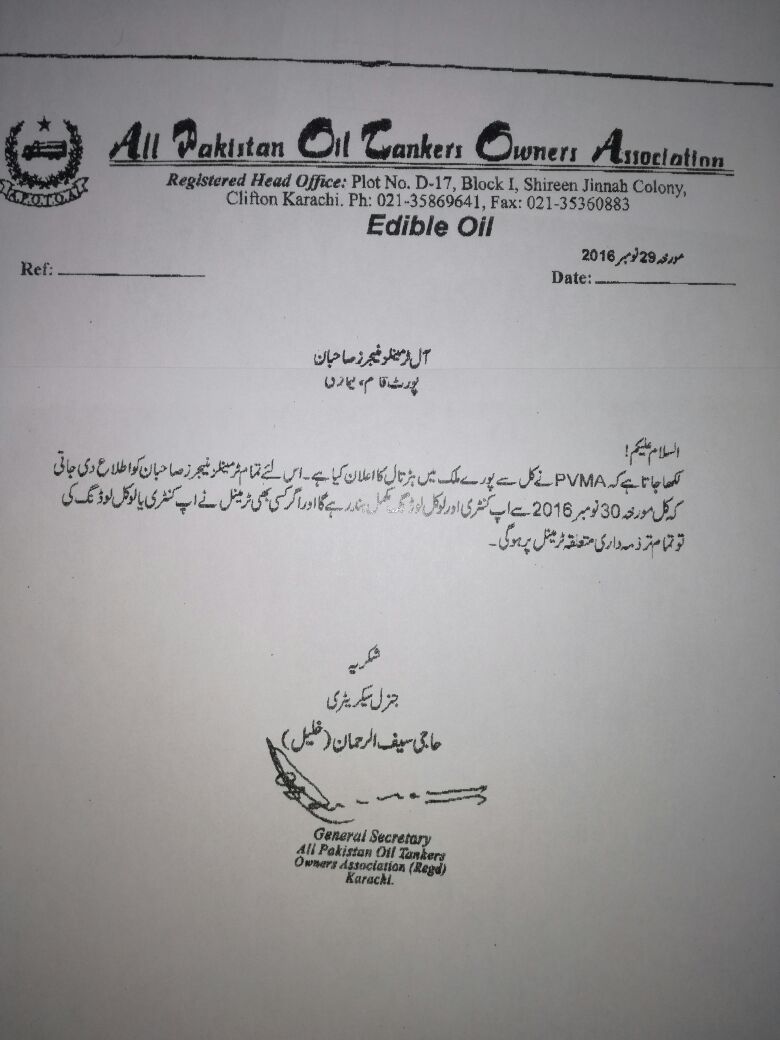 Stay tuned to Brandsynario for more updates!