At the age of 6, when we were asked what we want to be in life, we either wanted to be doctors, or we wanted to be engineers. Since we have covered the top 3 medical universities already, its time to pay attention to the engineering field. If you have sustained the love for engineering from the age of 6 and want to pursue it in higher education, my friends, this article is for you. Here, we will be covering everything related to NUST Admissions.
Admission for Engineering
First of all, you need to know that every program has a different group of subjects the decision is based on. So, for instance, five subjects decide if you can make it to engineering or not. They are Mathematics, Physics, Chemistry, English, and Intelligence. For engineering the weightage of each subject is 40%, 30%, 15%, 10%, and 5% respectively.
Moreover, if you have started your process for engineering, you can go for BS Mathematics, BS Physics, BS chemistry, all of them with different combinations of the above 5. So for maths, you will need Maths, English, and Intelligence. Physics requires scores of Physics, Maths, English, and Intelligence. Also, for the chemistry programs, you will need Chemistry, English, and Intelligence scores.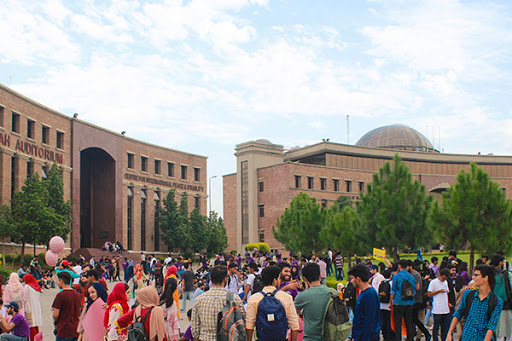 Computer Sciences Too
If you are applying for Computer Science, the subjects will now change to include Computers and remove chemistry from the fold. Although you originally had an engineering background in your FSc or A-levels, you can give a chemistry test instead of a computer exam. Like engineering, computer science applicants can also change their direction and opt for a BS in Maths or Physics.
NUST also offers programs in BBA, Social Sciences (BBA / Public Administration / Mass Communication / Economics / Psychology / Accounting & Finance / LLB), Applied BioSciences, Architectures, Industrial Design, etc.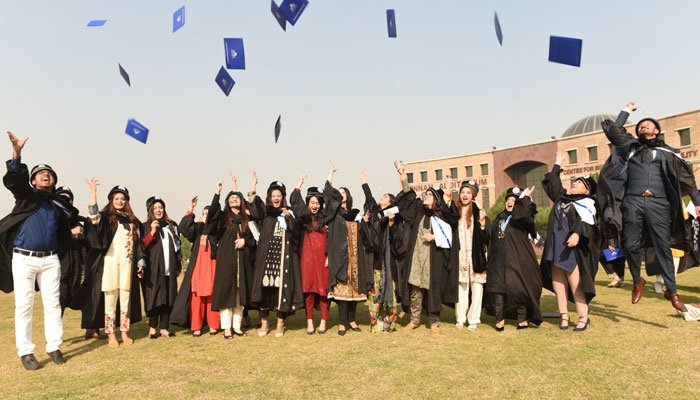 You may be thinking that why did we talk about the weightage of different subjects for the NUST Entrance Test (NET). Well, that's because when you apply for NUST, your admission will depend on 75% on NET.
There are two good things about it. It allows all applicants, regardless of which board they appeared, to have a neutral ground to prove themselves. Moreover, in case you did not fare well in your FSc or FA or A-levels, you still have the option to generate a perfect profile and get admitted to the university you have long aspired to be.
So prepare well for the NET, and you would have mastered the entire process of NUST admissions.
Stay tuned to Brandsynario for more news and updates!