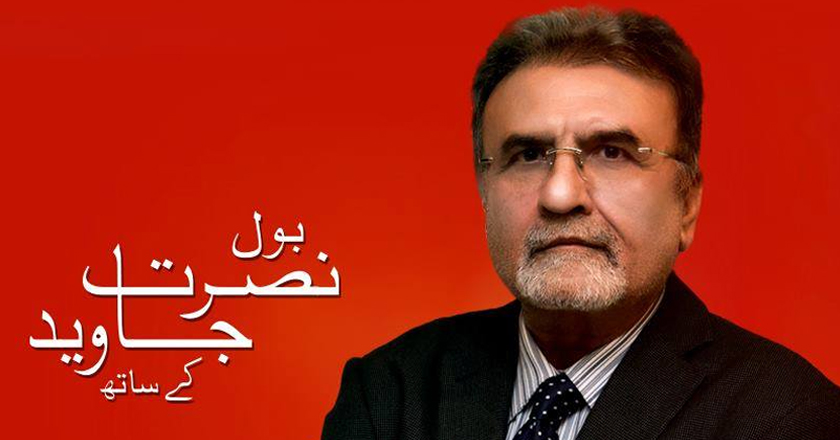 Bol Media Group continues to kill competition, with its extensive hiring program to create a mega media team, with the latest addition, Nusrat Javeed.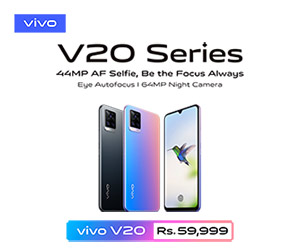 Anchorperson for Aaj TV's champion program, Bolta Pakistan, Nusrat Javeed, has joined Bol Network as the Executive Vice President and Senior Anchorperson.
It is rumored that Bol Network has paid a hefty amount to bring the latest talent to the group.
With 40 years of widespread experience in the field of journalism, Nusrat Javeed is expected to help Bol Network achieve its mission to transform the media industry of Pakistan.
Announcing the latest addition to their elite media group, Bol Network has appreciated the acclaimed journalist in its latest press release:
"A journalist of the highest caliber, Nusrat Javeed has written for all the leading newspapers of the country. He also has extensive experience in coverage of the conflict zones, including Iraq, Lebanon and Afghanistan.  Nusrat Javeed's diverse and illustrious portfolio speaks for itself and marks him as another brilliant addition to BOL's senior leadership."
Back in 1984, Nusrat Javeed became the first Pakistani reporter to cover elections in India and has continued to do so since then.
Apart from earning his place in the media industry as a columnist and anchorperson, Javeed is also known for penning some of the best drama serials in the history of Pakistan. His works have been appraised locally and internationally both.
Joining him at the Bol Media Group, is his co-host from Aaj TV, Mushtaq Minhas. These media personalities are amongst many others whom Bol Netowk has handpicked, as it continues its heavyweight hiring to create the ultimate media team for its launch.
"BOL Media Group is all set to bring about a revolution in the news genre in Pakistan's media industry, depicting the country as a progressive, forward-looking and prosperous nation to the world," the group said in a release. The process of transformation has already begun as Pakistan's top media elite joins hands with BOL."