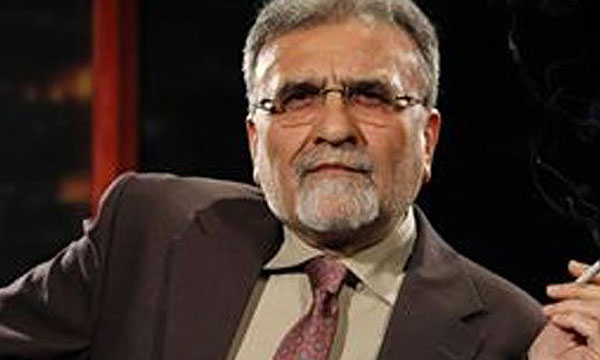 Nusrat Javed has returned to work at his old channel, Aaj TV where he will be hosting a current affairs program.  He has resigned from BOL TV and decided to resume working at his former channel.
Read More: Nusrat Javeed Joins BOL News
He has decided to host the entire program on his own, just after Eid. Take a look at his tweet, announcing this news:
Bad news for trolls, Mairay Dushmanoon Kau Naveed Hoo, as Faiz Sb said: I will start reappearing on AAJ TV, after Eid, ASAP.

— Nusrat Javeed (@javeednusrat) July 8, 2015
The journalist has also affirmed that he will start writing for newspapers again, although he has not specified which paper he will be writing for.
A few days ago, he also made an appearance on ARY News as a senior analyst on a talk show which caused some excitement among his fans.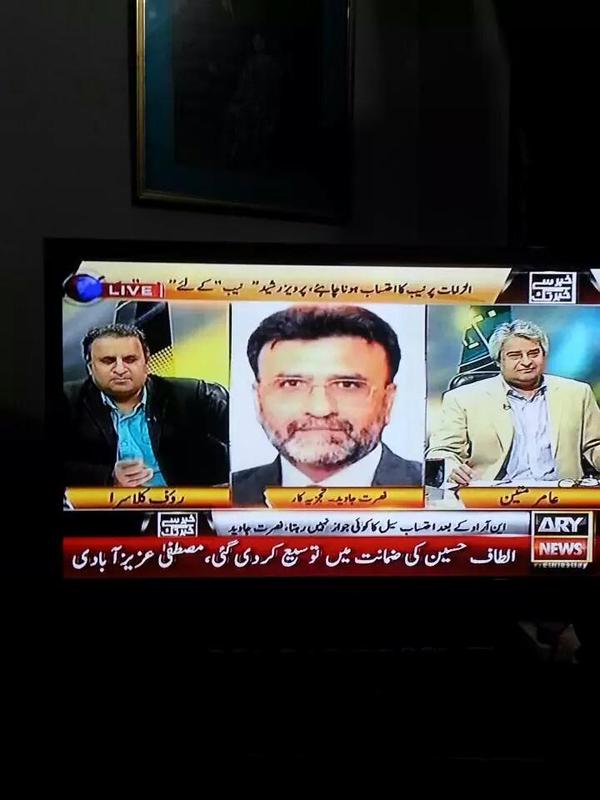 Before joining BOL Channel, Nusrat Javed used to co-host Bolta Pakistan with his friend Mushtaq Minhas on AAJ TV. He has resigned from BOL Channel and is now going to rejoin his formal channel.
Read More: Nusrat Javaid & Mushtaq Minhas – Bolta Pakistan's Duo Leaves Aaj TV
.