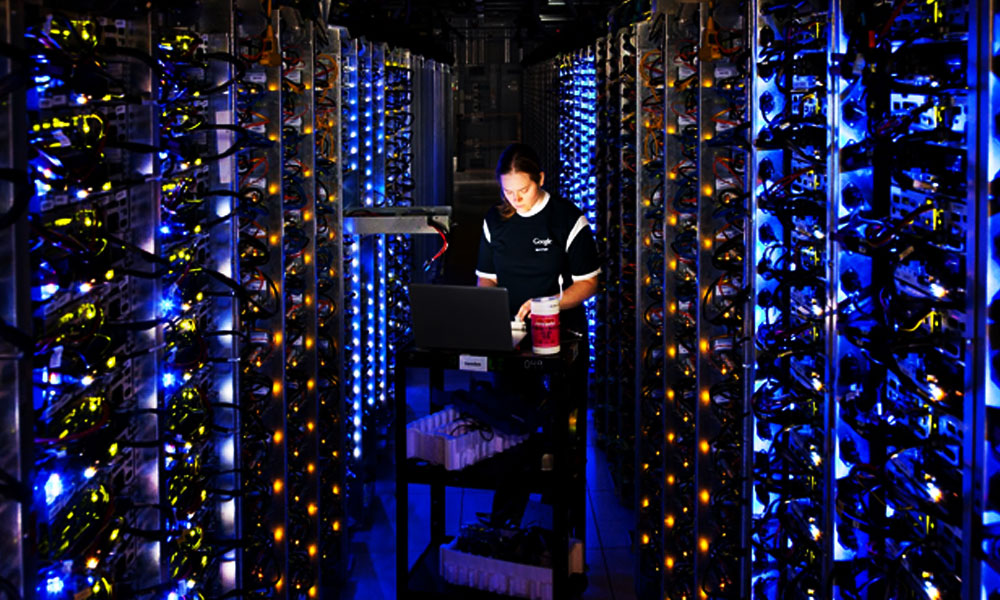 National Security Agency, NSA, recently had monitoring access to Pakistani telecom operators. However, there is more to this story, not only was the NSA monitoring the telcos, the agency also 'hacked' into their systems.
According to ShadowBrokers ( a group of hackers) that previously published tools, hacks and other exploits that NSA had used to infiltrate networks and governments across the world — leaked a new dump a few hours ago that has information about more ways through which NSA was accessing mobile companies, private and public networks in various countries.
ShadowBrokers initially had put up this data online for auction, but since no one bought it, the group shared the password of the entire dump in protest.
Hundreds of NSA cyber weapons variants publicly released including code showing hacking of Pakistan mobile system https://t.co/bL833ktQpm

— WikiLeaks (@wikileaks) April 8, 2017
NSA operators notes about their access inside 🇵🇰Pakistan Mobilink GSM network https://t.co/q45HHmru7K #ShadowBrokers #EquationGroup #APT pic.twitter.com/Ezk5kuJxpV

— x0rz (@x0rz) April 8, 2017
Leaked dump, which is encrypted, is terabytes in size and security researchers have started to decrypt it already. Initial decrypted files reveal step by step guide of how NSA used to gain access to Mobilink's network. It explains the entire method on how NSA accessed servers, data and other information related to mobile phone users in Pakistan.
That's not all, the encrypted files also state that back in 2006, the NSA had access to information like CDR (call detail record) of any Mobilink user and also that how many SIMs had been used on a single handset (to identify if the user had more than one SIMs).
Stay tuned to Brandsynario for more news and updates.
http://www.brandsynario.com/samsung-galaxy-note-8-picture-leaked-view-image/
Source: ProPakistani