Are you all ready for the biggest supermoon ever? Astrologists have predicted the largest supermoon to appear on November 14th since 1948. The event of November 14th  2016 will be a record breaking event in living history and will not happen again til November 25th 2034.
The largest supermoon in approximately 70 years will give the onlookers a magnificent visual in the night sky. The moon will be 14% larger & 30 brighter as compared to a full moon which falls on the pinnacle, that point in the orbit of the moon when it is far away from the Earth.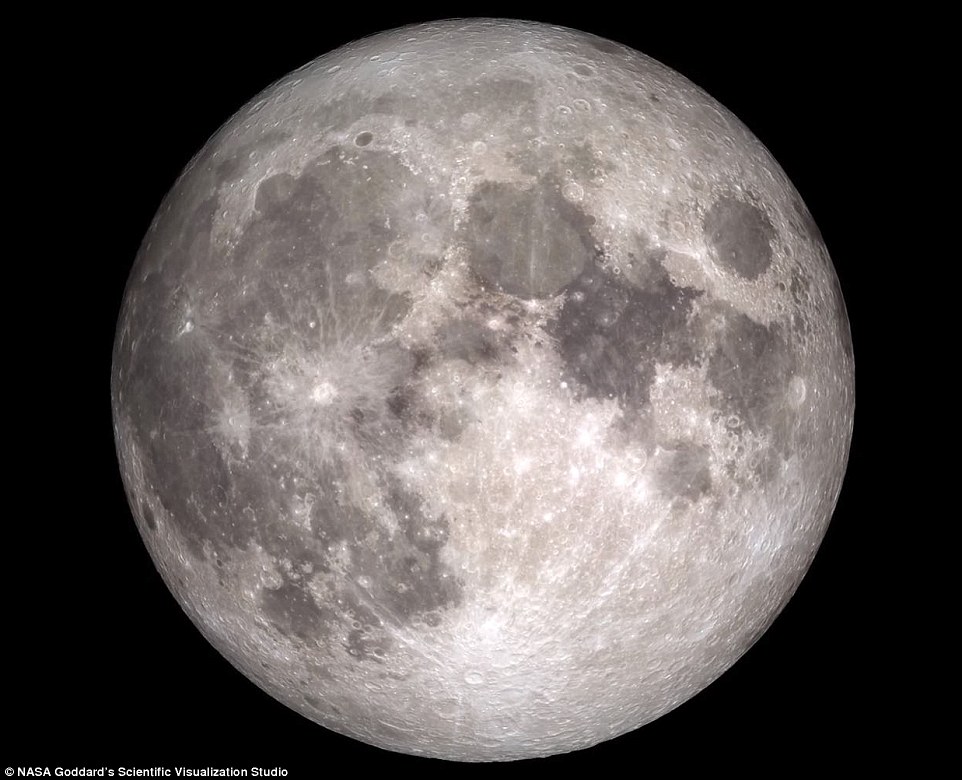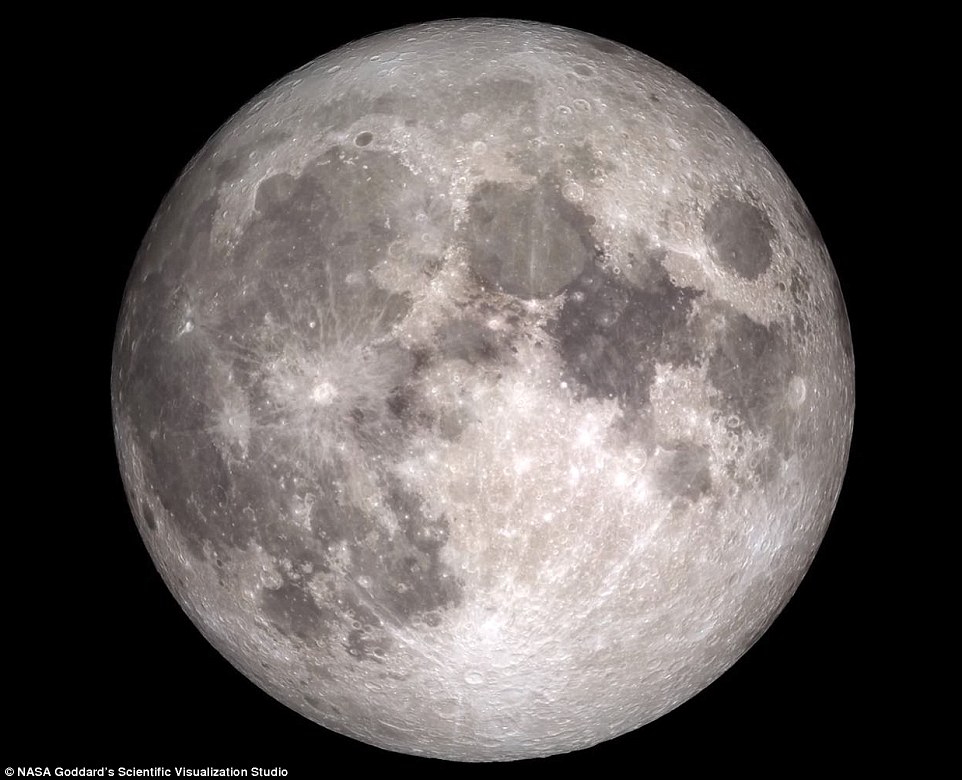 A supermoon is a full or a new moon that coincides with the perigee, meaning nearest to the Earth- this means the moon will be closest to the Earth, as a Meteorological experts explained.
As reported by Mail Online, there are 4-6 super moons annually on average. According to Richard Nolle's definition of the supermoon, the man who coined the supermoon in 1979, the moons of March, April, and May and October, November and December will all be considered as supermoons.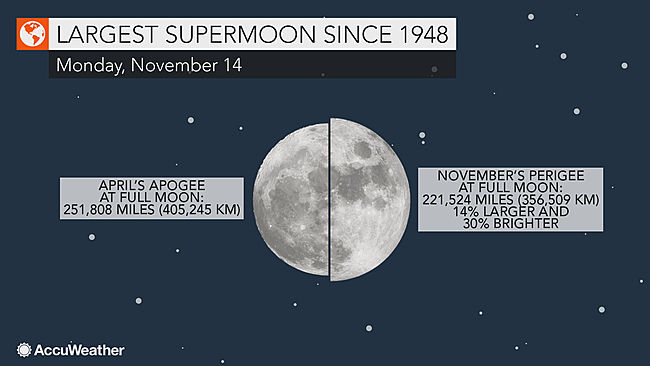 It may be difficult to detect the enlarged size of the supermoon but if the moon is sighted from the near horizon then an illusion will make the moon look larger than usual.
The onlookers in Asia will probably be at the best place to sight the moon at its largest. The full moon will be seen in India at around 7.22 pm while it will be sighted in Pakistan at 6.52 PST.
Super Blood Moon Lunar Eclipse 2015 – View Pictures From Across the Globe
Stay tuned to Brandsynario for more news & updates.
Picture Courtesy: DailyMail Online