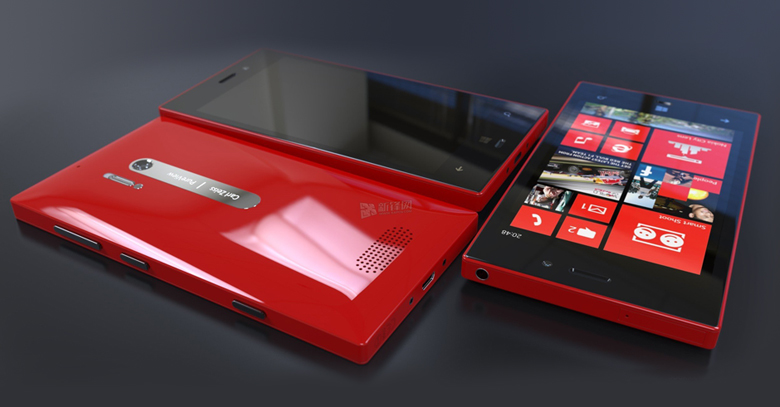 By Rasheeda Sohail
Nokia attempted to launch its new Lumia 928 in order to compete with other brands in the smart phone industry but the main issue is that there is nothing special about the new addition.
Lumia 928 is a predecessor to the Lumia 920.
Unlike other brands, Nokia's new phone has the same operating system as the older one. Other features include same screen size, memory space and camera features. There are certain differences such as the availability of Verizon and OLED screen.
In the absence of the 'wow' factor, it is difficult for Nokia to garner a substantial market share. The phone does not match to Apple Inc. in terms of picture sharpness.
This has made it more difficult for Nokia to gain a prominent position.
The common conception on Nokia phones is its robustness and the toughness of its handsets. However with this new product Nokia is trying to shake off that image. There are some very delicate features in Lumia 928 such as special built-in camera facilities.
This could be a pushing point towards the success of Nokia in comparison to other brands.  Nokia has been successful in attracting attention for Lumia 928 but the comparison with other brands disappoints many.