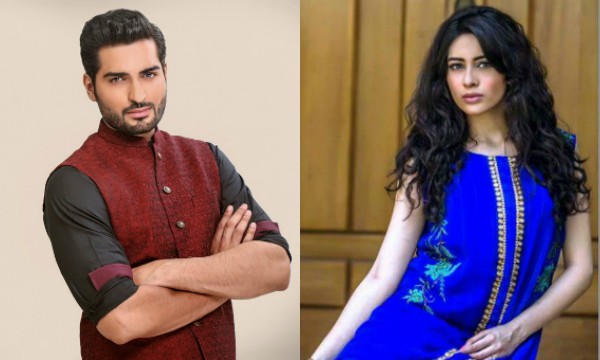 The beautiful duo of Omer Shehzad and Azekah Daniel is all set to grace television screen in Geo's upcoming play Noor Jehan. Directed by Furqan Adam, the play has been penned down by Shabnam Sani. The drama promos are already out showing Azakah Daniel as the apple of her family's eye but a sudden incident turns her life upside down.
While we are still unaware of the actual story the drama lead actor Omer Shehzad gives us a little sneak peak to the serial.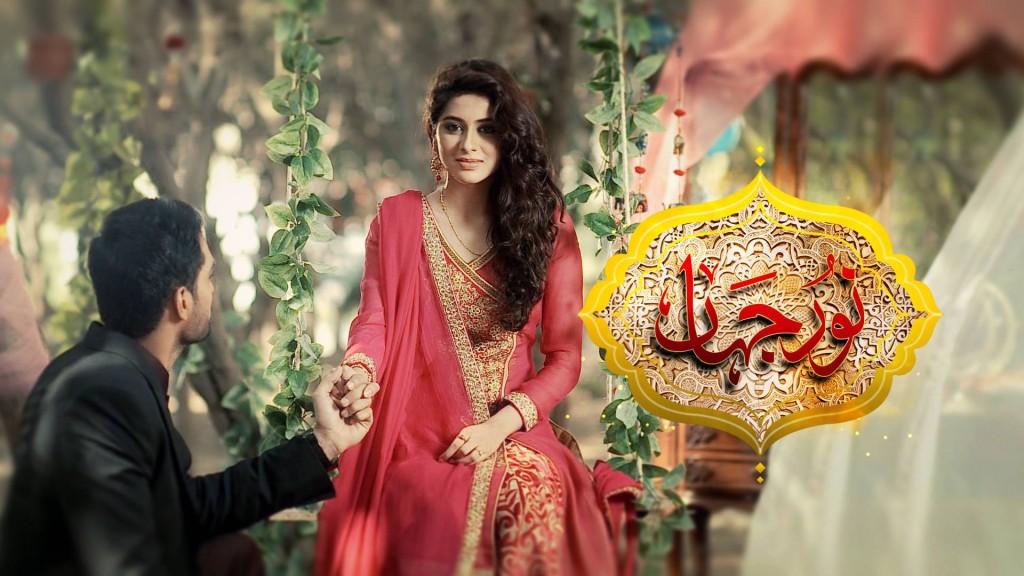 "The play is about two different individuals – Noor Jehan and Zaheer. While Noor Jehan is pampered girl of her family the guy is a self-made achiever. The twist comes when fate brings them together in odd circumstances," he said.
Although Omer Shehzad's character hasn't been disclosed in the promos yet but the actor told us that he played a super-rich guy in the serial.
Coming soon Only on GEO TV – Har Pal Geo

Posted by GEO TV – Har Pal Geo on Tuesday, January 26, 2016
"Zaheer is a rich arrogant guy who likes to control and dominate but there aren't any negative traits included in his personality. He is a loving brother who is ready to provide her all luxuries to his sisters but don't let them marry anyone because he doesn't trust anyone in life," he said.
There is an obvious background story behind his weird attitude in the serial and to know it you have to wait for the serial to kick off soon.
The drama also stars Hassam Khan, Farhan Ally Agha, Naheed Shabbir, Zaheen Tahira, Shahzad Raza, Sajida Syed, Kainat Chauhan, Sonia Rao, Hira Shaikh, Wahaj Khan and Irfan Motiwala.