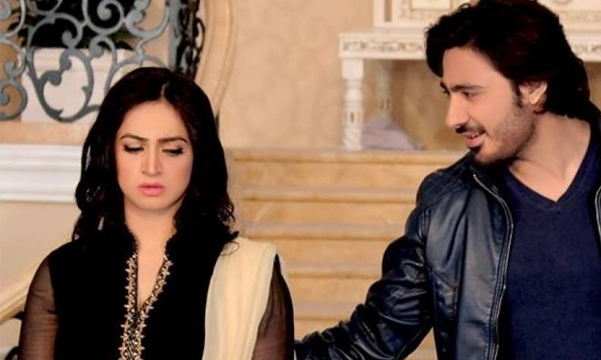 Last month, Noor shocked everybody by announcing her divorce to her third husband, Wali Hamid! Later, she even rolled out a video on social media in which she was celebrating her break-up! But now you won't believe what Noor did to Wali! The divorce case has just turned deadly.
According to Samaa News, Noor held a press conference in Lahore for the launch of her new project "Guzray Pal. And guess who showed up uninvited?
Yes, it was Wali who thought of surprising Noor with flowers and came at the conference!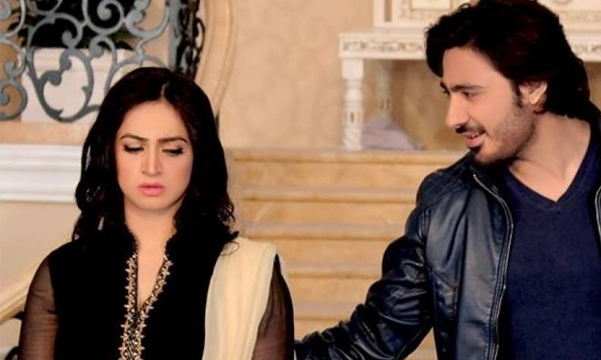 But the actress threw a tantrum and demanded his instant departure from the hotel's vicinity.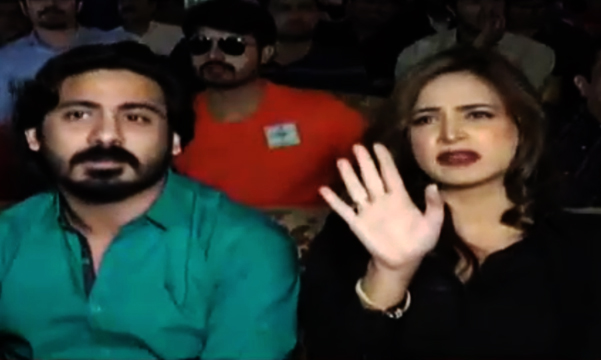 Screaming, the actress was heard saying
"Why did you come at the event You and I have no to you relation now"
Later, Noor demanded that her husband should be thrown out of the hotel!
Watch the whole episode here!
Later, speaking Wali Hamid told the press that Noor is still her wife. While the Lollywood lady has clearly told the media she is divorced, Wali remained hush on the matter.
"It is a personal issue and I have never talked about my personal problems with the media"
Clearly washing their dirty linen in public, we wonder when will their dispute gets settled! Or maybe it's nothing but a publicity stunt? Let's wait and watch!
People's Reaction to Momina Mustehsan's Picture is Extremely Mean!
Stay tuned to Brandsynario for more updates!