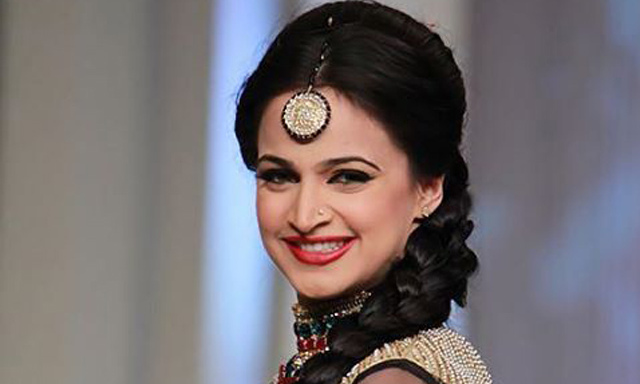 When a film comes out, everyone has certain expectations from it. The hype and hoopla created by the movie creates a sense of excitement amongst movie-buffs and the movie-makers themselves want their ventures to be a hit! This, however, is not the case for Noor Bukhari's directorial debut, Ishq Positive as it did not reach the level marked in everyone's heads and turned out to be a box-office failure.
The movie was screened in all the big cinemas of Pakistan's urban cities, but unfortunately did not appeal to the masses.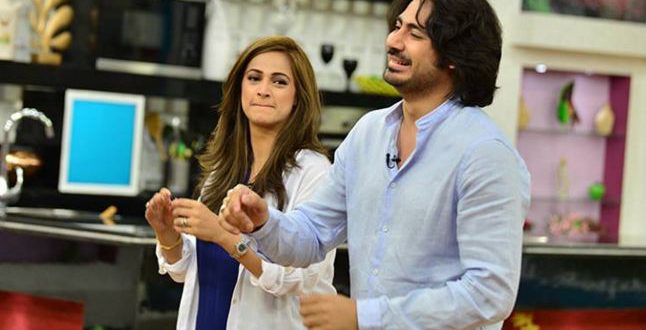 Issues with editing, music, sets, compositions and the overall direction have come under the spotlight of the critics. Jaded performances were seen in the course of the movie by Lollywood's senior actress and now rising director, Noor Bukhari. Viewers are of the opinion that the star should not try to spread her wings and remain in the acting field.
Revenge of the Worthless & Ishq Positive Box Office Report & Review
However, Noor does not seem to agree with this!  She on the other hand has had a very optimistic attitude towards everything and has specified that everyone who titles her movie to be flawed is just plain jealous.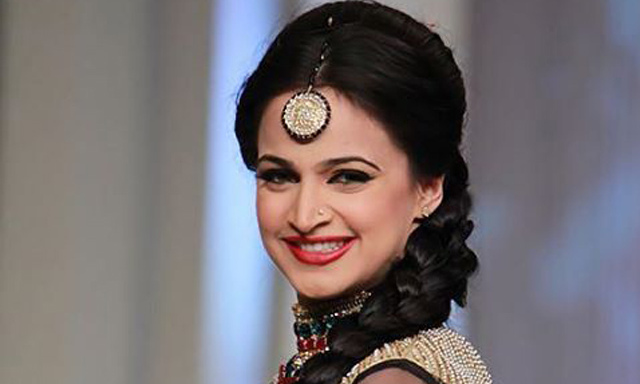 She believes that her current movie will be loved by the people and her upcoming movies will be an even better success than this one.
"I did my very best for the movie, in terms of direction and acting, I am satisfied with how the film turned out."  said Noor to the Express Tribune.
" Dogs bark and that's what they'll continue doing", she added.
According to the rumor mill, the movie had suffered major setbacks from the start!  Noor and the  leading Pakistani, Sana had major conflicts in the beginning.
Better luck next time Noor!
Stay tuned to Brandsynario for more updates!