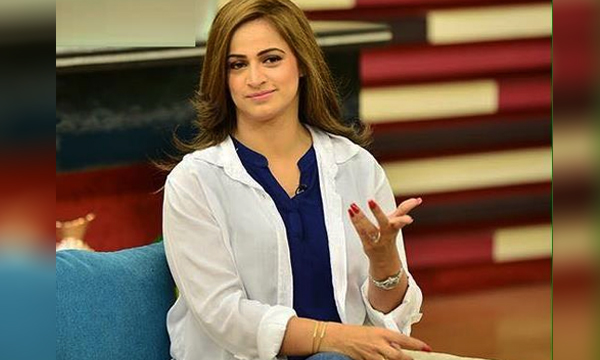 Pakistani actress, Noor Bukhari shared her opinions on the recently celebrated, Lux Style Awards 2017 and she is definitely not happy with her fellow female stars from the film fraternity, who attended the glamorous event.
The actress turned director, Noor Bukhari on a TV Show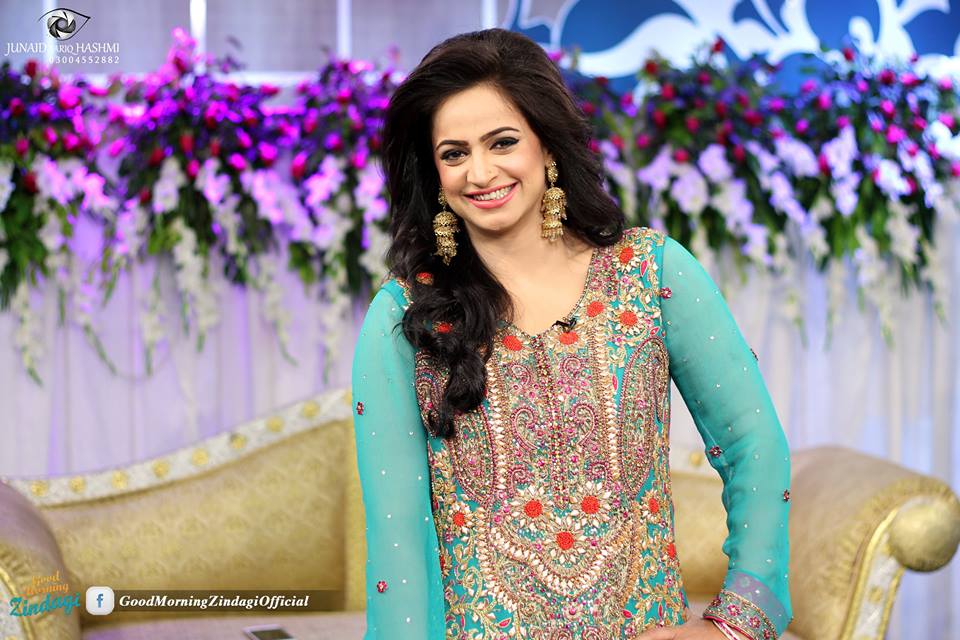 On her personal blog page, 'Noor Says', she mentions how everyone seemed to forget the traditional Pakistani attire and donned beautiful gowns heavily influenced by western culture.
Bukhari says,
"From the Red Carpet to the Stage, Everything looked Perfect… But not at all Pakistanis."
She then adds the reason for her dissaproval,
"Why I said not Pakistanis because all the Female Celebrities were dressed in western gowns and reveling dresses."
Noor was not happy with what the actresses wore, it was too revealing and not at all
"No one wanted to look like a Pakistani they were all looking like Bollywood starts, I am sure the show must have rocked every one last night but I got very disappointed by the actresses wearing such dresses because all these ladies play very bhenji roles in Drama's "Seedhi Saadhi, Bholi Bhaali"."
Noor's words may seem harsh to some, even though she is not referring to any specific Pakistani diva she does mention the ones who usually play 'bhenji' roles.
What makes us wonder is, does the 'Ishq Positive' starlet, mean an actress is only supposed to dress according to the characters and roles she plays on TV? Isn't she allowed to have her own personality or style?
The Lollywood actress goes on to add,
"Please we can not carry western dresses better then Hollywood star because they were born in that culture. So please stop trying to become something which we are not."
Well, let's take a look at what some of our Pakistani diva's adorned at the Lux Style Awards this year.
The Lux girls, Maya Ali, Mahira Khan and Mawra Hocane! Do you think they carried the western gowns well?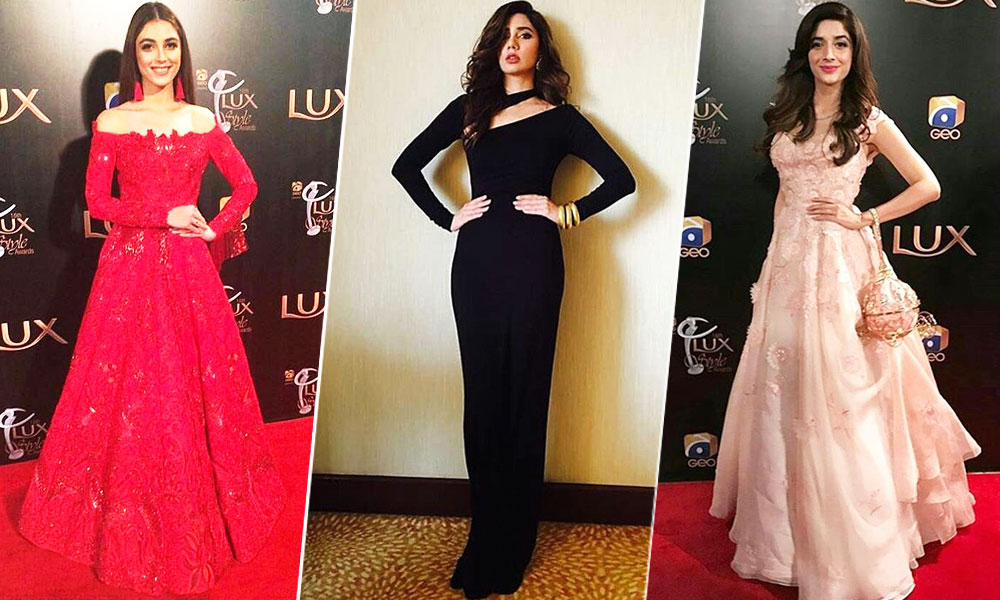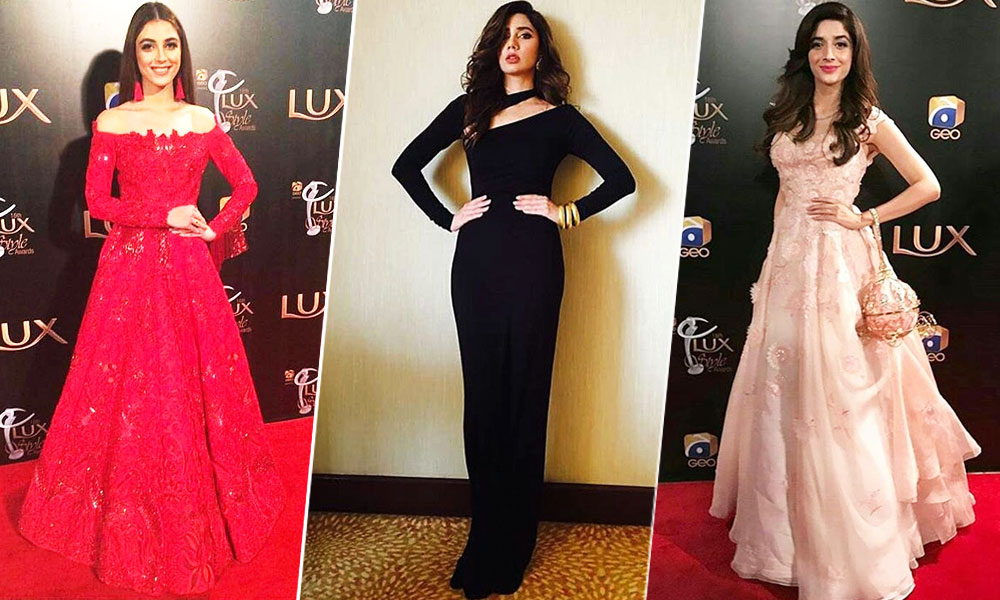 What did you think of Noor's opinion on the Lux Style Awards 2017? Let us know in the comments below.
Stay tuned to Brandsynario for latest news and updates.