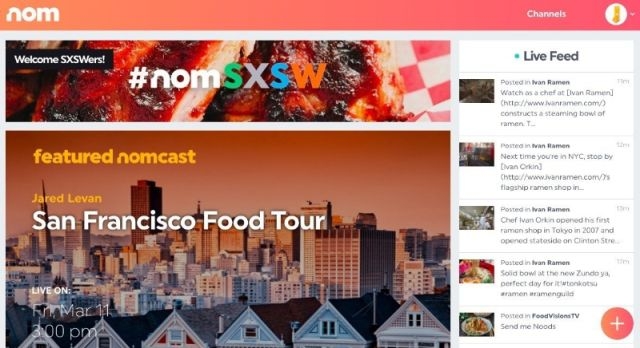 Steve Chen has taken the wraps off 'Nom'  which he believes will feed online consumers' obsession with all things food. Unveiled on Wednesday and preparing for its first high-profile public demo at SXSW on March 14. Chen and co-creator Vijay Karunamurthy (a former engineering lead for YouTube) describe Nom as a live, interactive video platform where users will be able to create and host their own food show.
"Nom is a place for food lovers," said Chen. "If you've ever snapped a picture of your dinner, Nom is for you. If you have a food blog and want to connect with a bigger audience, Nom is for you. If a restaurant kitchen is your office, Nom is for you."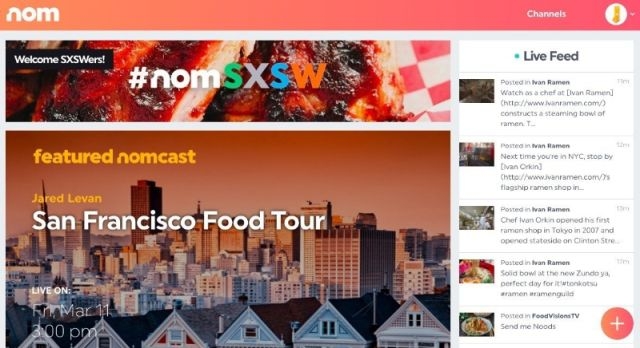 The idea is that the platform is potentially open to anyone with an internet connection be it via mobile or desktop.
"We worked with an incredible group of chefs, makers, and creators to build the site and app they would want to reach an audience live. Now any creative team can produce their own show," said Karunamurthy.