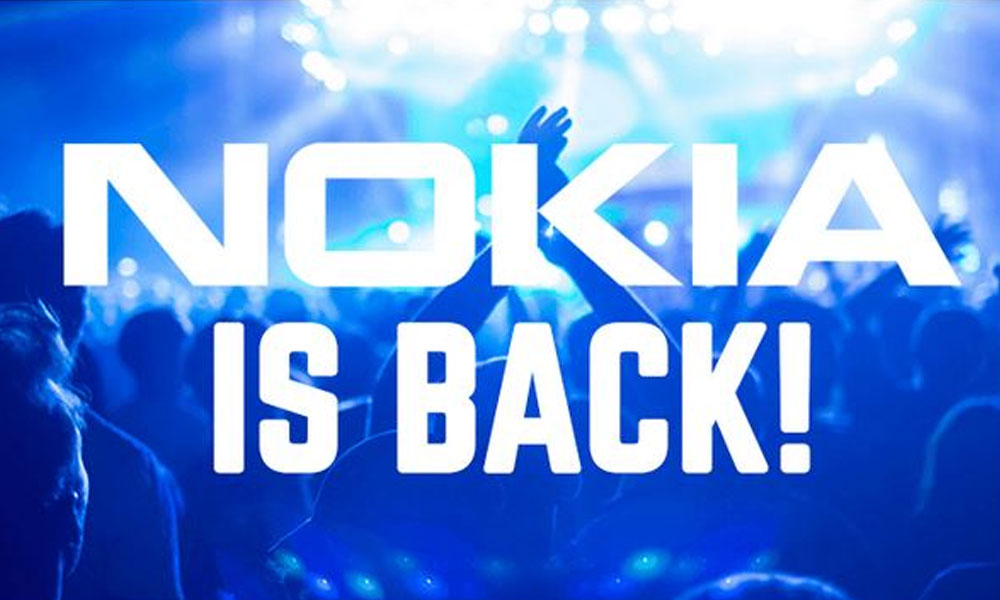 The world awaits, eyes stuck at the clock, counting the few remaining hours to the return of one of the best Tech Titans to ever exist, Nokia. Once known to be the 'King' of all phones, the company found it difficult to survive in the era of Smartphones, finding no luck with their Lumia series.
However, after long years of waiting for the right time, Nokia devices are making their comeback with HMD Global, tonight at Mobile World Congress 2017 (MWC17). Not only are we expecting for HMD to introduce Nokia 6 to the international markets, rumour has it that the company will have much more for its fans to keep the hype going.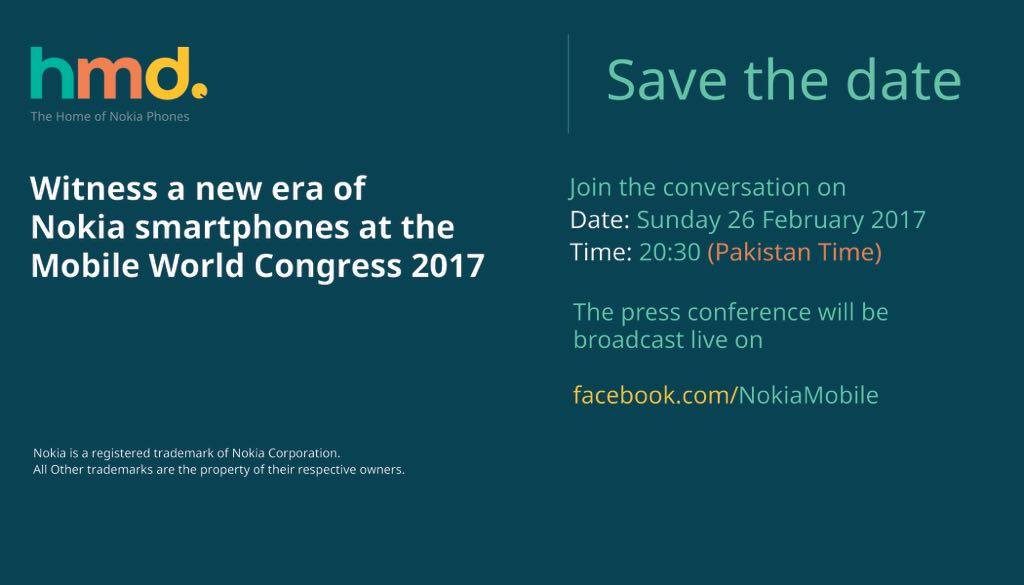 It is rumoured to introduce its most awaited flagship, Nokia P1, and to re-introduce what once used to be one of Nokia's best production till date, Nokia 3310. Another rumour suggests that HMD will also introduce Nokia 3 and Nokia 5 and Nokia 6 Plus at the MWC17 platform. It seems odd of HMD to bring back Nokia's feature phone while individuals are demanding more features in the technologically advanced era, however, it also makes complete sense as well.
With news of Smartphones exploding, not to forget to have absolutely no privacy, easy to hack, and steal everything from backdoor access, it does make sense to bring a phone which once was the ultimate bar for all phones. Durable body, long-lasting battery, Snake (the game), it was the complete package, not to forget it made sure life stayed simple and not complicated.
The Legendary 'King of Phones' Nokia 3310 is Ready to Make its Return
According to Forbes, it's likely that a western version of the Nokia 6 will be one of HMD's Nokia devices announced at MWC. Referred to as the P1, other times as the Nokia 8, maxing out the specifications to deliver a high-end flagship would be a strong statement that Nokia has returned and can challenge the likes of Apple straight out of the gate.
The high-end device may be on show, or it may be held back until later in the year when HMD has a better understanding of the modern mobile market. Right now HMD has historical and theoretical knowledge from the industry veterans on its staff, but it does not have a huge amount of practical experience with handsets that are closing in on a $1000 price tag.
But it has a secret weapon to leverage – the Nokia feature phone business. By all means watch Sunday's MWC presentation for the dreams, the future plans and the revolutionary aspects that HMD will be aspiring to. Pay attention to the Android-powered handset that will be sitting on the bottom rung of the portfolio.
That's where you'll find success!
Nokia MWC17 Live Stream
Nokia will be live at 8:30 PM for all Pakistani viewers tonight on Facebook. You can also pre-register yourself by clicking here.
Stay tuned to Brandsynario for more news and updates.