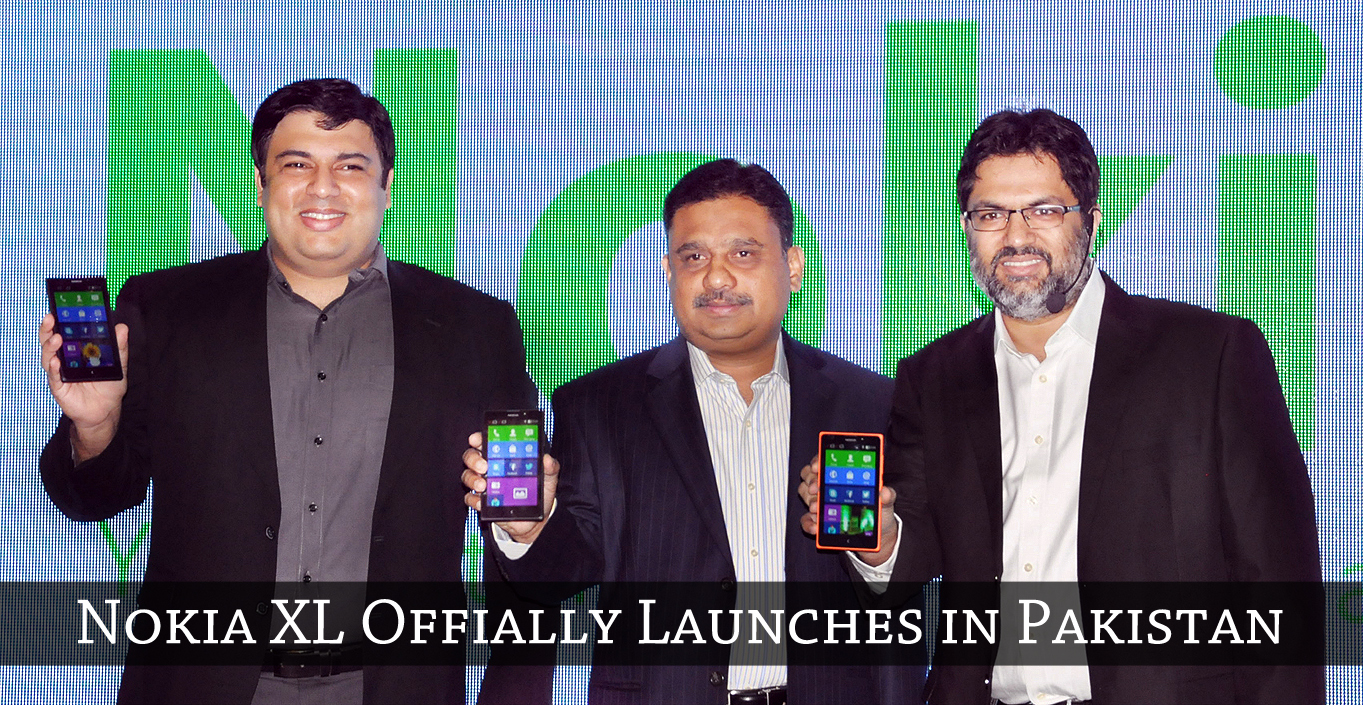 Microsoft Devices launched their flagship Android-based device, Nokia XL in Pakistan. Nokia XL brings an exciting mix of Android apps and Nokia experiences and is an on-ramp to Microsoft services such as Skype, OneDrive and Outlook.com.
Speaking on the occasion, Arif Shafique, Country General Manager, Microsoft Devices Pakistan & Afghanistan said:
"Microsoft Devices has connected billions of people around the world through remarkable mobile devices and innovative technology. Our new Nokia XL smartphone is primarily targeted towards emerging markets to deliver a superb mix of services."
Commenting on the launch, Ammar Ahmed, Product Marketing & Portfolio Manager, Microsoft Devices Pakistan said:
"Nokia XL features in the affordable smartphones category and is designed for consumers who want to enhance their smartphone usage experience manifolds. It will enable users to fully engage and enjoy the exciting technological advancement in the country."
Nokia XL derives Microsoft Devices's renowned handset quality and design with a fresh, tile-based user interface inspired by the Lumia family.
It comes with Fastlane, a screen which lets users switch between their favourite apps seamlessly. People can access curated, quality-tested apps on the Nokia Store and other third-party app stores.
Nokia XL also boasts a 5″ display with 2MP front-facing camera – ideal for Skype video calls – and a 5MP rear-facing, autofocus camera with flash. It will be available in bright green, orange, cyan, yellow, black and white.
Price of Nokia XL currently ranges in between PKR 17,000 to PKR 17,500.